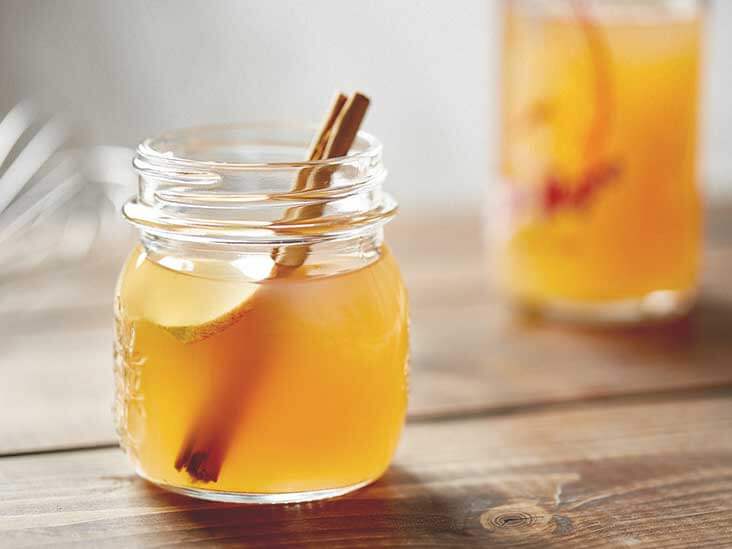 04 Sep

RECIPE: Immunity Boosting Cocktail

Holistic Nutritionist Denise Tam introduces a powerful immunity booster that you can recreate at home in two easy steps

Take your beverage menu to the next level with this immune system-boosting, flu-fighting cocktail recipe! Packed with ingredients that are antimicrobial and antiviral (Alpenkraft syrup), boost the immune system (grapefruit seed extract) and help thin mucus (apple cider vinegar and cayenne pepper), this drink has everything you need to stay strong and healthy this season. The best part: it's oh-so soothing!

Ingredients:
500ml filtered water (warm or hot)

1 whole lemon, skin removed (try to keep the white bits on as much as possible)

2 tbsp Alpenkraft syrup 

2-3 tbsp apple cider vinegar

4 drops concentrated ginger by Lemon Pharma (available at Flex!)

15 drops grapefruit seed extract

1/2 tsp cayenne pepper
Method:
Pour everything into a blender and blend until the lemon is nicely pulverised.

Drink immediately.
Food For Life is now at Flex One Island South!
With first hand experience and knowledge, Food For Life hopes to inspire and provide tools for a holistic lifestyle which we believe will translate into whole body healing and wellness.
Slots are still available for our Diet & Detox Yoga Workshops happening on August 8 and 11 at One Island South! Each workshop will begin with a healing detox yoga session, followed by a discussion on diet and nutrition led by Certified Holistic Nutritionist Denise Tam. Learn more about the Keto, Intermittent Fasting and Vegan diets and find out which method works best for you! Click here to book.