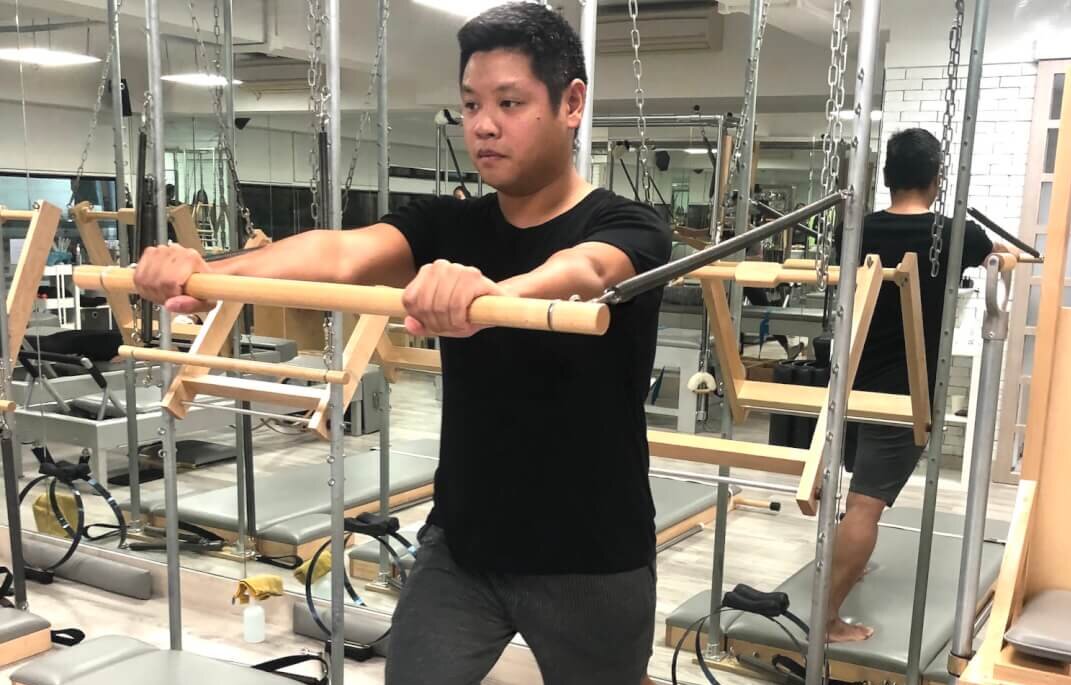 08 Nov

Movember Diaries: Marcus Completes The 30 Day Challenge

November is back and at Flex Studio that means getting the lads to move for men's health. We talk to restaurant and bar owner Marcus Cheng about his experience completing last year's challenge

"I knew nothing about Pilates, I thought it was something like doing yoga with machines." That was about everything Marcus Cheng knew about Pilates prior to starting his 30 Day Pilates Challenge last November. However, that didn't stop the architect and F&B owner from expressing interest when we approached him to do the challenge to raise awareness for men's health. 

Movember is a leading men's health charity that grew out of Australia to over twenty countries worldwide. Their aim is to reduce the number of men dying prematurely by 25% come 2030. They exist to help men live happier, healthier, longer lives – driving every single one of their 1,250 men's health projects.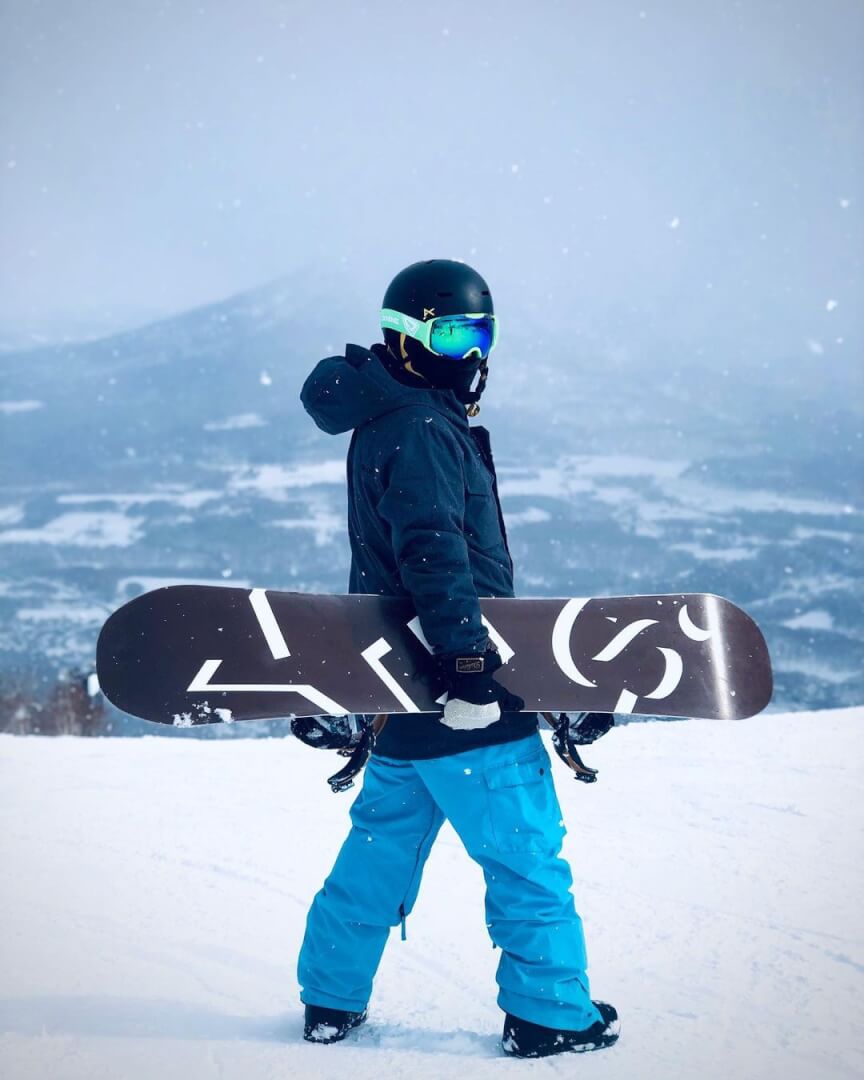 How Pilates relates to men's health
Unlike the gym philosophy, Pilates really isn't about a certain physique, it's about training our bodies to unlock its self-healing powers and function properly in all of its systems. According to Benjamin Degenhardt of 360° Pilates, Joseph Pilates' philosophy is not about punishing exercise to trim or tighten. "Instead, Pilates talked about your circulation, your brain, your breathing, your gut or digestive system, your control, and your health. He was an outspoken advocate for helping people understand their bodies and their own health, and the Pilates method is a living and timeless expression of that."
Unfortunately, studies have shown that more than 80% of Pilates class attendance is comprised of females. This is a real shame, because there are so many benefits men can reap from this miracle-worker of a system. These include far more than stretching and injury rehab… men can affect lifelong changes on their health from easing back pain and managing the side effects of osteoporosis to targeting muscle groups that are usually neglected to bring more balance to the body.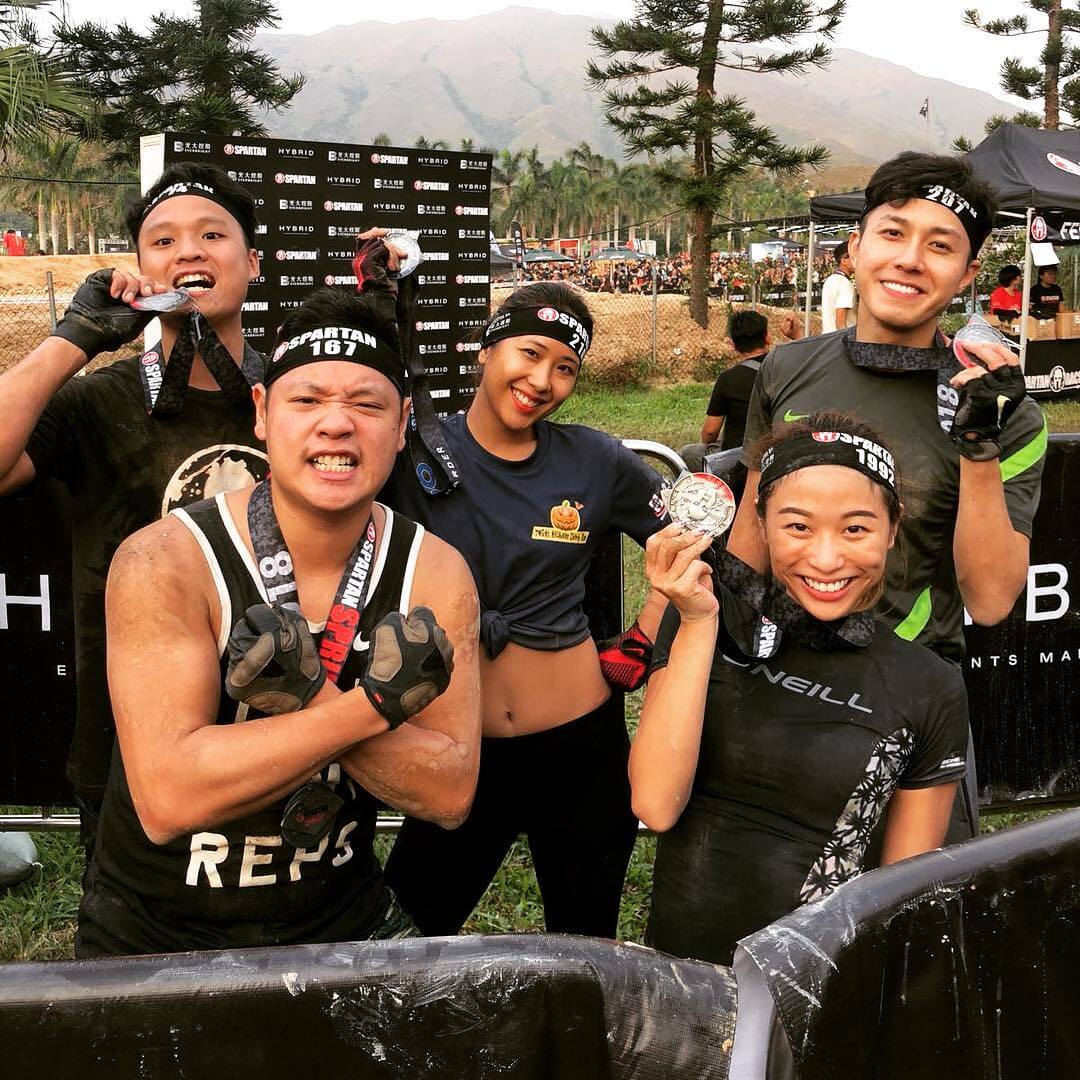 30 Day Pilates Challenge in Hong Kong
Prior to his Movember Challenge, Marcus' typical workout routine consisted of two hours' cardio per week, and an occasional HIIT class. After his first few Pilates sessions, he says "It was interesting to notice that a slight change of muscle control makes a huge difference. The motion might look very similar or insignificant, but it can feel different and powerful if you do it right."
While most men would dismiss Pilates as an "easy" workout, Marcus was refreshingly open to it. "It seemed like a good opportunity to give myself a challenge to workout 30 days in a row," he says. Unlike weightlifting, for example, Pilates is an effective low-impact exercise that can be done everyday for best results. Marcus went out of his way to fit Pilates and Yoga classes at Flex into his schedule, as he juggled managing his multiple businesses: Daap Restaurant, AWA Lounge, Wood Sixteen Cocktail Bar and more.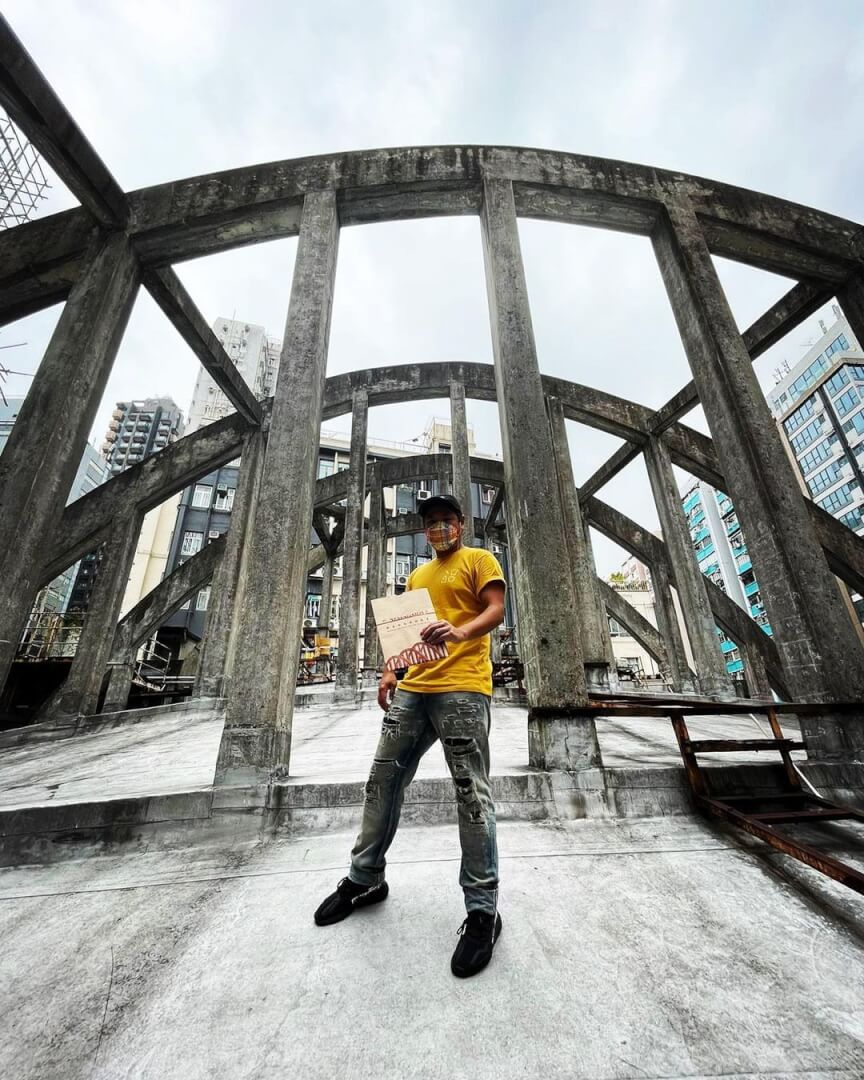 "A lot of the moves were pretty foreign to me at the beginning," says Marcus. "I never thought of using certain muscles in such targeted ways, especially core muscles." After 30 days of Pilates, Mar says he felt great. "I was more aware of my posture, and the stretching part massively helped with my mobility."
When asked whether he would do it again, Marcus enthusiastically says yes. "I would definitely recommend it," he says. "Some people workout just to look good. For me, being healthy is to be fit enough to do all kinds of activities. To have better stamina and strength, and not get tired easily. Pilates is the exercise that addresses all that as it has your best interests at heart."
Movember was created to raise awareness for men's health issues. The Movember Foundation has challenged men to "Move for men's health" as a way to promote a healthy body image and safe workouts often overlooked by men. This month, we put a focus on what's really good for your body from joint health to spinal mobility. Join Flex Studio this month as we workout in a way that will carry you through the years such that your body will thank you. All month, men can get a 10% discount on any credit package purchase. flexhk.com/promotions