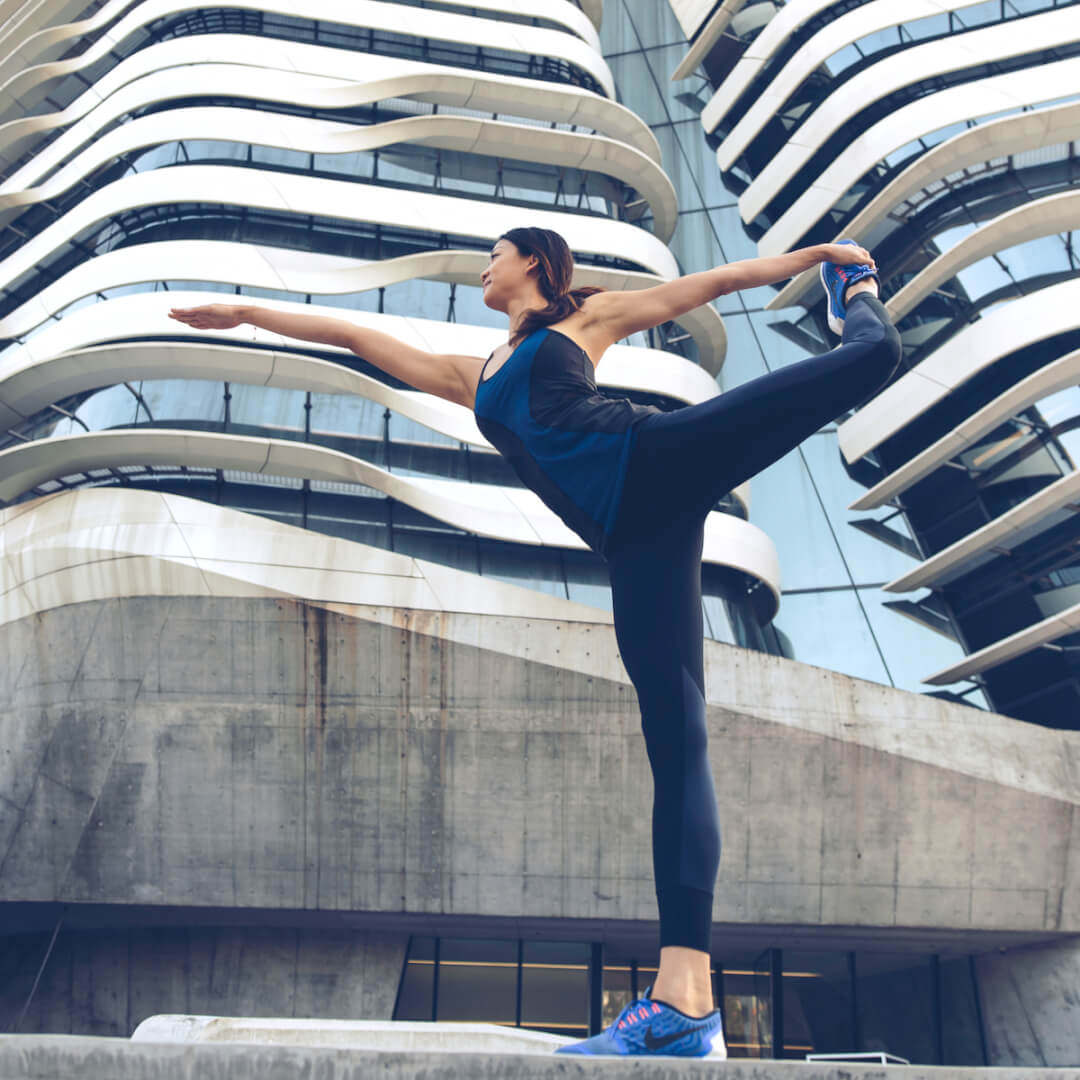 06 Jul

Meet Fang: Globe-Trotting Dancer Transitions To Classical Pilates

Get to know Flex Studio's Cheng Fang Wu who, after an exciting life on the road as a professional dancer, sees herself learning, doing and teaching Classical Pilates for life 

Born and raised in Taichung, Taiwan, Fang started dancing ballet for fun at the age of seven. Soon enough, it got very serious and took over her childhood and teen years. Dancing brought Fang to Taipei at age fifteen to study at the performing arts school, and then New York hoping that could open more doors for her.

After graduating college, Fang danced professionally in Montreal and joined a company based in London touring around the world. Let's follow her journey from jet-setting to settling down in Hong Kong, growing her Pilates career and becoming a mother.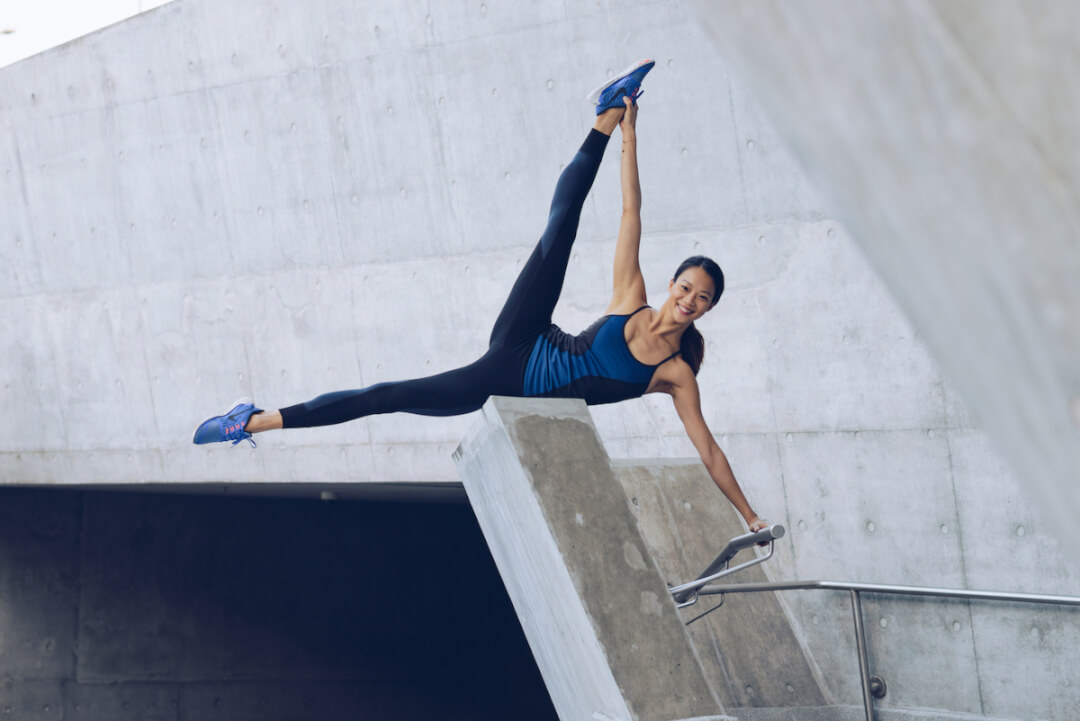 My early years were all about dance – train, audition, train more, rehearse, perform, rehearse, dance, travel, living in a suitcase, looking for the next job. Life was very much lived on the edge, but I do miss that sometimes.
I was fifteen when I first heard of Pilates. It was my first trip abroad to an international ballet competition in Switzerland. I hardly spoke English back then, but remembered the jury had recommended that I do some "Pilates" to strengthen my muscles. I even asked how to spell it and wrote it down in the little note, although I had no clue what it was as we had limited resources in Taiwan. 
Later into my dance training, conditioning became part of it – mat work that often draws from Pilates. I never really appreciated it until I was older and injured… I know, typical! Then that was a reality check when I couldn't move the way I used to, I had to listen to my body and move more intrinsically rather than superficially.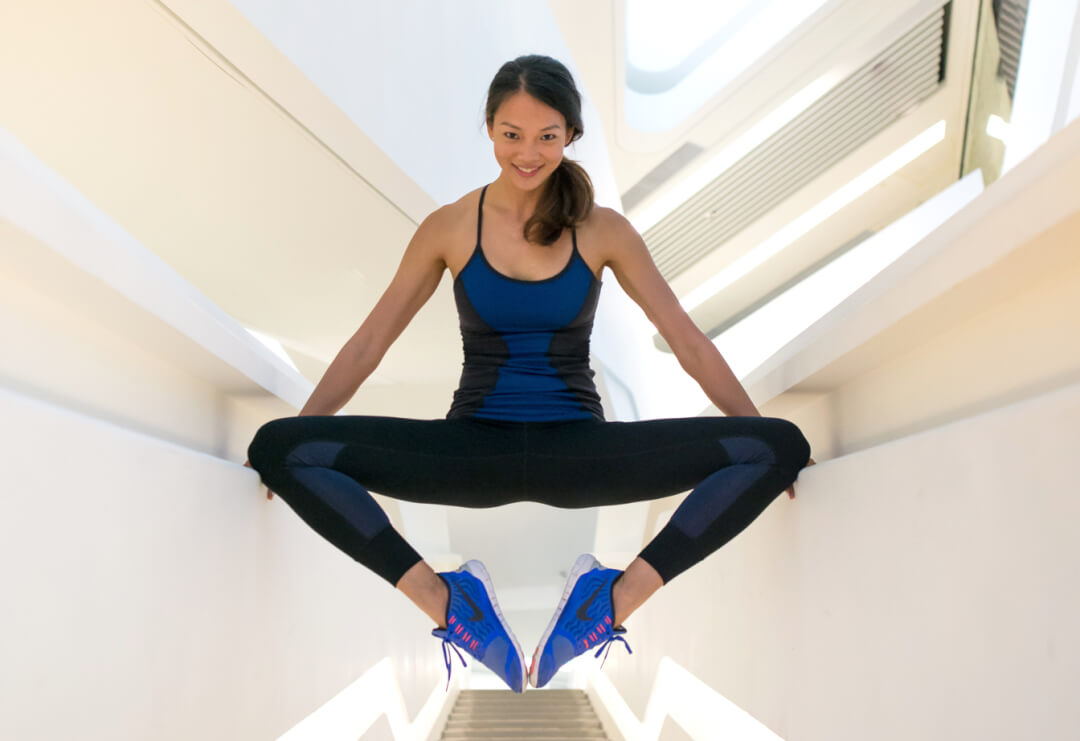 What brought me to Hong Kong was… love! Well, that's a part of it. I was exploring the possibility of dancing back in Asia closer to the family, so I thought I'd give it a try. Who would've known ten years later that I would do little dancing, but still be here in HK.
In 2012 when I decided to stop full time dancing, I did my first Pilates teacher training course by Polestar Pilates. That started my new career path which led me to where I am now. As I was finishing my teacher training course, my mentor recommended me to Flex. So then I came to meet Heather and Anna, took some classes and did the interview. 
Immediately I fell in love with the beautiful space and the vibe of the studio. I had to teach both Anna and Heather for my audition. I remember teaching awfully, I was so nervous! I was a newbie who only just got certified! Fortunately they took me on board… I was so grateful and excited about the new challenge, and I knew I had to work my butt off to be teaching alongside such a strong team.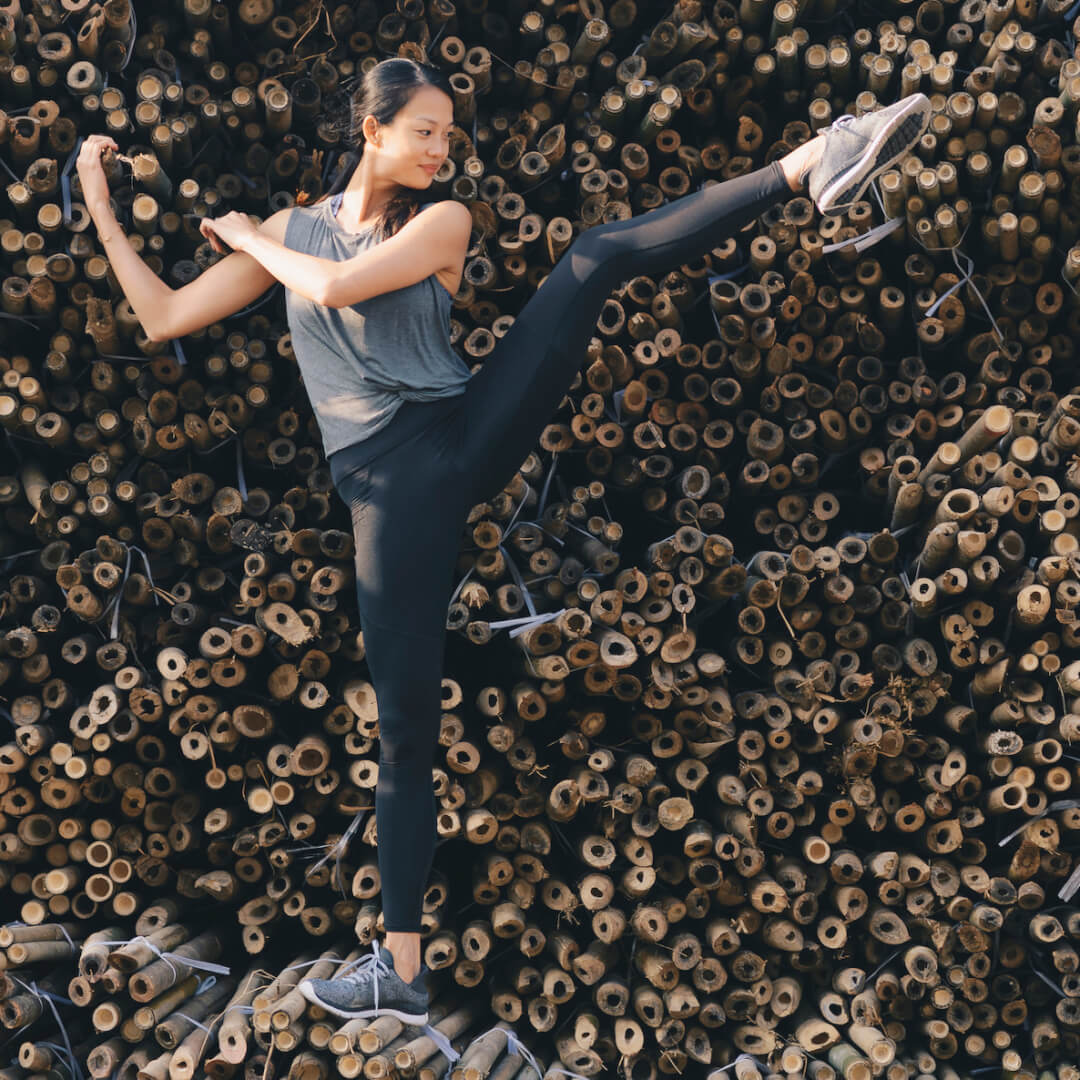 I joined Flex in 2013. It's been such a pleasure through these years, I learnt so much from the team. I love the energy, and I have awesome colleagues. Everyone is so positive and easy going, but also hungry for more, especially Heather and Anna. I have huge respect for their passion for what they do and how they want the best for the studio and team. 
When I first joined Flex, it was a contemporary pilates studio. Every trainer was from different schools, and specialized differently, which was very interesting. I loved taking classes and learning from each individual… I also got to train as a barre instructor. Now most of us have taken on Classical Pilates training, so we found a way to standardize a system for the clients to follow, and work even better as a team. 
Since becoming a mom, my respect and understanding has grown especially for moms with multiple kids. It's a full time job! My clients also did mention I've become more mellow since childbirth. I was known as the strict and tough one before!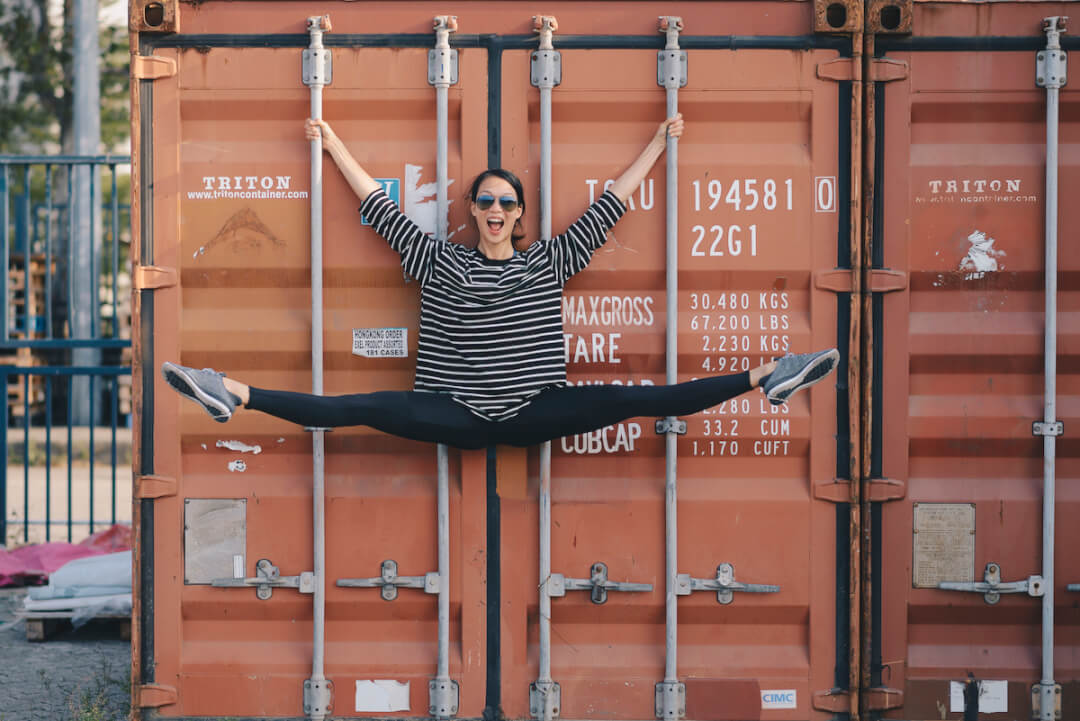 The biggest challenge for me is usually decision making. I contemplate all the outcomes before making up my mind, so it takes ages, even in ordering food. My husband gets so annoyed that I can't make quick decisions, or when I finally order, that I would change my mind again…. he always gets super embarrassed! Kidding aside, I make peace and am happy with my decisions, including the hardest one – quitting dance. Now I have a beautiful family and I love my job too. 
Pilates has helped me through my injury and enabled me to continue dancing. It's a perfect transition from my previous career. It helps me to continue being active, but gives me more flexibility in life to balance pleasure, family and work. It's something I can see myself continue learning, doing and teaching for a lifetime.

Watch out for Fang's next blog on doing her Classical Pilates Teacher Training with the REAL Pilates New York Bridge Programme hosted by Flex Studio in Hong Kong. The next cycle starts in September 2021, learn more at flexhk.com/teacher-training. For Fang's full bio and schedule, click here.