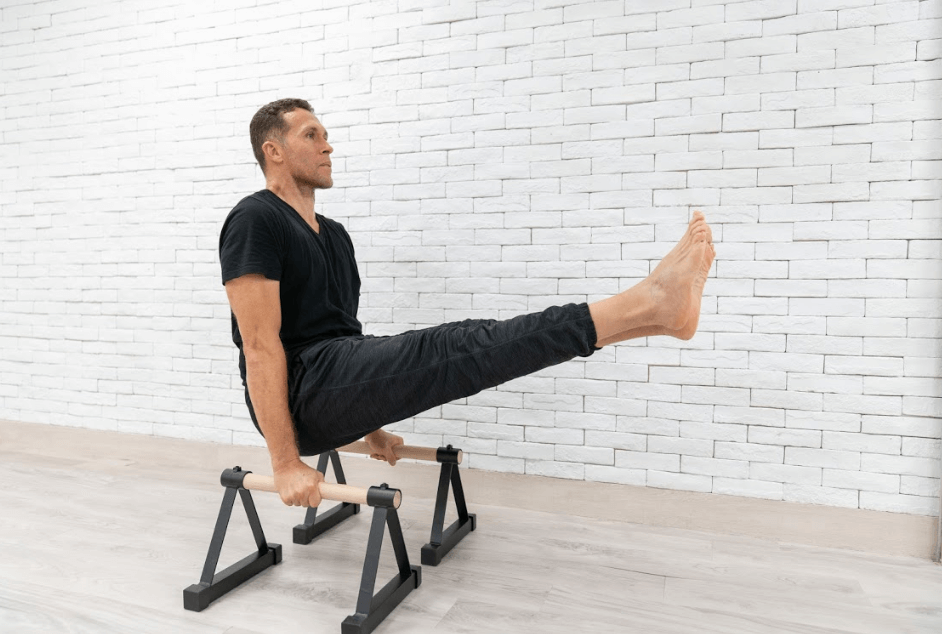 08 Nov

This Guy Knows Classical Pilates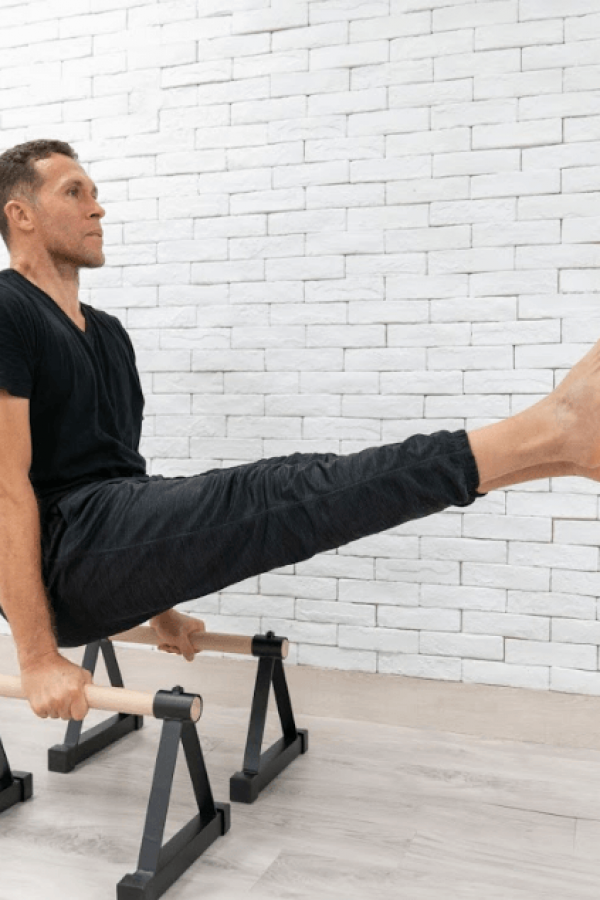 Gilson Melo is no ordinary fitness trainer. He's a second generation Classical Pilates guru, and now he's at Flex, inspiring clients with his prowess and insightful teaching style.
So how did Flex get so lucky?
In 2001, Gilson was a PE teacher at a school in his home country of Brazil. But he injured his heel and by his own admission, "was walking like a robot".
A friend showed him some Pilates moves to help him out. Before long, he was taking classes and started to see the benefits – only after about a month – in a way he had not experienced before.
In Brazil at the time, if you had the qualifications to be a PE teacher, you could enrol in a very prestigious Pilates course. Luckily, the one he heard about was then run by Romana Kryzanowska.
"I'd never heard of her at the time," Gilson says, "but luckily, I decided to start training with her (as a Classical Pilates instructor)."
Romana was a well-known American Pilates instructor who started as a student of the actual man, Joseph Pilates, and his wife Clara at their studio on Eighth Avenue in New York.
After Mr. Pilates died in 1968, Clara took over for a few more years, and in 1970, Romana became the director of what was by that time called The Pilates Studio.
"Joseph Pilates taught Romana everything," says Gilson. "He gave her the encouragement to carry on his legacy."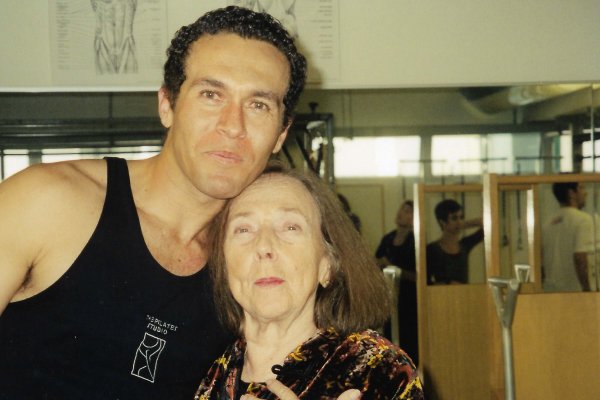 Romana lived a long time – until she was 90 – and at the time that Gilson trained under her, she was 78 and still going strong.
Gilson says he and other students were obliged to take 600 hours of training, with 200 hours just observing.
He adds that watching Romana was "pure pleasure" as she had not changed anything (from Joseph and Clara's days). "It was totally Classical Pilates."
He said all her students loved her, and that she was "amazing" on the Cadillac. If her students didn't understand a move, she would demonstrate.
"She was an older woman, but when she did Pilates, her body changed."
Ever since that experience, Gilson – a father two children – has also followed on from Romana's approach to ensuring he remains loyal to Classical Pilates. "I don't imitate her, but I have her words in my head," he says.
Today, Gilson still loves the precision of the practice, as well as working the centre of his body. And when it comes to what he found surprising about Pilates, he says: "It looks easy, but when you do it, it's not!"
Gilson has worked as a Pilates instructor since 2002. Now, he is 51, but for the record, looks much younger, is super strong and has a real eye for what your body needs.
Get moving with Gilson now – in Central or One Island South.
To see his schedule, go to www.flexhk.com, or book in to our pre-Christmas workout package – 30-Day Pilates Challenge – running until December 16. Book at https://flexhk.com/promotions/