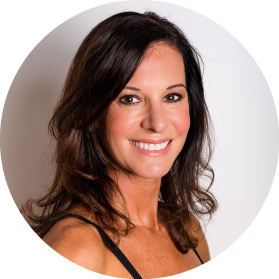 13 Mar

Heather Thomas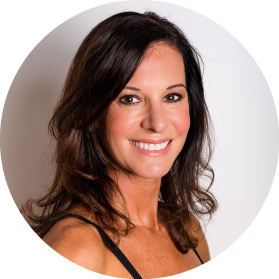 Always a movement enthusiast, Heather Thomas has been teaching Pilates for two decades.  Her recognition of Pilates' benefits  and passion for the discipline led her to embark on intensive training, completing her full Studio certification in 2002.
She later studied traditional Pilates through
Benjamin Degenhardt'
s 360° Pilates  in 2016, and received 3
rd
Generation Classical Pilates certification with
Alycea Ungaro's REAL Pilates
in 2018. Heather is a
Lead Educator for REAL Pilates
, and conducts multiple trainings in Hong Kong and Singapore each year.
Heather opened Hong Kong's Flex Studio in 2005,
and has grown the studio
become the city's premiere fitness destination and Classical Pilates Teacher Training Centre.  Heather also leads annual retreats in Asia, and workshops to empower people to take control of their physical well-being. Her interest in movement and the body stems from decade-long training in classical ballet as a young girl, and subsequent daily yoga practice whilst living in New York City in the 1990's.
Heather has a strong business background, with degrees from Johns Hopkins University and Columbia Business School, as well as extensive marketing experience with the Walt Disney Company.  She has designed and overseen the buildout of seven Pilates studios in Hong Kong; her two decades in the Pilates industry have led to an extensive network of connections, global resources and a firm belief in the endless global possibilities Pilates offers.
"The body WANTS to do the right thing… 99% of the time we fail to give it an operating platform on which to improve. All it takes is the slightest nudge in the right direction to see profound neuromuscular change with just a few reps of an exercise. That's the incredible honour we have to live in our bodies… we can abuse it for years, yet it will robustly adapt to positive change in order to return to the amazing miracle that is the human physique. Pilates is the embodiment of this potential." — Heather Thomas, Founder of Flex Studio
Book Now