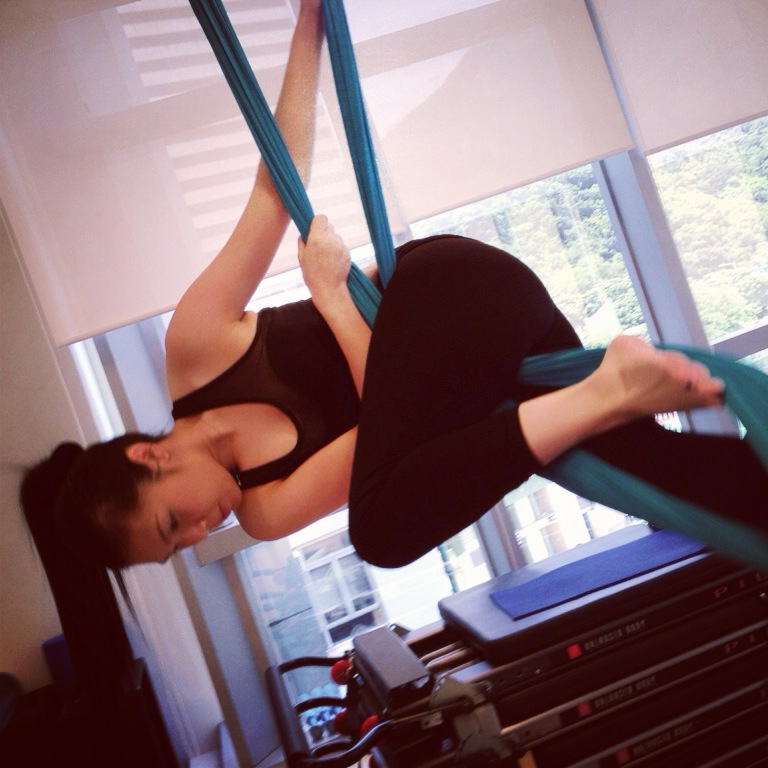 25 Jan

I'm Addicted To Pilates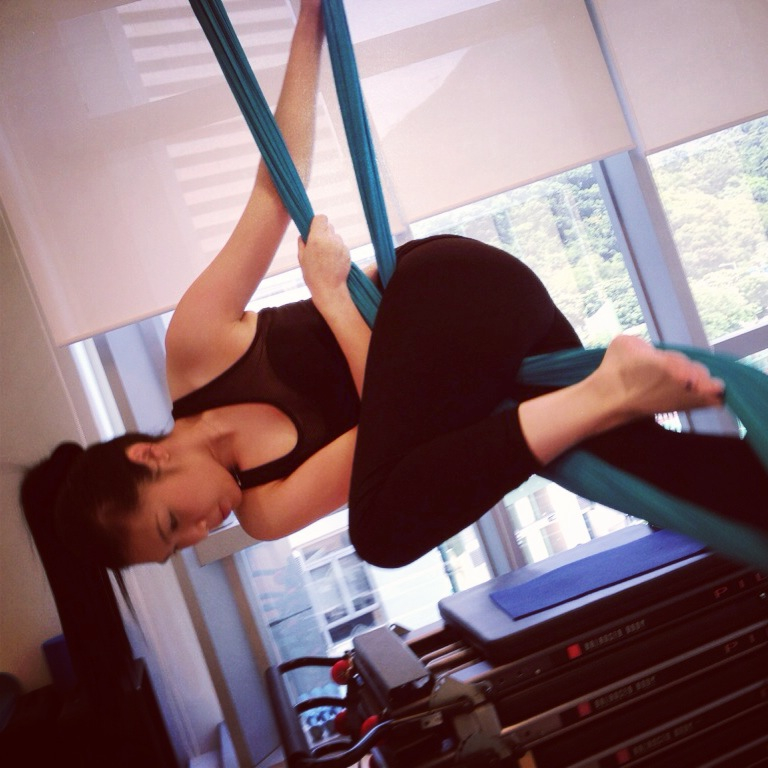 Alice Lam is a marketing manager at ImagineX under the Lane Crawford Joyce Group, and has included Pilates in her weekly routines for over three years. "Pilates trains your body and mind, and makes you stronger and fitter mentally and physically," she believes.
WHY?
It was about three and a half years ago when I started working at One Island South, and there was basically nothing in this area! I was looking for something to do over lunch and my boss introduced me to Flex. I have to thank her for getting me mentally and physically fit. Since then I have become addicted.
BODY AWARENESS NOW
I have tried different Pilates classes – mat, allegro, reformer, ab blast – and they are all great classes. I have also tried different studios, and I have to say Flex is no doubt the BEST one in Hong Kong because of the wonderful instructors. Because of the small class size you get more attention from the instructor, and the instructor can cater to each student's level and ability.
Wednesday Pilates Allegro with Heather Thomas is my absolute favorite class! The change is subtle but noticeable. Every time there's new student in class, you realize how many different poses you can do. And over time, you realize you can control the springs and each movement better and better.
BENEFITS
Hong Kong people work a lot, probably too much, so over lunch there's always a lot of venting and negative energy. There's nothing better than taking a 50 minutes' express class (and a 10 minute shower!). You feel so much more energized and refreshed afterwards. It definitely makes your mind sharper! It is the best use of lunch times.
Having been taking allegro classes pretty diligently over the past few years, the change is a "whole package". First, you are not so obsessed with being skinny (particularly as I'm in the fashion industry), more FIT. I do notice the subtle change of my physique, firmer figure in general. Second, it's the positive mindset. You can always do it! If you set your mind to it, you'll get there.