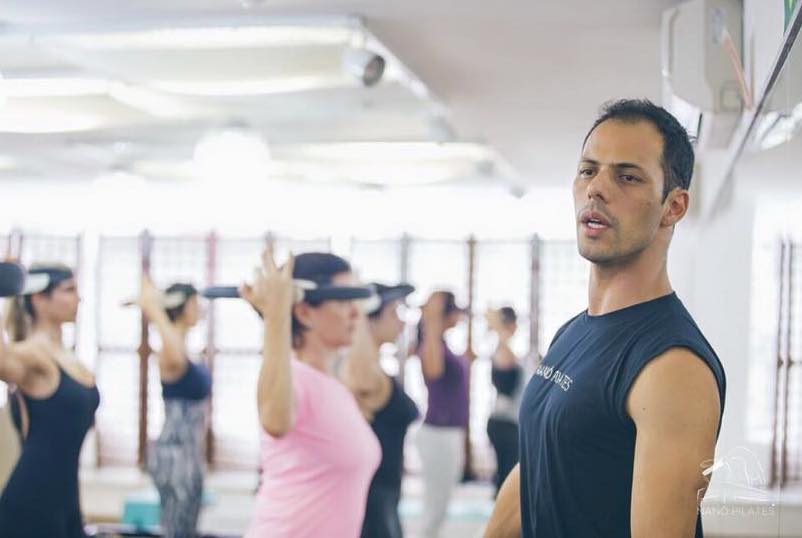 06 Jan

Brazil Pilates Star Rodrigo Nano Preps for Visit To Hong Kong

Kicking off our 2020 Masters Series, we chat with Rodrigo Nano, who comes to Hong Kong at the end of January

Rodrigo de Carvalho Martins, better known as Nano, is coming to Hong Kong from January 23-24, 2020 to lead Instructor Master Workshops, Trios and Privates for experienced practitioners at Flex Studio. Ahead of his visit, we speak to the legend who was elected Professional of the Year at the Contrology Awards 2018. 

How did you first get into Pilates? 

I was originally doing artistic gymnastics and won as Brazilian Champion in 1996. In 2004, I decided to shift my focus with a friend by starting to practice the Pilates Method. However, in Sao Caetano do Sul in Brazil there wasn't much information about the original Pilates method, and I realized I was doing more gymnastic exercises on the apparatus than actual Pilates!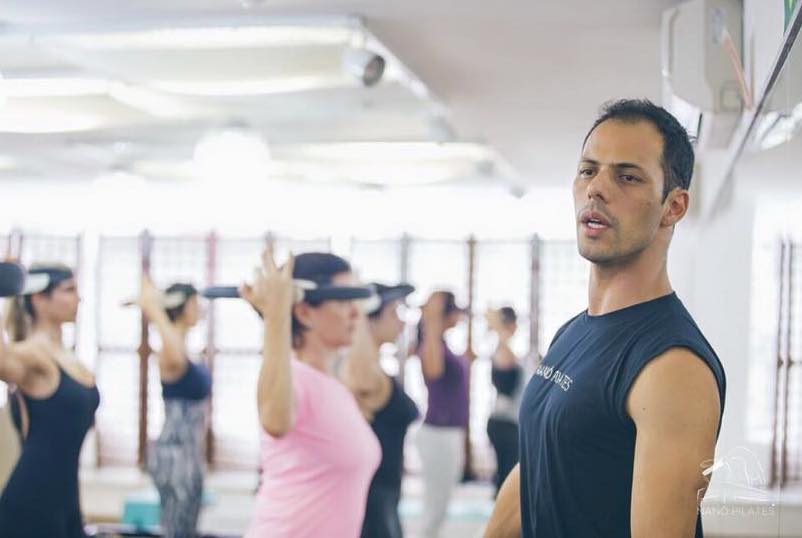 Where did you learn Classical Pilates, then? 
I decided to go to Madrid in 2007 where I obtained the International Pilates method certification. For seven months I lived and breathed Pilates eight hours a day. I was committed to making the most of every moment with Grand Master Mabel Cabrera.
What was the biggest challenge of your Pilates journey?
Wow, there were many! [laughs] One was leaving my wife and only 7 year old son in Brazil when I decided to live in Madrid for a season. The other was not having the financial resources to support myself for seven months and having to work as a commercial postman to sustain my studies at the Pilates Wellness & Energy School. Nobody will ever know the hardships I went through having to walk with my heavy backpack in the grape vineyards… but those made me even stronger.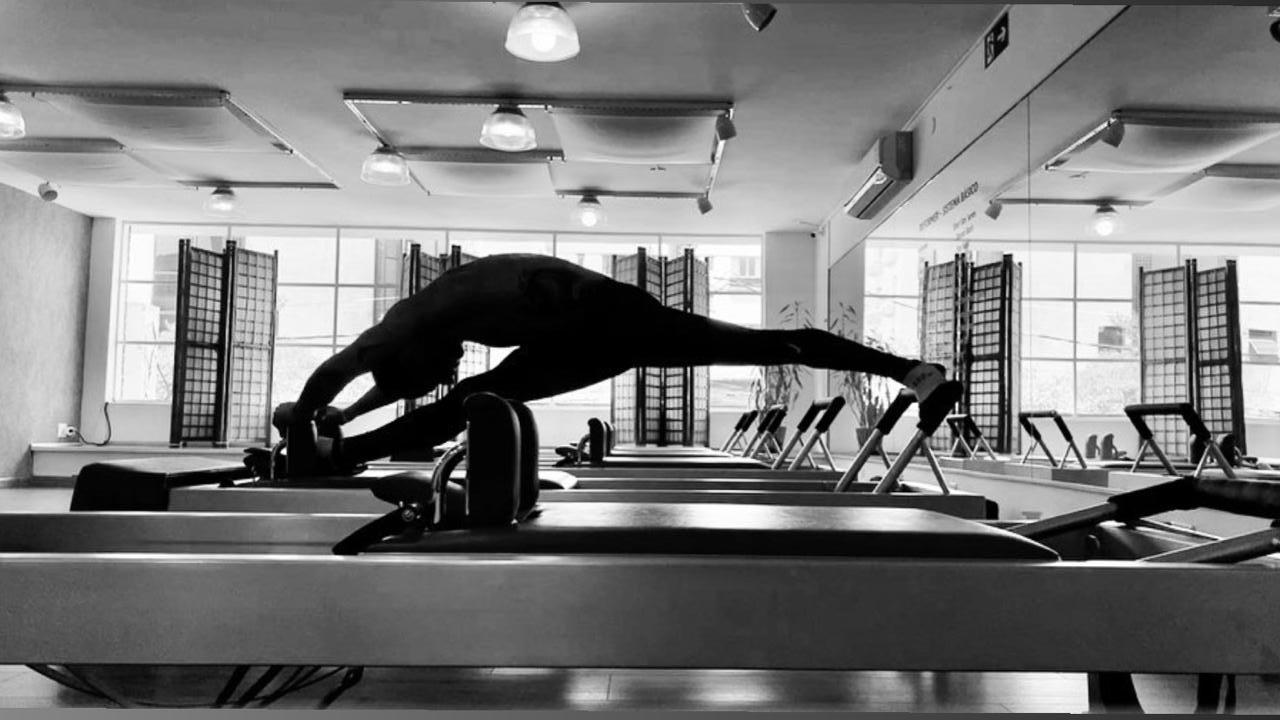 Do you do any other sports or hobbies outside of Pilates?
Only Pilates everyday!
What about Pilates inspires you? How do you convey this in your teaching? 
For me, Pilates is not just a physical activity, it's a philosophy of life. Through Pilates I learned that life is not just about achievements and finish lines, the way I was programmed to believe during my younger days as an athlete. It's about who you become on this path… the journey is as important as the end. That's what I try to impart to my students, to embrace the process.
What makes you different from other Pilates trainers? 
That I don't just teach Pilates, I teach the internal transformation of the human being. That involves accepting others, encouraging them to believe in themselves. Classical Pilates is my tool to transform people's lives.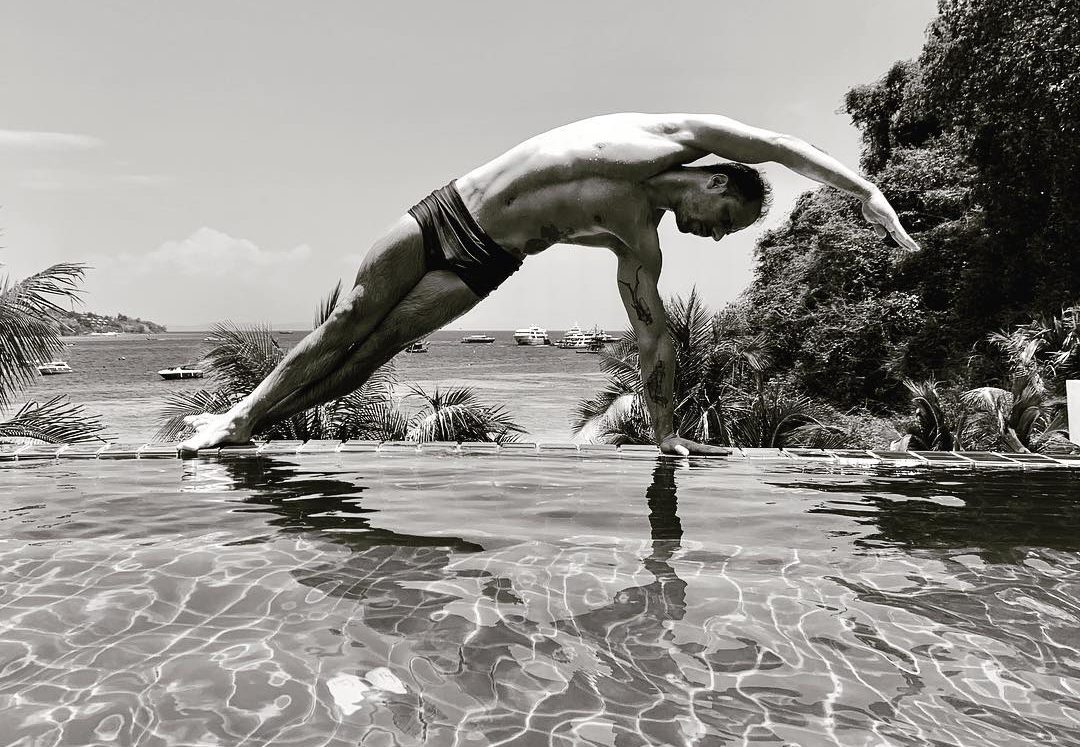 Have you been to Hong Kong before?
No, this is will be my first time in Hong Kong! I am very excited, I hope my workshops meet everyone's expectations. I look forward to seeing Flex Studio and of course the incredible Heather.
What are you going to teach for the instructor and client workshops? What can people expect from the master workshops? 
It will be two days of great exchange, where I will learn more than I will teach. There will also be private classes for clients and professionals aside from special workshops for Pilates professionals. 
Expect a lot of dedication from me, I promise to share my knowledge to the best of my ability. For me, the main goal of being an instructor is valuing the human being in front of the reformer, seeing him or her not just as another number but as an individual who will be transformed by the energy of the method. 
This blog is the first of our "Conversations with Pilates Masters" – a series of interviews with Pilates Masters coming to Hong Kong in partnership with Flex Studio to promote best practices and inspiration in the field.
Rodrigo Nano of Nano Pilates Brazil is coming to Hong Kong from Brazil on January 23-24, 2020 to lead Instructor Workshops and client-targeted advanced training.  Join this amazing guest instructor; email [email protected] for more details. More info will be posted on our website and social media channels soon!