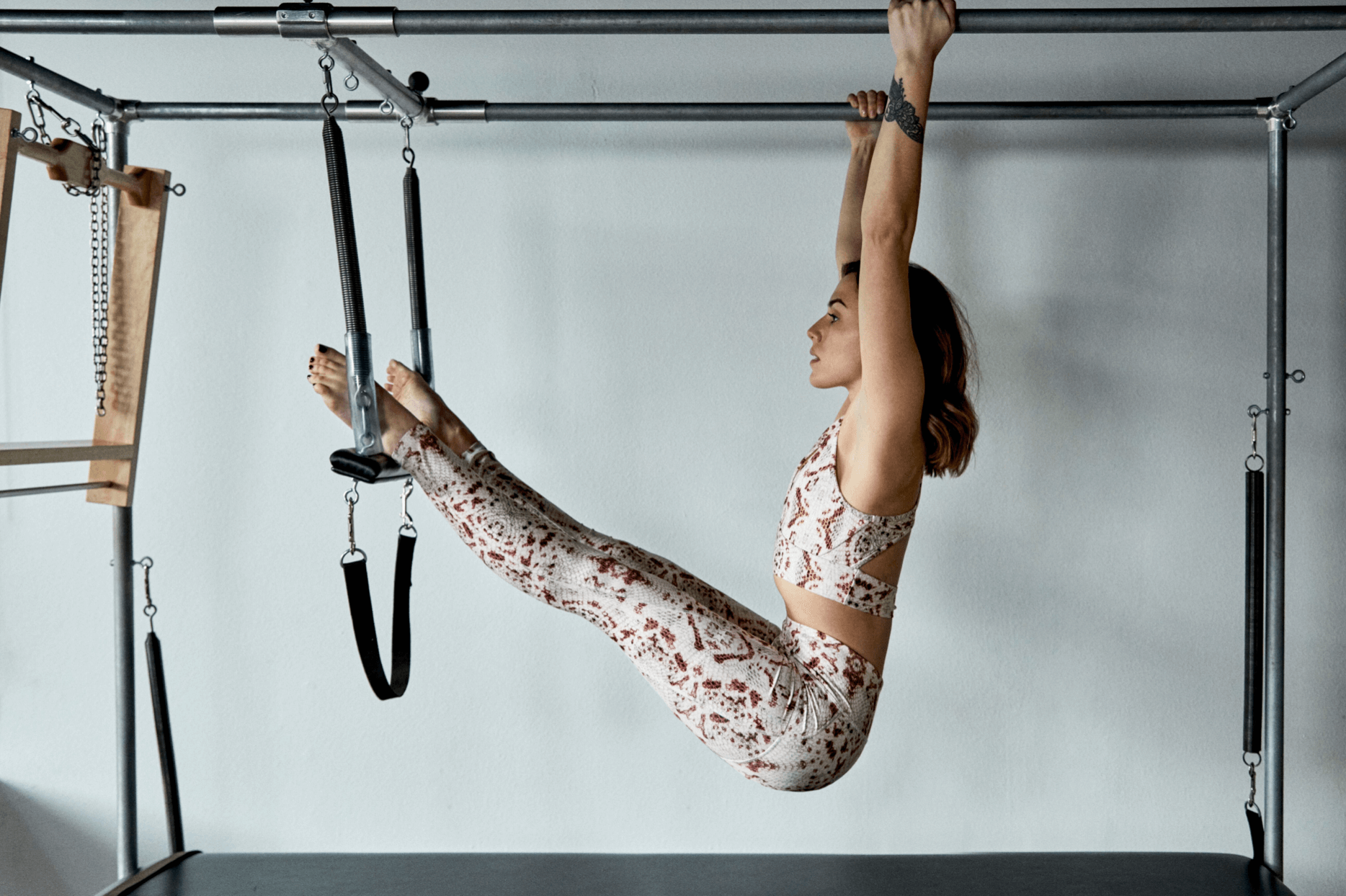 08 Apr

New Season. New Look!

Spring Clean Your Lycra!

An inspirational range of truly cosmopolitan workout wear has arrived at Flex.

And take it from us, you can't go past the stunning new Varley (https://www.varley.com/) range. While this LA-London group is all about using cutting edge material for comfort and fit, the look is a subdued freshness, ideal for spring and into summer.

Colours range from light and soft (plenty of dusty pastels) to calming earthy tones. And the durable, breathable fabrics are ideal for improving your Reformer moves or staying Zen after yoga.

Once you try the pieces on, you will notice the difference. Every piece is made with innovate materials that make sure they feel as good as they look. This season sees subtle design hints (side cut-outs on the leggings or a muted shade of Ikat-style print on a cross-back bra top, for example) and all are designed to suit the modern woman's busy routine.

"For us, the form and function of each piece has to support our multi-tasking lifestyle," says lifestyle brand, headquartered in London and Los Angeles. "From the school-run to the office, from the ballet barre to the boxing ring, the modern woman's routine has a changeable nature which demands high-performance active-wear with a high-fashion aesthetic."

This is the Flex client, and why we have brought this unique brand to you.
Try on the range – alongside Alo Yoga and others – now in store at both studios!
Prices range from HK$680-$1200.