02 May

Overnight Chia Oats for Day-Time Energy!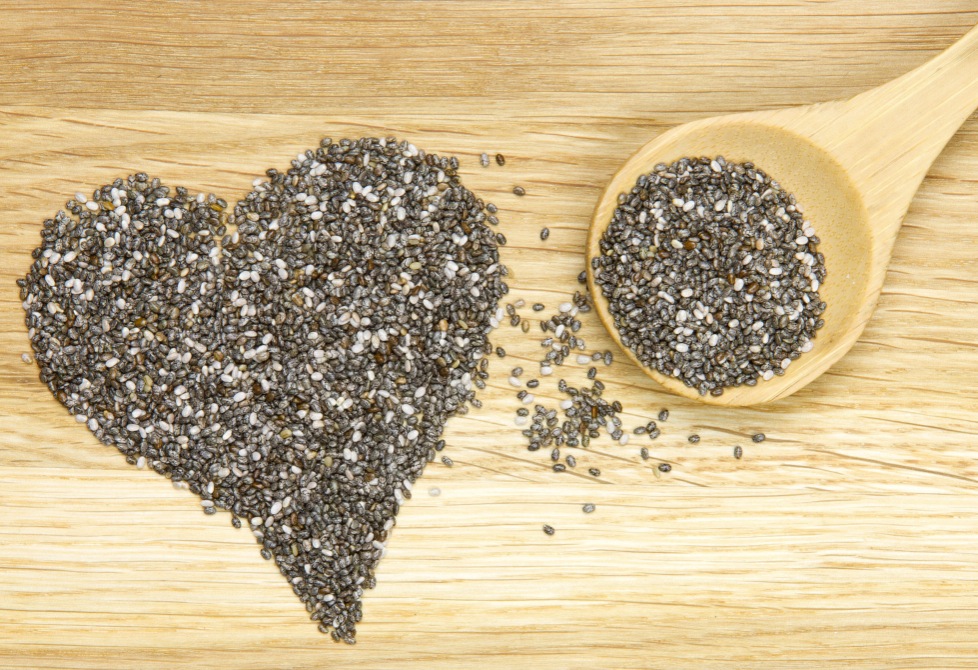 "I'm an advocate of pre-work workouts," says mindbodygreen.com writer and yoga teacher Grace Dickinson. "However, that doesn't mean I love waking up extra early. I definitely don't love rushing around before work, either. My solution? Overnight oats – the perfect breakfast for saving a bit of time and allowing a few extra minutes after a run to relax and refuel."
Here, you can make a balanced meal the night before, pop it out from the fridge in the morning, and be on your way. Place it in a jar and take it with you, or use the time you saved cooking the night before to relax at your dining table in the morning.
This rendition utilizes banana to cut back on the sugar needed to make this satisfying, while also adding chia seeds for a unique and exciting texture with double the nutrition power. But why chia seeds? According to webmd.com, Chia is an edible seed from the desert plant Salvia hispanica, grown in Mexico dating back to Mayan and Aztec cultures. 'Chia' means strength and folklore has it that these cultures used the tiny black and white seeds as an energy booster. That makes sense, as chia seeds are a concentrated food containing healthy omega-3 fatty acids, carbohydrates, protein, fiber, antioxidants, and calcium.
Chia seeds are an unprocessed, whole-grain food that can be absorbed by the body as seeds (unlike flaxseeds). One ounce (about 2 tablespoons) contains 139 calories, 4 grams of protein, 9 grams fat, 12 grams carbohydrates and 11 grams of fiber, plus vitamins and minerals.
The mild, nutty flavor of chia seeds makes them easy to add to foods and beverages. They are most often sprinkled on cereal, sauces, vegetables, rice dishes, or yogurt or mixed into drinks and baked goods. They can also be mixed with water and made into a gel.
Chia Overnight Oats
Serves 1
Ingredients
• 1/2 banana
• 1/3 cup oats
• 1/3 cup low-fat plain yogurt
• 1/3 – 1/2 cup soy milk, (if you like a creamier bowl of oats, add a bit more milk)
• 1/4 tsp. cinnamon
• Small handful walnuts or almonds
• 3/4 Tbsp. chia seeds
• Maple syrup, to taste
• Optional toppings: sesame tahini, peanut butter, cocoa powder
Directions
1. Mash banana in a bowl. Stir in oats, yogurt, milk, cinnamon and chia seeds. Mix until combined. Cover, and place in the fridge overnight.
In the morning, top with nuts, maple syrup and any additional toppings you desire.
This is an edited version of a story found at MindBodyGreen.com