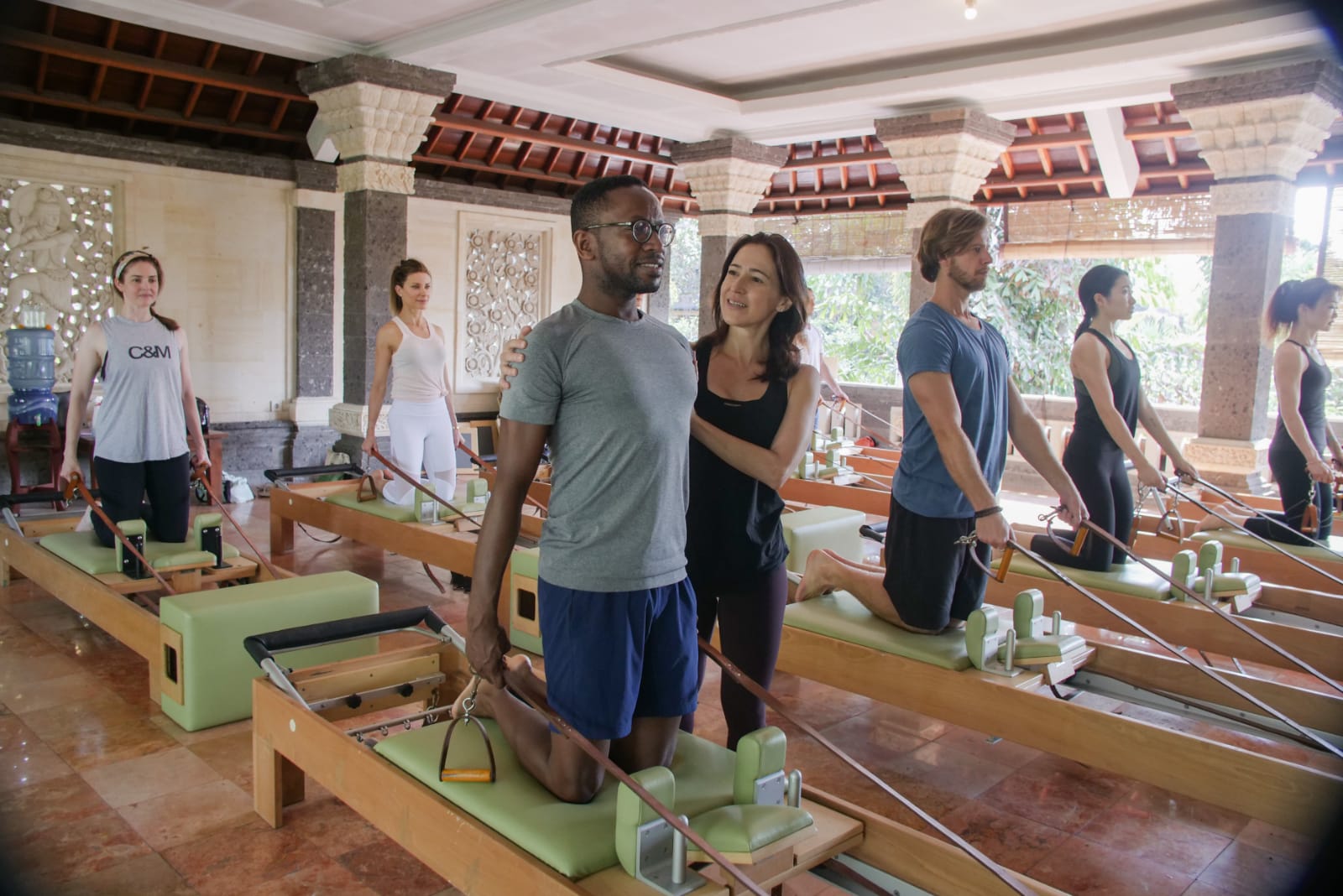 03 Feb

Meet Tiziana Trovati: Upcoming Master Instructor at Flex

Pilates Master Instructor Tiziana Trovati shares how her background as a dancer and yogi has helped shape her Pilates philosophy and practice.

Second generation Pilates Master Tiziana Trovati is set to come to Hong Kong this month – February 2020 – to hold Instructor Semi-Private Training sessions at Flex Studio. As well as being a respected Pilates innovator, she's also an avid yoga practitioner and certified instructor who follows Matthew Sweeney, known as one of the world's most advanced proponents of Ashtanga vinyasa yoga.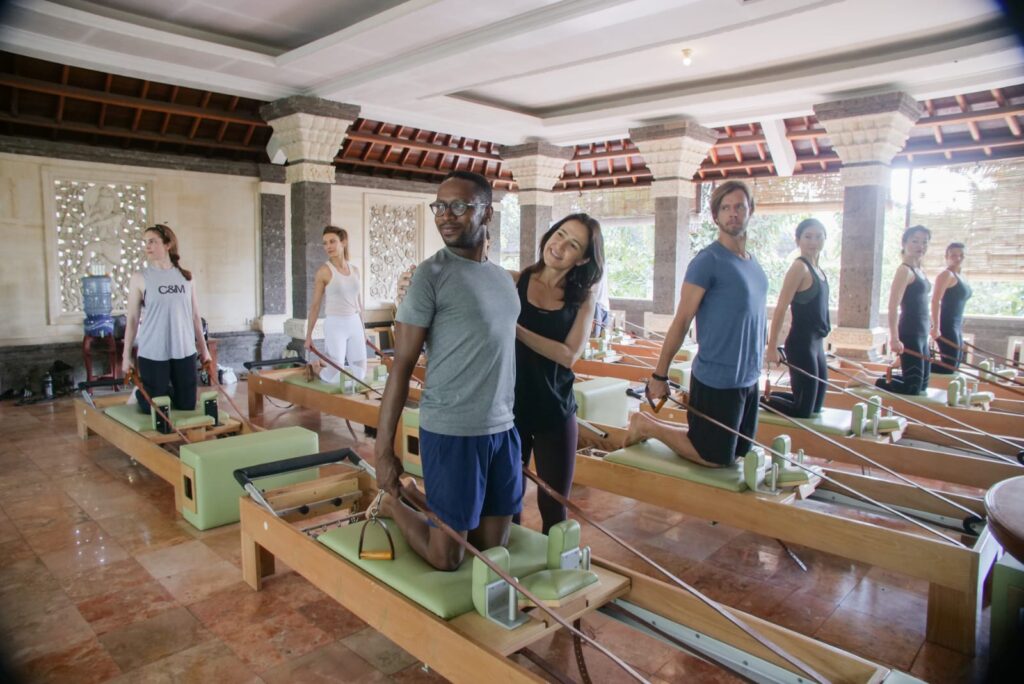 Having trained as a dancer from a young age, Tiziana developed an early understanding and appreciation of the body. As she continued to pursue her career in dance in the years that followed, she discovered Pilates. 
"I grew up taking ballet classes," she shares. "Between the late 80s and early 90s, my ballet teacher started talking about Pilates and how it would benefit dancing." What started out as a way to complement her dance training to enhance strength and form turned into a lifelong passion for full body wellness.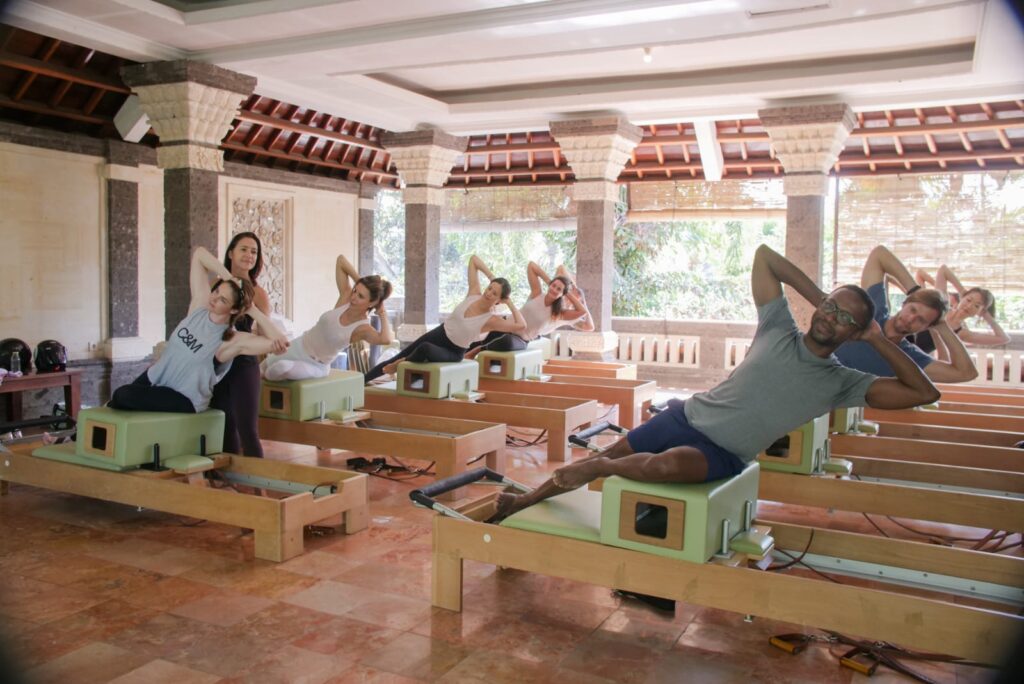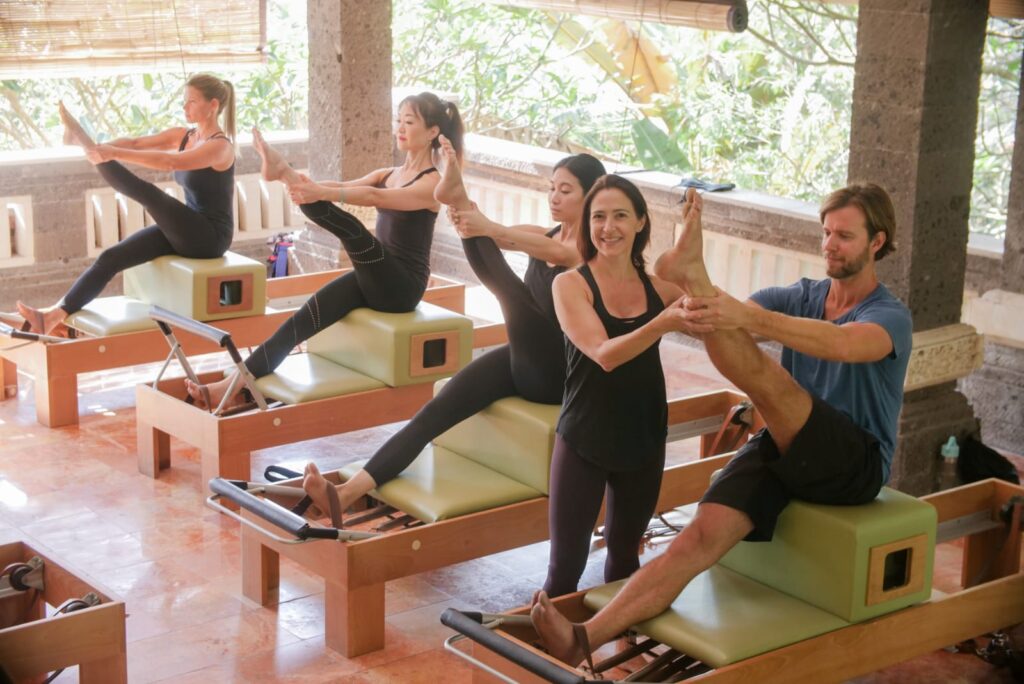 Tiziana became a certified instructor in 1998 and by 2001, launched her own exercise system – The Trovati Method. The exercise system was developed "from years of teaching Pilates, being a massage therapist, yoga instructor, and student," Tiziana says. The holistic approach focuses on the movement, maintenance, repair and recovery of our bodies; it combines classical Pilates, yoga, orthopedic massage and myofascial release.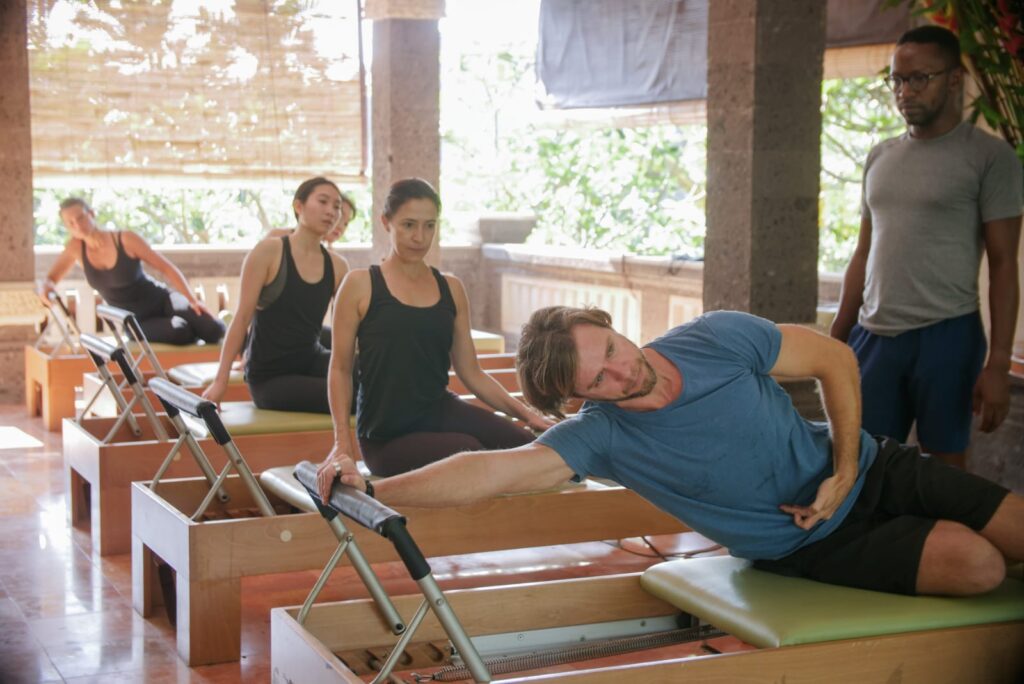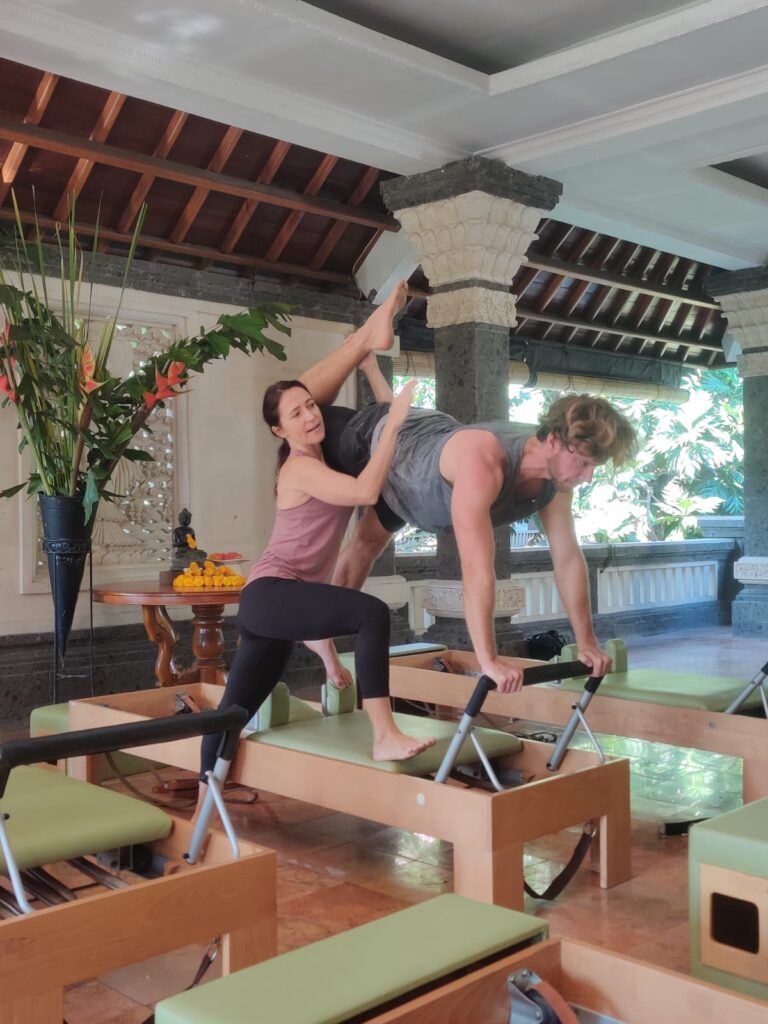 We catch up with Tiziana ahead of her visit to Hong Kong: 
In 1992 I started my Pilates training with a teacher that had just come back from Romana Kryzanowska's studio. 
Pilates came naturally to me as I was young and grew up with a strong dance background. When you start disciplines like dance at a young age, moving the body and coordination become second nature.
Pilates makes me feel good! By making you move, hopefully I'll make you feel good too!
My biggest Pilates challenge is now. After struggling with thyroid issues for years accompanied by a couple of injuries, I have to remind myself to be kind and that I am not a young dancer anymore!
The most important Pilates tip I can share is "Do what's best for your body not your ego."
Aside from Pilates, I love doing Yoga and walking!
As an instructor, I teach with precision and compassion. I get excited about sharing my knowledge and learning from others.
My life philosophy is "do your best and the best will come!"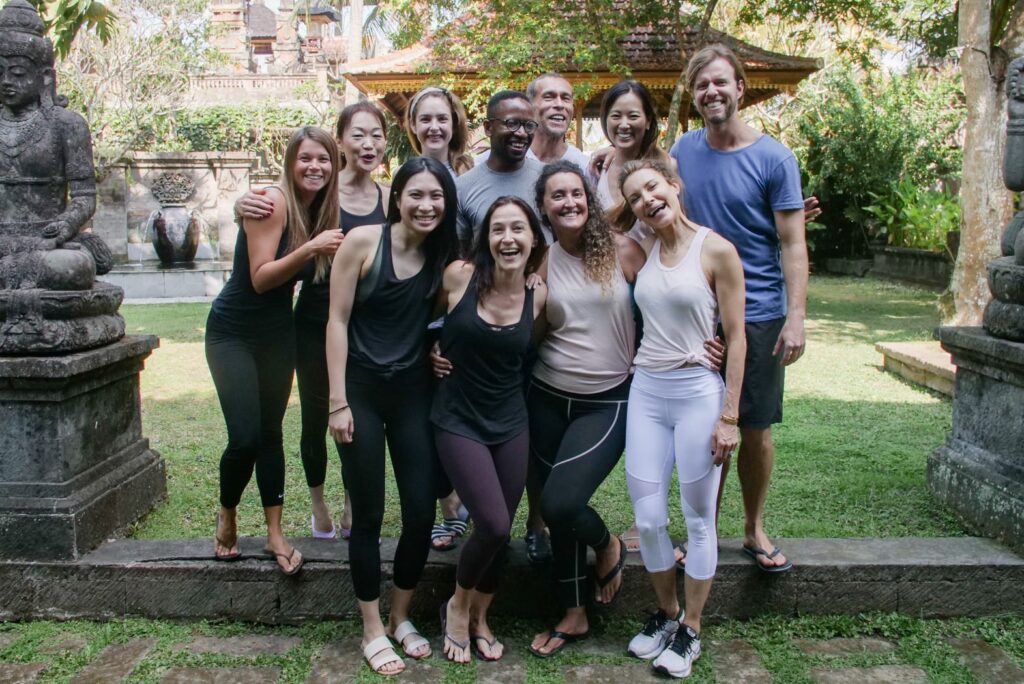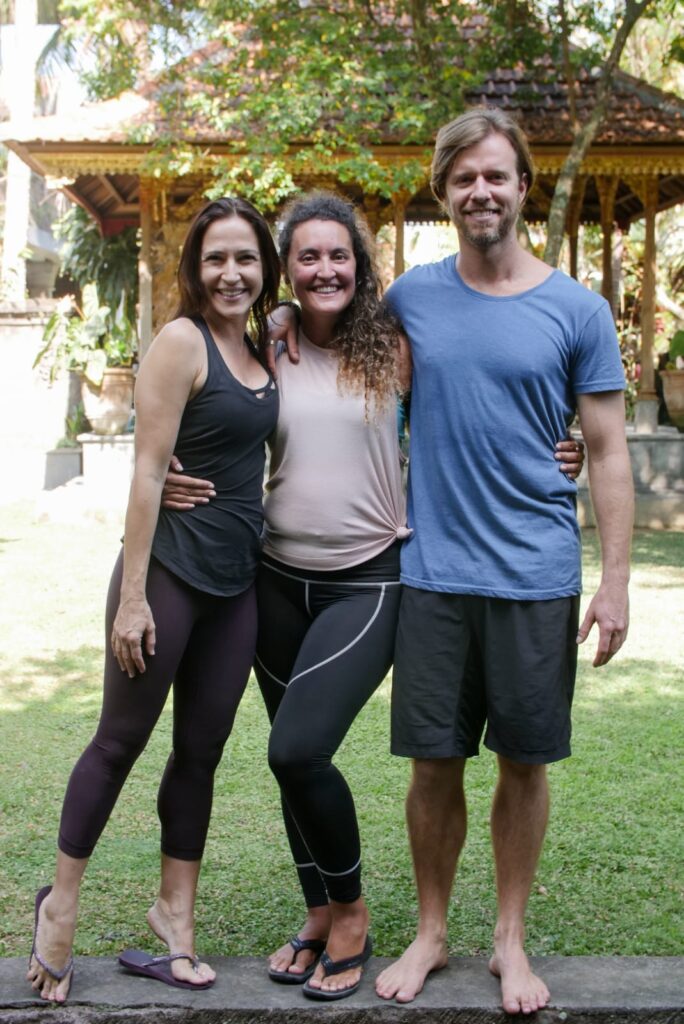 Watch this space for updates on Tiziana's schedule at Flex!