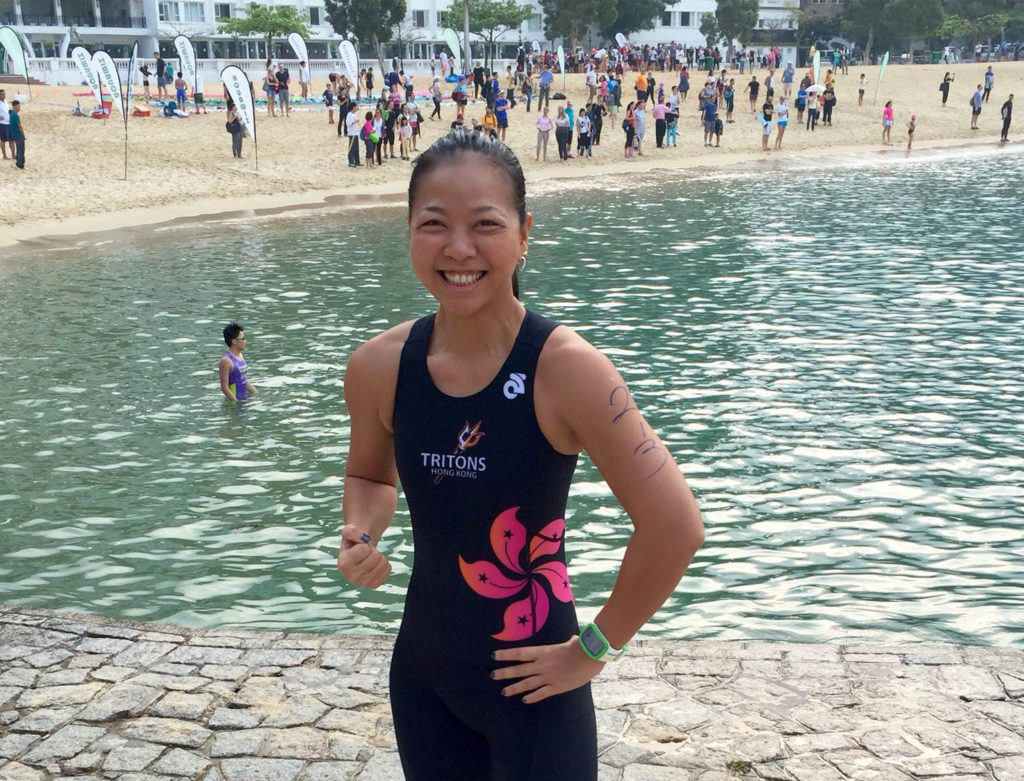 27 Jun

Why Pilates for Swimming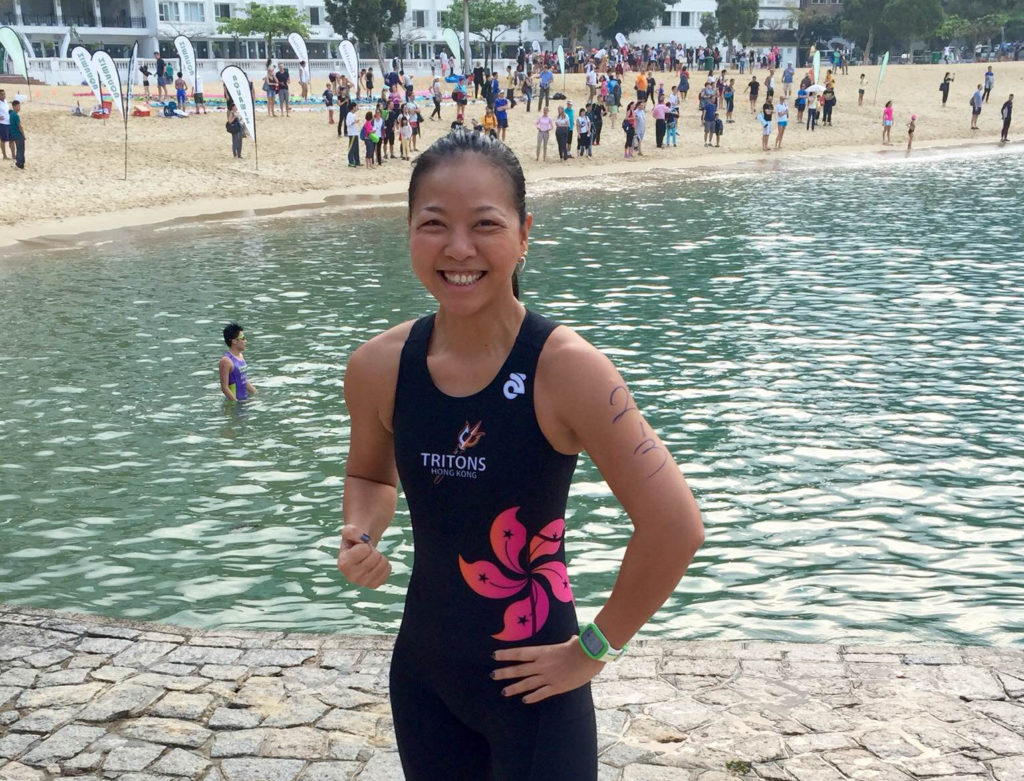 Evelyn Hue took up Pilates over ten years ago in 2005 out of curiosity, and it wasn't long before she had trained to be an instructor (check out her classes at Flex), adding to her qualifications as a fitness consultant, personal trainer and group fitness instructor at her company EvieFit. While it helps her with all her sports – think running, surfing and golf – she has found it has been particularly beneficial when it comes to her swimming, and here she explains why.
Why Pilates?
Pilates was very new in Asia when I first took it up. It was through curiosity initially, and of course I heard about the endless benefits for mobility and core that piqued my interest. What's great is that it translates really well to all the sports I do, including swimming.
How does Pilates help your body perform better when swimming?
Swimming is a very technique-driven sport, as efficiency in the strokes, posture and alignment is crucial. It has made me more balanced, improved my posture and heightened my awareness of where my body should be in the water.
Pilates also compliments my strength and endurance workouts as it keeps my spine mobile and helps keep me in check with my alignment. Mobility sure helps with the shoulders for swimming too, and Pilates exercises that increase my range of thoracic rotation and pelvis mobility improve my rotation in the water.
And let's not forget about how it has helped my breathing, one of the most important aspects in both Pilates and swimming 101.
Do you find there are mental benefits from practicing Pilates that also help your swimming?
Yes! Pilates helps your whole body health, body commitment (physical, mental and spiritual) and breath, according to Joseph Pilates' Guiding Principles. You can't have mental benefits without the others.
And just like anything you do in life, it's all about making a lifestyle commitment. I don't do Pilates for the sake of it, but for the love and passion of the sports. It is important to keep the motivation and goals in check, but most importantly it's essential to enjoy every single moment.
Why don't you see if Pilates helps you with your main sport? Take a look at our schedule and begin the journey to improving your body awareness, control and strength here.