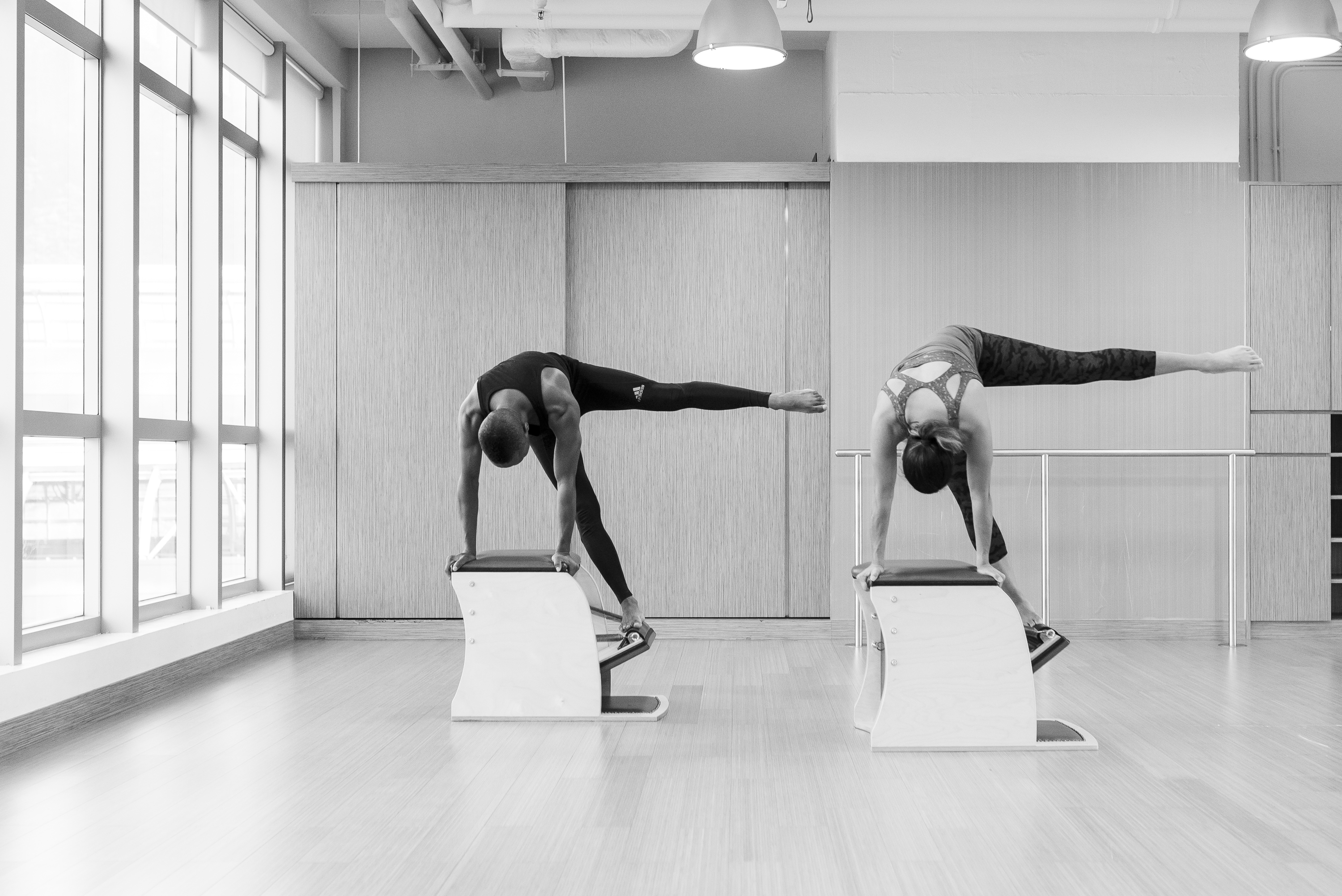 07 Feb

The Top 5 Reasons To Take A Private Workout

So you're unsure about paying for private training (PT)?

That's understandable. Classes are cheaper, fun and effective. Yet if you're new to a method, a little rusty, suffer niggling pain or are post-injury – or indeed you simply can't nail the moves you've been doing for years – then privates can be the answer.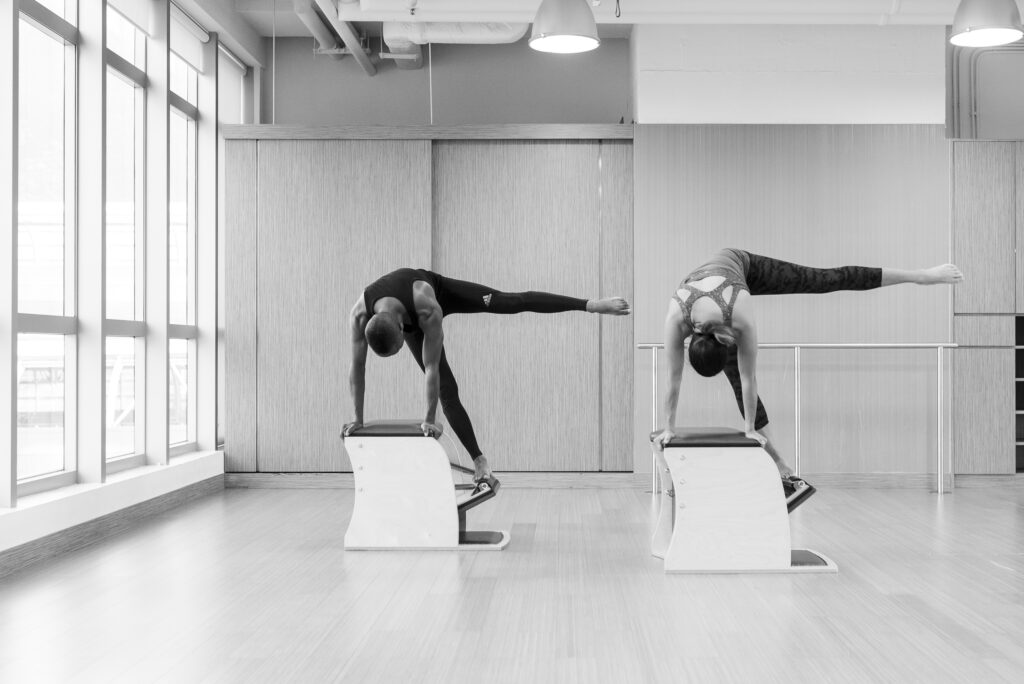 Here, Nicole Serje, a senior Pilates instructor who has taught privates for 17 years, gives us her Top Five Reasons for getting some one on one time.
"They do make a big difference. I've seen some clients who have difficulty doing a plank on the floor progress to the long stretch (plank like movement) on the Reformer (equipment) pretty quickly," says Nic.
"Yes I know it's pricier, but this attention to your body is health insurance. Plus, you progress much faster.
"Plus, once you've had a few sessions, you can always go back to the class. However, many also continue regularly in a private setting because they have realized the benefits of one on one."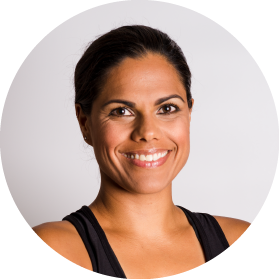 Take her word for it:
PT means you can focus on more specific areas that you want to work on. The trainer themselves can also see things more clearly that can help you improve your group classes.
It will make sure you're doing the exercises correctly, you can work on it in a group class but can't perfect it when you are with other people.
Scheduling a PT is one of the best ways to ensure you actually go to class, especially if you have a tight daily schedule. There is some flexibility, but you often feel obliged as it's like any other appointment.
The trainer can work on any injuries or problem areas and explain clearly how to then adapt that to class. They can teach modifications and ensure correct execution.
You build a rapport with a trainer who knows your body's needs and can ensure you improve faster because they can push that bit more as they have the time to focus on only you.
Right now, we have a fantastic deal – $1200 for two privates, or $1000 per person for two duets. Flex Studio has a full service private training studio in both its Central and One Island South locations.
Book now. Flexhk.com or [email protected]