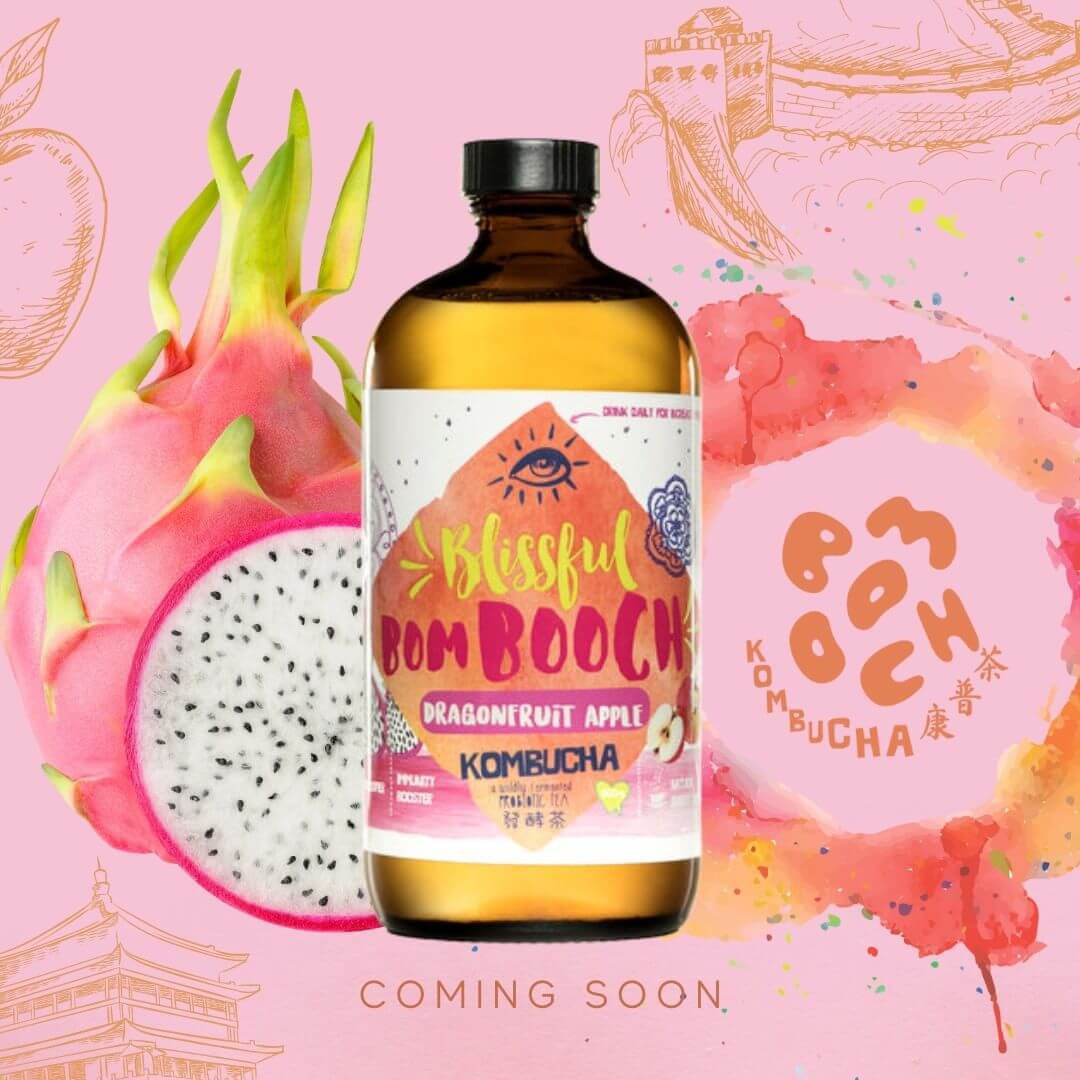 05 Nov

5 Healthy & Yummy Snacks & Drinks To Order in Hong Kong

We taste-tested five healthy snacks & drinks available in Hong Kong for delivery. Highlight your day with these exciting munchies!

At Flex Studio, we're always on the search for delicious yet nutritious treats that we can order locally. For our recent Media Night and upcoming Open House, we stuffed our goodie bags full of them, and wanted to share the joy with our Flex Family: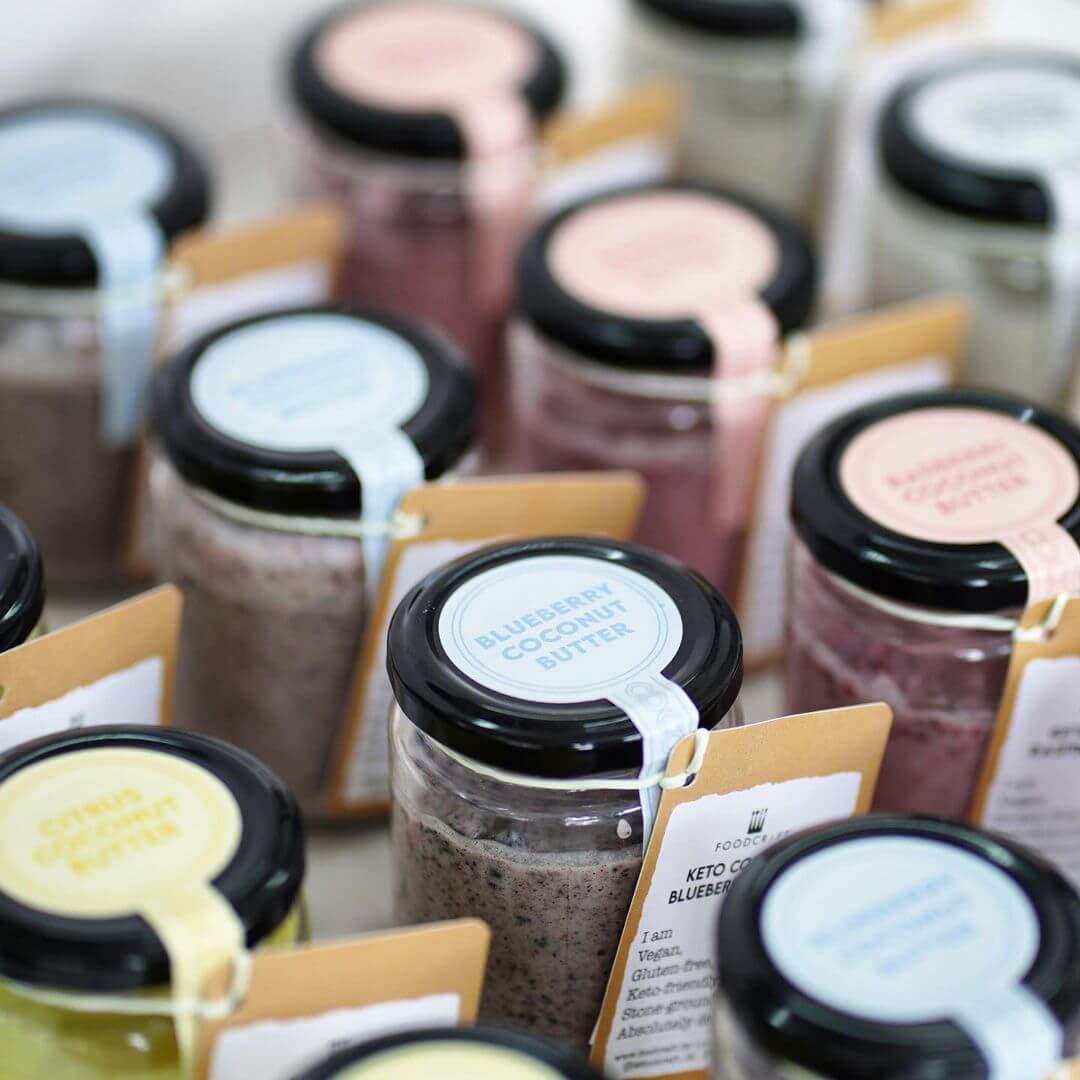 Keto Coconut Spreads from FoodCraft
These coconut spreads are a dream come true in a jar. Just with a coconut twist, vegan, low in sugar, high in good fats, and absolutely tasty! FoodCraft has combined their luscious stone ground coconut butter with low sugar ingredients to create this beautiful spread. What's the good news? They are keto and paleo-friendly and thus won't spike your blood sugar levels. As for the bad news? We are not sure if one jar will be enough for you! This spread comes in flavours like Blueberry, Raspberry, Vanilla and Citrus Turmeric.
The Dream Keto Coconut Spread Gift Set is HK$288.00 for 4 x 80g 
FoodCraft 16A, Yiu Ga Factory Building, 62 Victoria Road, Kennedy Town, Hong Kong T: +852 2884 1299 W: +852 5539 0014  [email protected] foodcraft.hk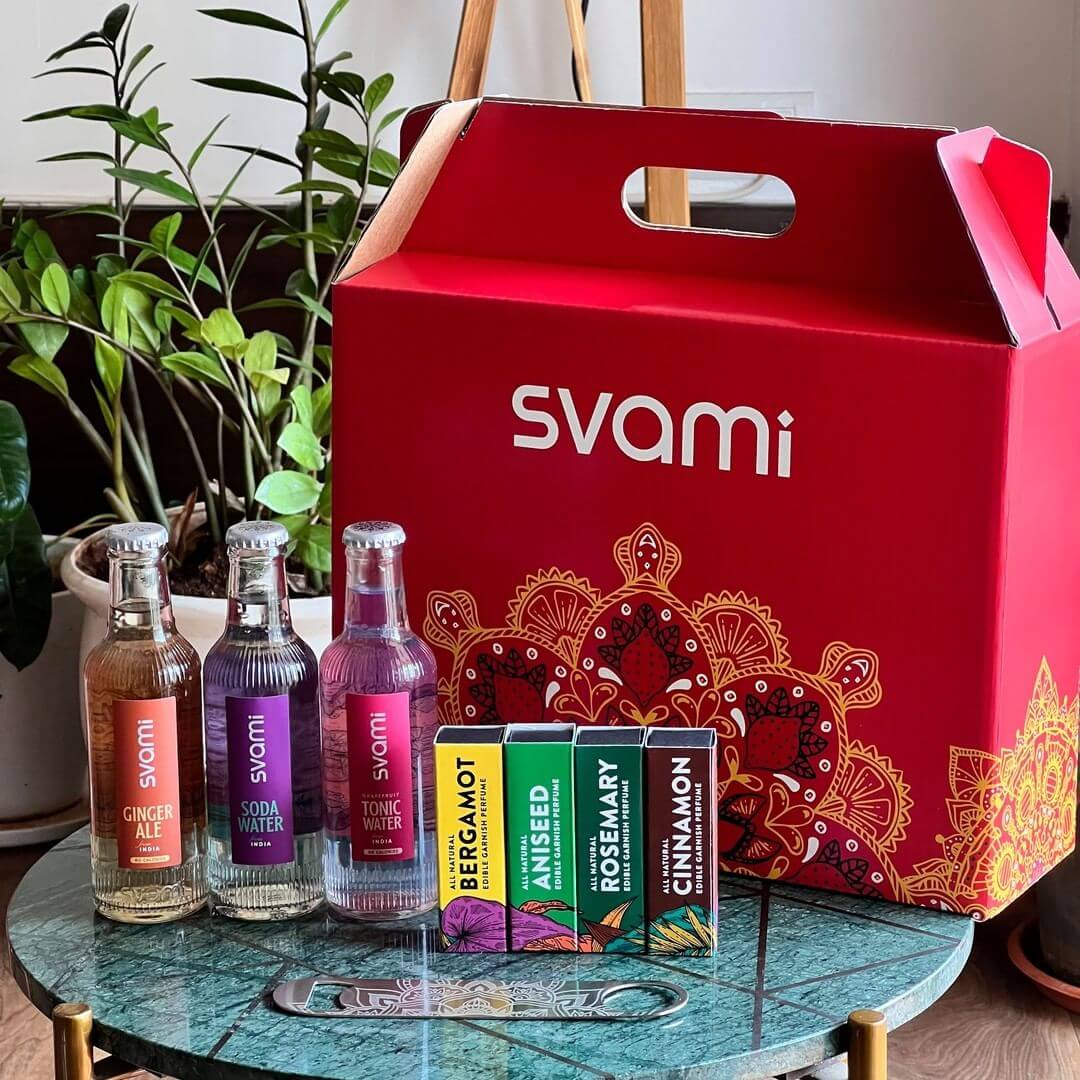 Svami All-natural Drinks 
Svami is a breed of progressive drinks and mixers personally crafted by its Mumbai-based founders, involved in the development of recipes that aim for balance. Svami is in charge of its own production unit for their drinks that are also available as low sugar variants, a first in Asia. In addition to the original Svami tonic, their low sugar, flavoured tonic waters and ginger ale have become essential drinking companions for the health-conscious. Flavours range from the 2 Cal Sugar Free Cola, Salted Lemonade, and Zero Proof Rum & Cola to the Non-Alcoholic Gin & Tonic.
Svami Mixed Case – 24 bottles HK$350.00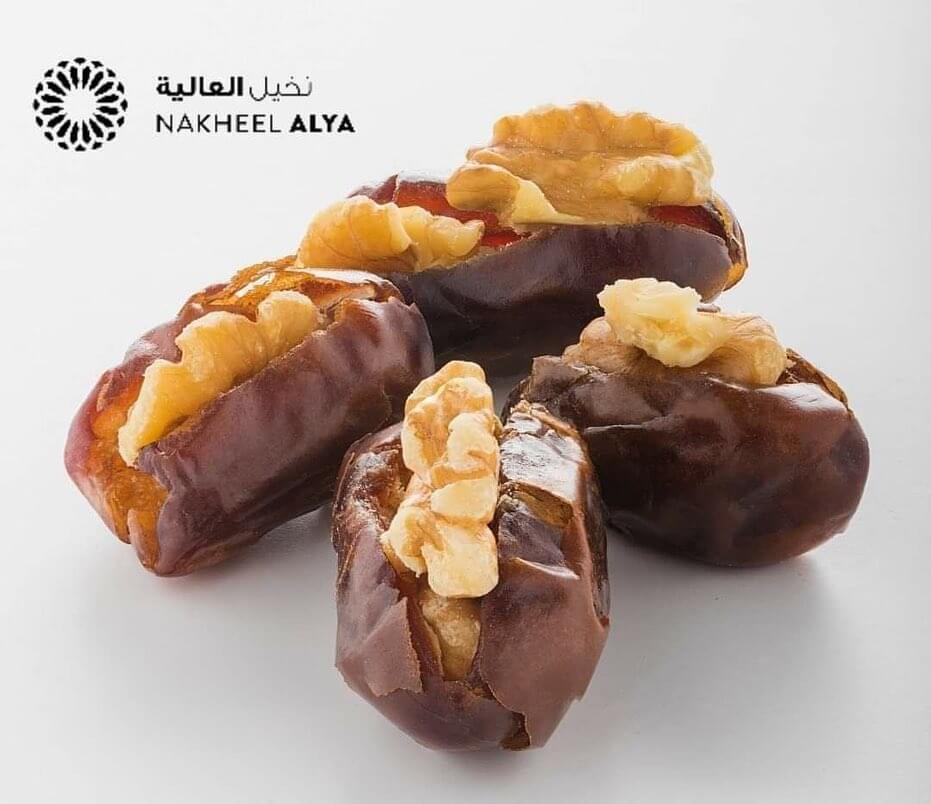 Dates with Almonds and Walnuts from The Green Olive
These bite-sized stuffed dates with a variety of nuts serve as a satisfying healthy on-the-go snack in between meals. Each carton holds 15 Mini Snack Pack wrappers with three stuffed dates, harvested from the most popular date palm variety in Saudi Arabia. Called by locals "bread in the desert", dates are sweet yet rich in protein and dietary fiber. 
Nakheel Alya – Date with Almond Mini Snack Pack 450g (15 x 30g) HK$91.00 
Flat 2, 5/F., Chiaphua Centre, 12-14 Siu Lek Yuen Road, Shatin, NT, Hong Kong +852 2636 5487 +852 – 2608 1502 [email protected]  greenolive.hk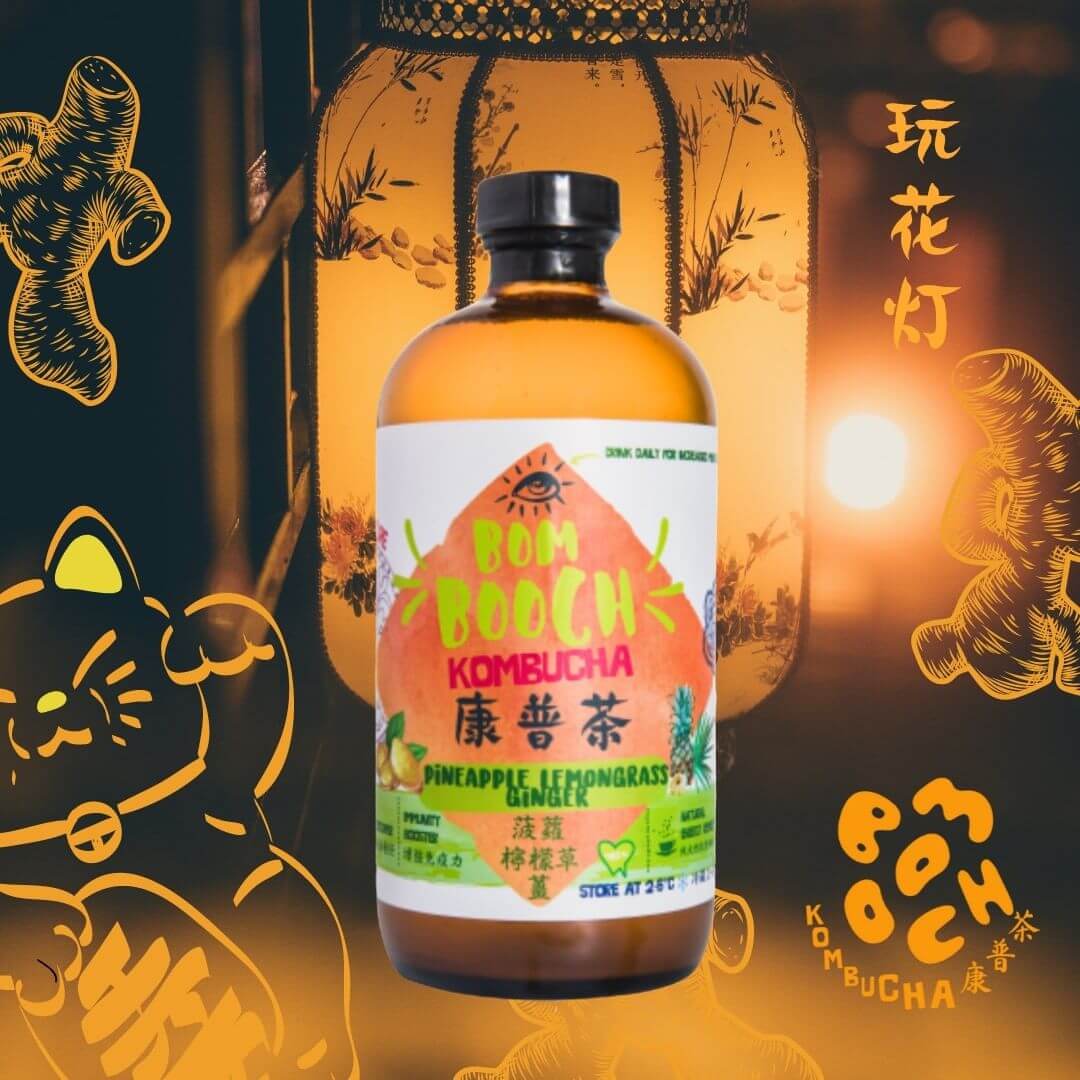 Blissful Bombooch Kombucha
This delicious and gut-friendly drink is the offspring of wellness and tradition, born in 2014 in a tiny vegetarian takeaway kitchen in Macau. "Bom", meaning 'good' in Portuguese, is a nod to the Portuguese-Chinese area of Taipa Village where this drink was born. "Booch" is the colloquial term for the elixir of life that is kombucha: a fermented, lightly effervescent, sweetened black or green tea drink commonly consumed for its health benefits. Bombooch Kombucha is made with simple ingredients using a living kombucha culture and fermented for 10-14 days.
Blissful Bombooch Kombucha Traditional 500ml HK$80.00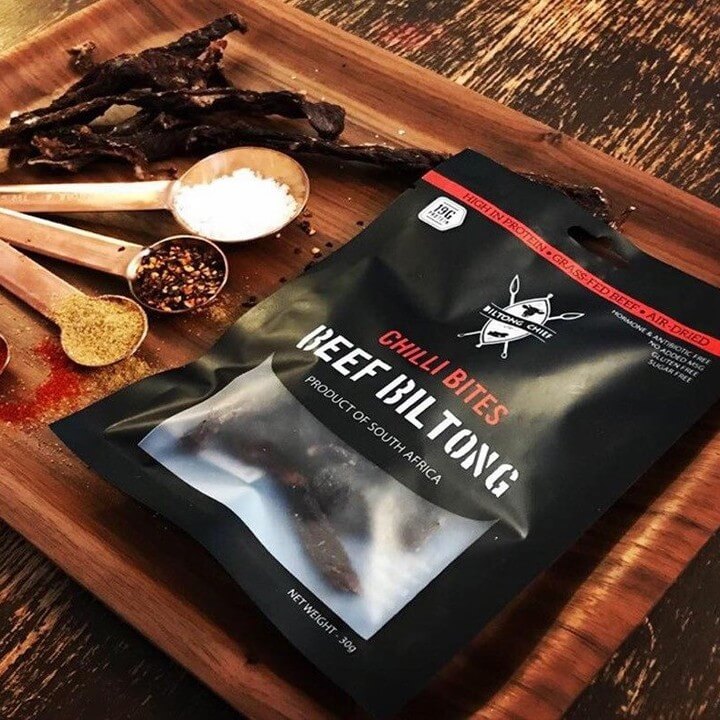 Biltong Chief South African Beef Jerky
Hong Kong meat delivery and online butcher Biltong Chief was founded by former HK National XV rugby team players. The guys teamed up with their local biltong butcher back in South Africa to make these traditional snacks from sliced beef. The meat is first air-dried and then cured with seasonings and herbs. Their Biltong Chief's popular meat snacks are high protein, sugar-free products popular for social events, as a post-gym or office snack, or to add to your charcuterie platter. Said to be a healthier alternative to beef jerky, the biltong is made from hormone & antibiotic-free, grass-fed beef from the Eastern Cape region of South Africa. The guys also have Christmas Turkey, seafood, wine and beer on their delivery list for your holiday feast!
Biltong Chief Chilli Beef Bites (500g) HK$240.00
+852 5964 4418 [email protected] biltongchief.com
Sample these goodies and more at the Open House on Sunday 21 November at FLEX One Island South! Experience the all new Flex Southside with 50% off all classes for new and returning clients who haven't been to our studios in 6 months or more. For more information, head to flexhk.com/workshops.