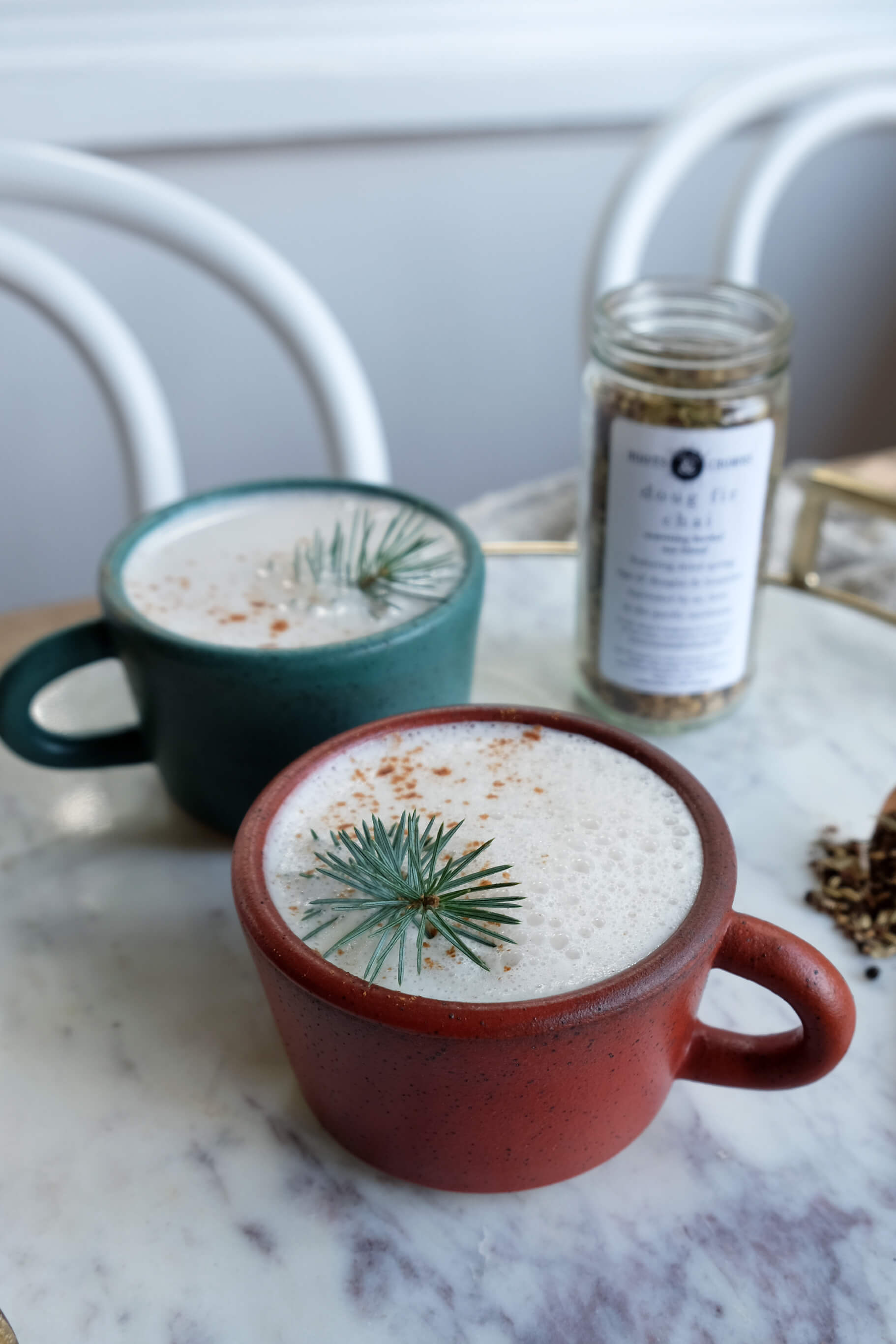 11 Jan

The Detox Queen Is Drinking This Now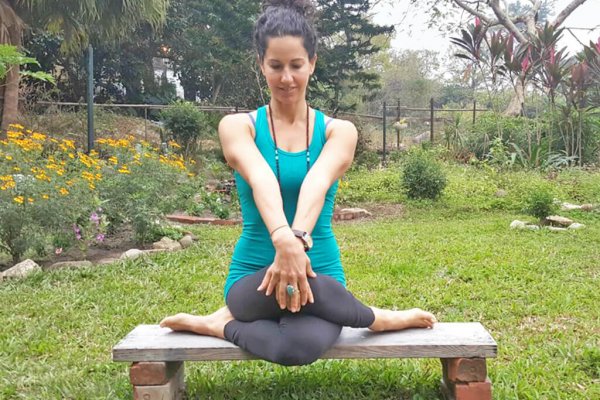 It's warming, tasty and soothes the soul, which is just what you need from a hot drink in the winter.
Jessica William's Warming Winter Herbal Chai Latte is the perfect pick-me-up for cooler months and New Year detoxes, says yogi and certified nutritionist Jessica, who runs the supplement company www.bodyawakening.net.
"This tea is filled with antioxidants and is anti-inflammatory," she adds.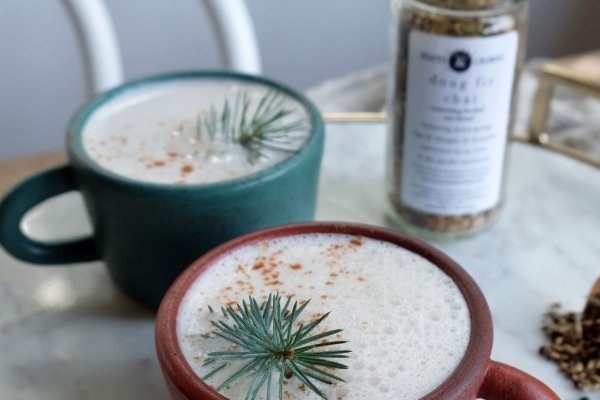 It's also super simple to make at home:
1.5 cups filtered water
1 inch piece of ginger, sliced
1 whole star anise
2 whole green cardamom pods
1 tsp cinnamon powder
dash of Turmeric powder
dash of black pepper
dash of nutmeg
1/2 cup of coconut milk or nut milk
Honey or maple syrup to taste (optional)
Bring water to boil in a pot with all of the spices. Then, reduce heat to low, cover and allow herbs to simmer for 10 minutes. Add coconut or nut milk allow to gently warm. Strain the tea into cups and sweeten with a touch of honey or maple syrup if you would like.
It's not too late to join Jessica on her New Year Detox journey, at Flex from January 14.
See https://flexhk.com/detox/ or email [email protected] to book.