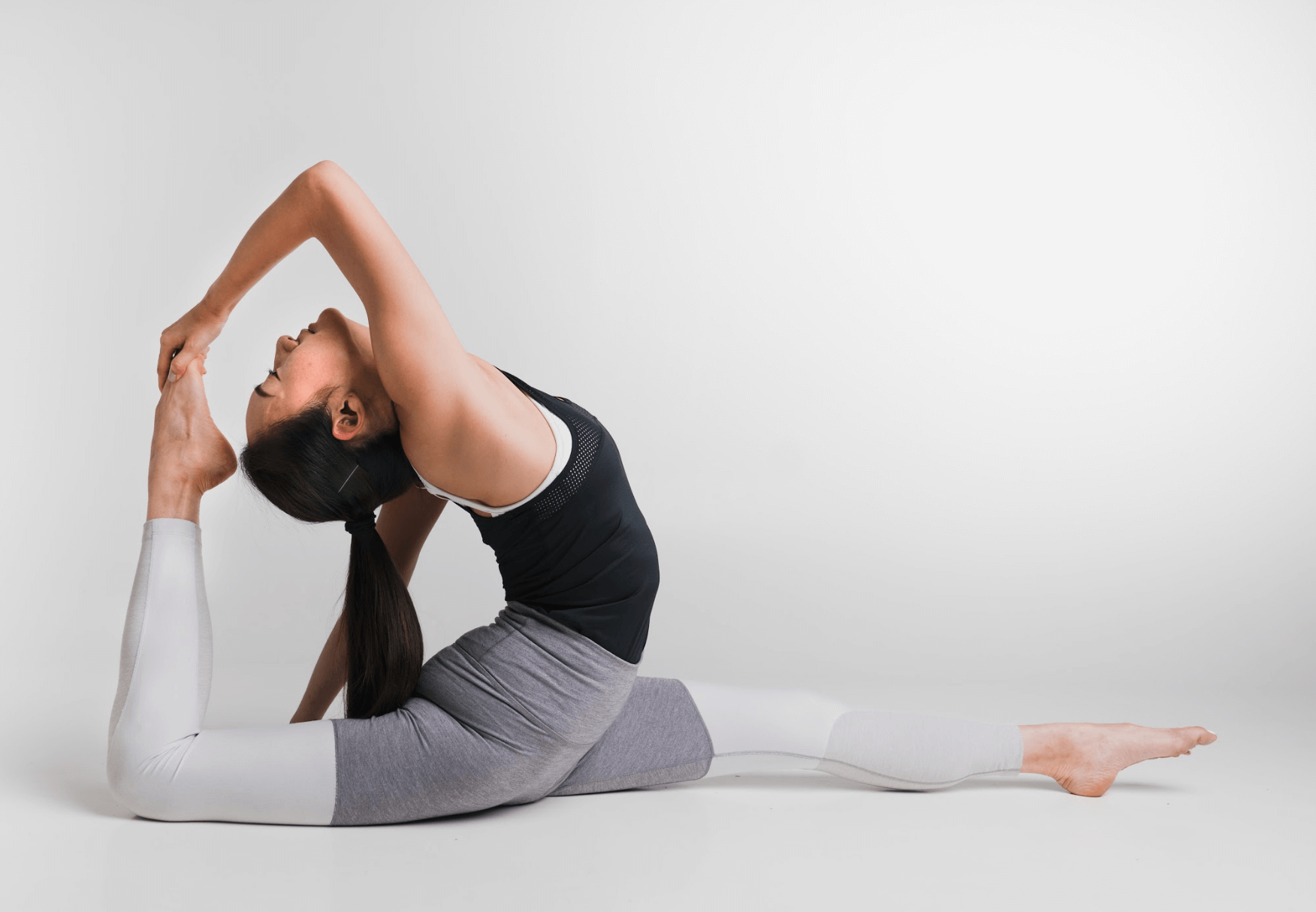 31 Jul

How This Yogi Gets Her Snack Fix

What fuels a vegetarian yogi, so she can keep on doing those back bends?

New to Flex, yogi Delia Leung has plenty of favourite go-to dishes. But as a vegetarian, this Hummus recipe* really works as a no-fuss snack that ticks all the right boxes.

"It's great as a snack in between classes, or as an appetizer on a dining table together with kale chips, celery, carrot sticks, olives, guacamole, cucumber or black bean chips," says Delia, also a yoga Nike Trainer (Ambassador).

Said to have originated from the Middle East or Greece (the debate goes on, although it's likely it was Egypt as far back as the 13th Century) hummus is a great source for plant-based protein for immune system, optimal growth and recovery. Also rich in iron, and vitamin B, "it's my favourite as a vegetarian".

Directions:
Heat chickpeas and four tablespoons of water or vegetable stock in a saucepan.
When warmed through, place the chickpeas and two tablespoons of the stock or water in a food processor. Blend until roughly combined. Add the garlic, tahini and lemon juice and a couple of large pinches of salt and blend again.
Add the olive oil and blend again until hummus is the desired texture.
Serve on a flat dish topped with a drizzle of olive oil, some parsley, fried pine nuts and a sprinkling of paprika.
Join Delia on the mat, Flex One Island South. [email protected]
* An extract from A Taste of My Life, By Roberta Sawalha / Julia Sawalha