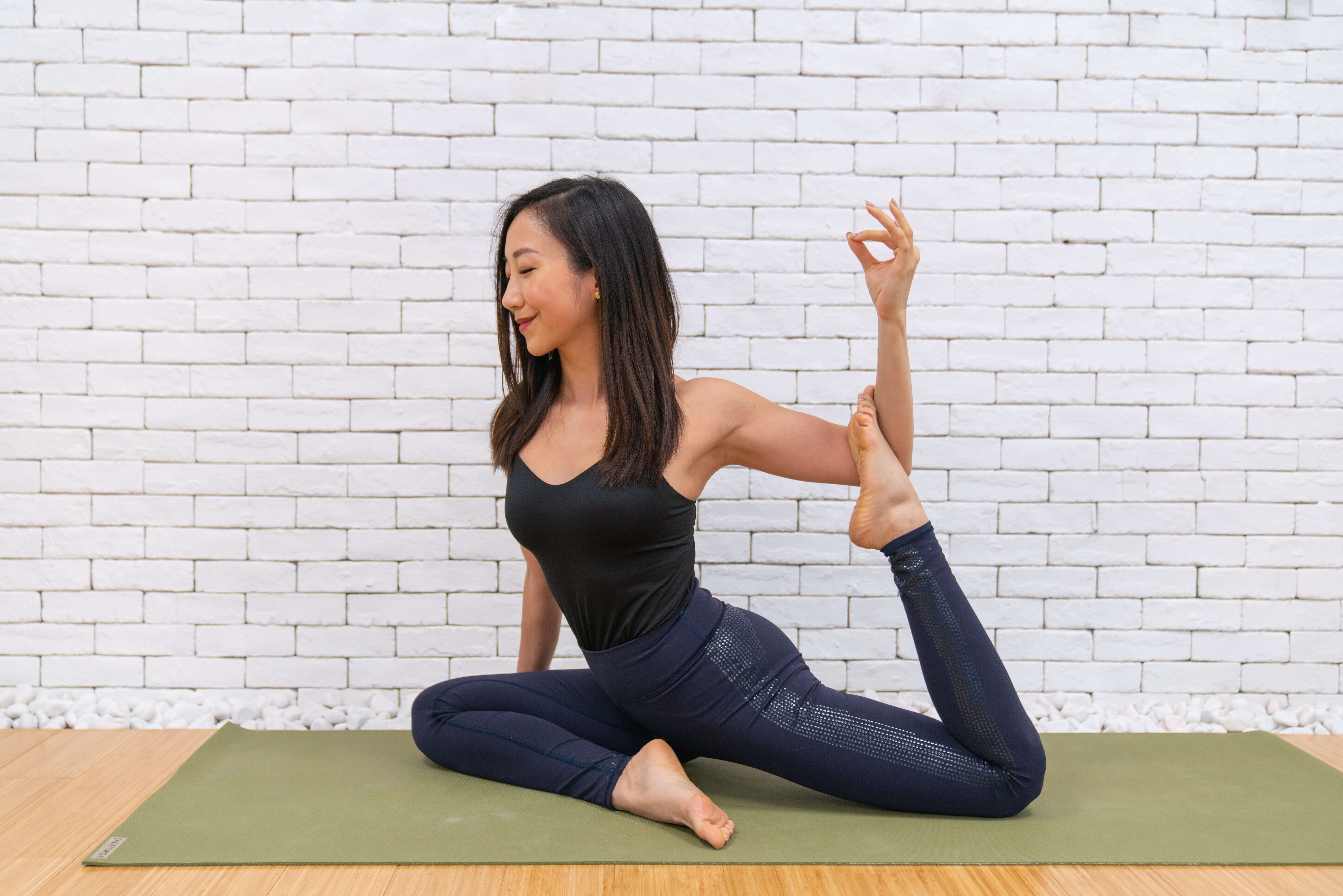 08 Feb

This Is What Modern Bodies Need
Vivian Kan used to spend her days in an office working in financial services. Now, each and every day, she's living her dream.
Vivian's yoga journey began in 2010 when she discovered that yoga was much more than just a physical practice – it was the mind-body connection that became an essential part of her life.
Having worked long hours at a desk, Vivian understands the restrictive range of motion that can come from a sedentary lifestyle. As such, she incorporates functional movements and resistance into traditional yoga poses to fit our modern bodies.
Vivian has an impressive training pedigree, having completed her 500-hour Yoga Teacher Training certificate at Downward Dog Yoga Toronto, with teachers who follow the Ashtanga lineage and training directly with Sri Pattabhi Jois.
In Viv's classes, she spreads her love for holistic wellness to inspire and motivate everyone to truly live their best self.
Here, we find out more about what makes her tick. See you on the mat!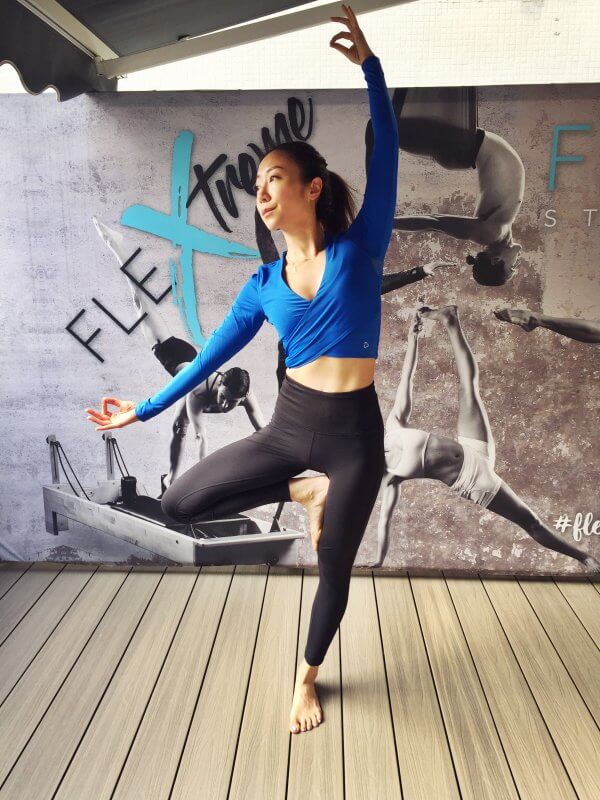 How did you come to yoga?
Actually, by fluke! My friends randomly gifted me a membership and a mat. One week in and I was hooked.
How does it help you live your life?
Teaching yoga allows me to be my most present self, to be mindful and attentive so I can understand what my students' needs are. When I'm practicing yoga as a student, it draws the awareness to the internal self, letting go of external distractions.
What kind of teacher do you strive to be?
Compassionate, relatable, and realistic.
Your favourite yoga poses and why?
Heart openers. Not only does it improve our posture and decrease back/shoulder pain when done safely, but we can also feel more open and connected emotionally and spiritually (tried, tested, and true).
When you're not on the mat, what are you doing?
Drinking green juice, eating at my favourite healthy lunch spots and powering through other movement-based activities (and insta-storying it all).
Myths about yoga and yogis that you're sick of hearing about!
"I can't do yoga because I'm not flexible enough" – that's one of the biggest misconceptions! You don't need to be flexible to practice yoga. And if you want to increase your flexibility, then start doing yoga!
What do you like best about your yoga students?
Dedication in their practice and being open minded when we try new (and not necessarily easy) things in class.
Your ideal class involves plenty of ……?
Sweat, light-heartedness, with an element of self-discovery.
See more at www.flexhk.com
Be inspired at @vivkanyoga