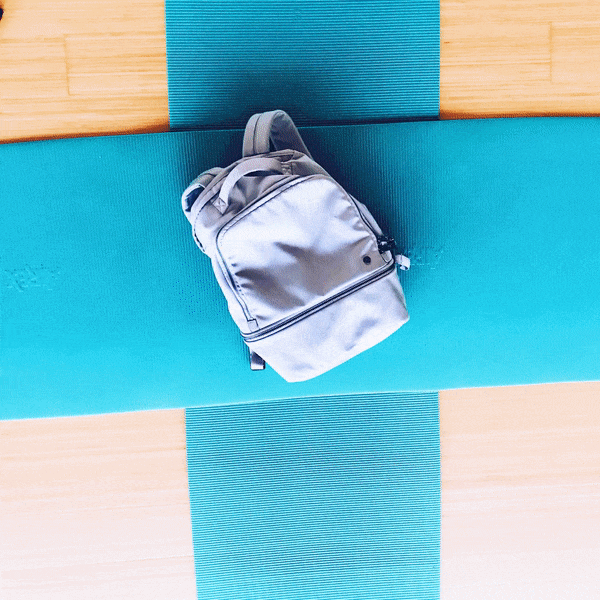 09 Apr

Inside My Gym Bag

Want to know what the trainers always keep handy when on the run?

Luckily for us, High Flying AntiGravity® instructor Rebecca Jean Wong has agreed to let us unpack her daily stash:

"I didn't realise how much I actually carried, but the truth is, I am often running around between classes, so what I always have with me are items that make being on the go that bit easier and give me a mental or physical boost," says Rebecca.

Interested in what the book's about? Each chapter is an attempt to savor one idea that has been discovered by several of the world's civilizations and to question and then apply them to modern life.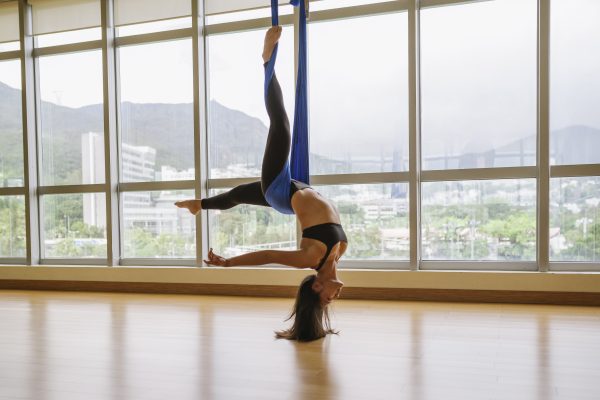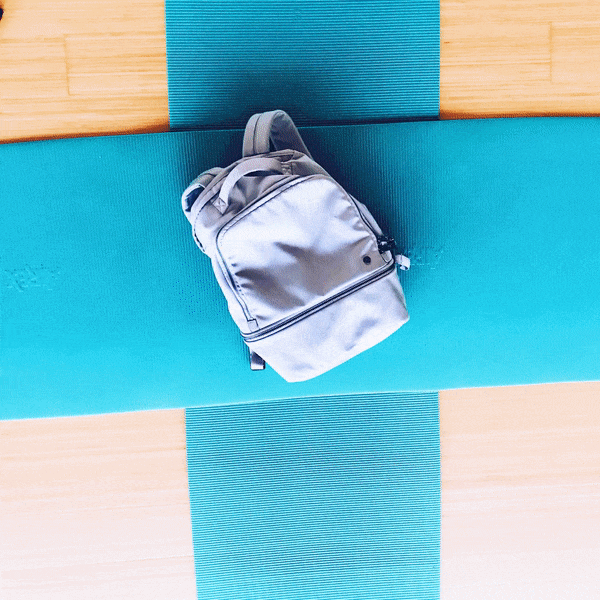 Here's hoping this sneak peak gives us all an insight into what makes her that bit happier each day:
Backpack from Lululemon
Book: The Happiness Hypothesis by Jonathan Haidt
Shoes: Nike Free Run
Headband from Forever 21
Ray bans – Erika
Trader Joe's espresso pillows (espresso 'pellets' coated in a pillow of dark chocolate)
Togo bamboo utensils
BodyAwakening Co. Probiotics
Lululemon Pima cotton long sleeve
Lurv Bra (Caelum Greene)
Crabtree and Evelyn Pomegranate. Argan & Grapeseed hand cream
NARS eyeshadow primer
Keihl's sunscreen
Apple EarPods
Drink: VitaCoco