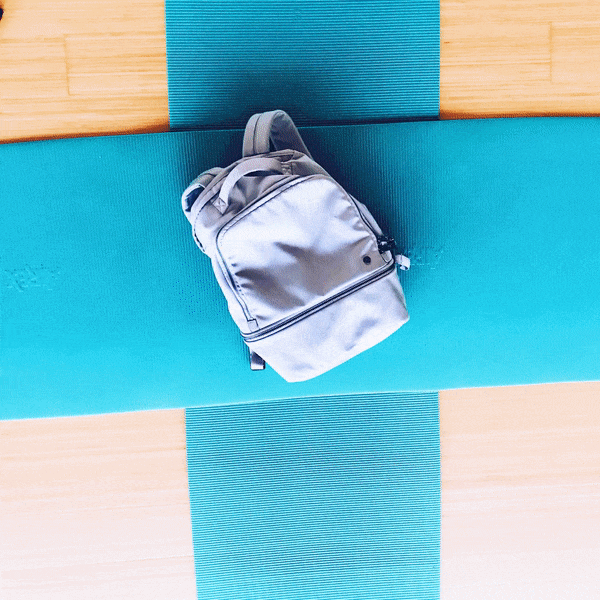 08 May

Inside My Gym Bag with Victor Chau

We are so excited celebrity yoga guru Victor Chau is now teaching at Flex.

Here, the globetrotting guru tells us what he always carries in his gym bag:

This handheld chime is to gently wake people up at the end of class. I got that in Beijing from a good friend who runs a large yoga studio there (Woodstock Chimes, https://www.chimes.com).

The deodorant is from the Pure Deo, an Australia company specializing in all natural body products with no aluminium. It smells like lemons and coconut oil (https://www.puredeoco.com.au)..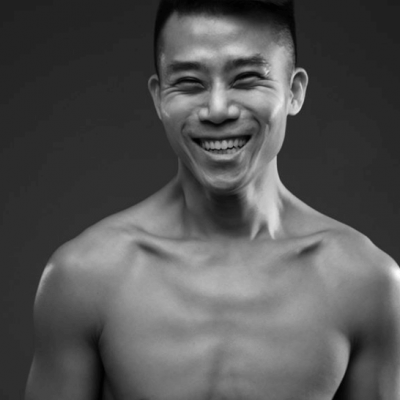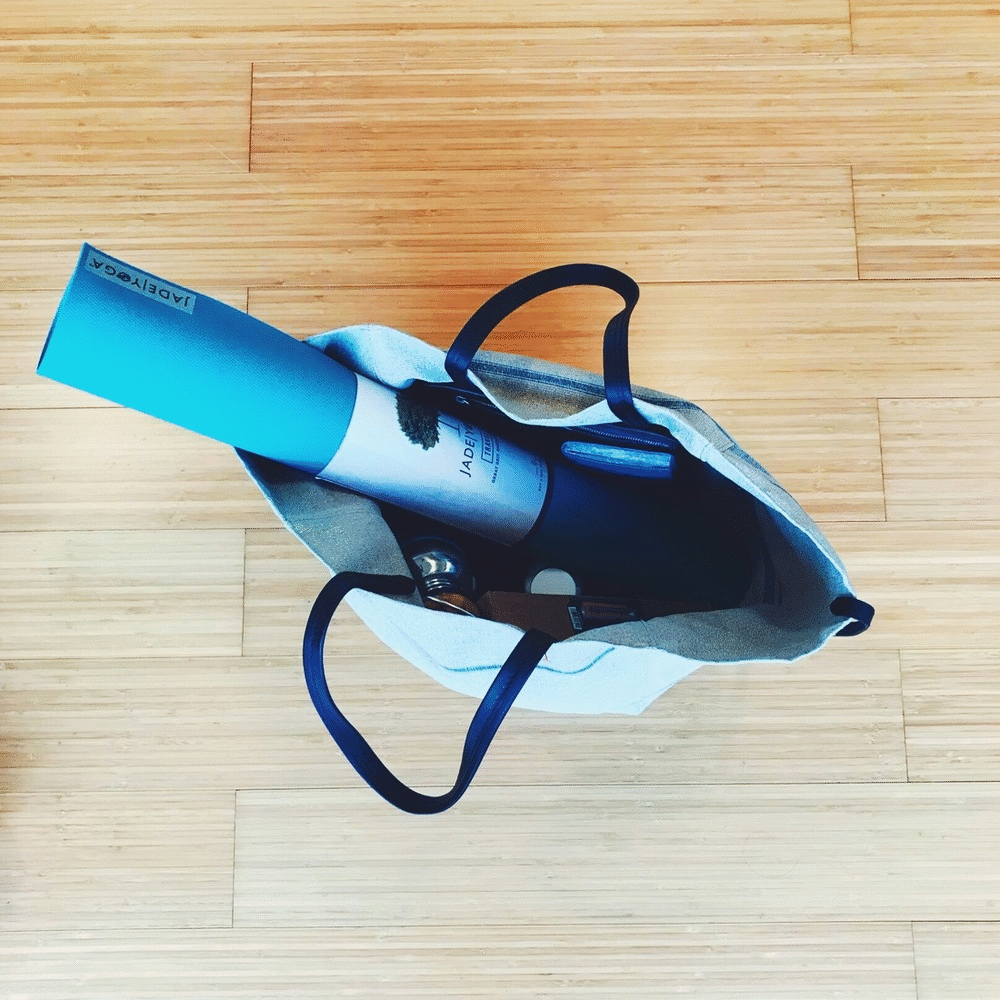 The lip balm is from Guerlain. I had a facial and afterwards she put it on my lips and I thought how good it smelt.
I always use Skin Laundry cleansing cloths, especially if I feel really sweaty after class (https://www.skinlaundry.com/hongkong/).
The Kiehl's musk after shave is great to also take on a plane as it's under 100ml. I use it like I drink water. All the beauty products go into that black pouch. 
I use a Jade Yoga mat (https://jadeyoga.com). They are made from all natural rubber and for every one bought,  they plant a tree. I've used them for years, as they're super sticky and very natural.
I take Omega Me Krill Oil supplements from BodyAwakening Co. The Krill is wildcaught from the Antartic (https://www.body-awakening.com)
To join Victor in one of his amazing yoga sessions in One Island South or Central, visit: https://flexhk.com/victor-chau/