08 Jun

Inside My Gym Bag with Kgosi Moncho

Highly experienced, super fun and a newish fixture in the Flex Family, instructor Kgosi (Ho-see) Moncho is a third generation Classical Pilates instructor trained in his hometown of Johannesburg, South Africa.

Qualified with New York-based Classical Pilates, Kgosi brings an athletic element to his classes, pushing clients to their 'performance edge' with good humour and grace. A session with Kgosi re-awakens, challenges and frees the body to reach its full potential. When he is not teaching Pilates, Kgosi likes to swim, hike, read and make the most of Hong Kong's vibrant social scene.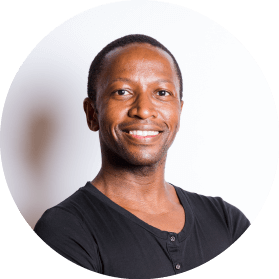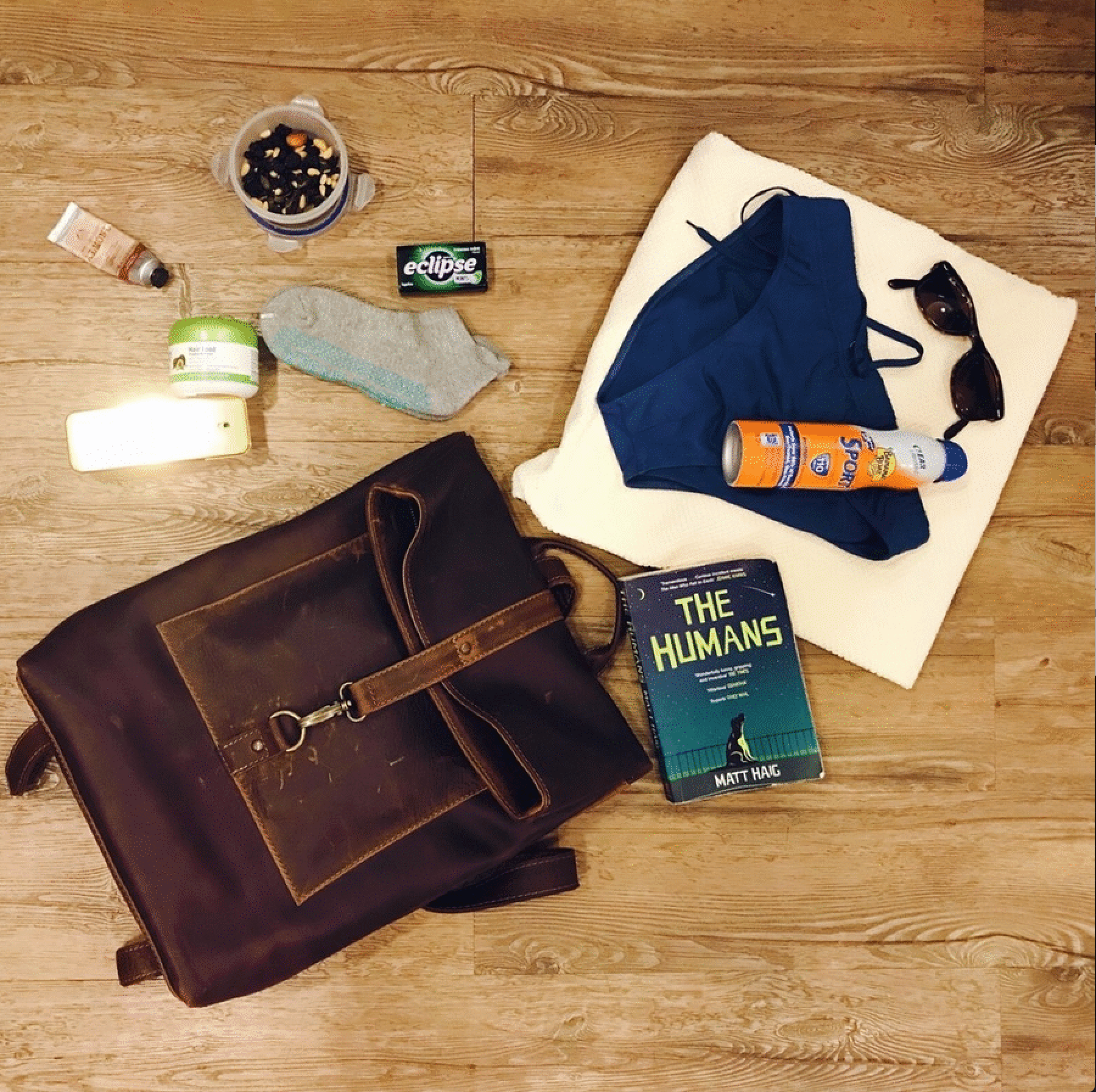 Here, he opens up his well-travelled gym bag to show us what he is currently carrying from home, to the beach to the studio and beyond:
The bag itself is from Vietnam. I love battered leather bags.
The fragrance in the gold container is called Millionaire from Paco Rabanne (because I like to smell like one!)
My Flex towel, sunglasses, 110 SPF sunscreen and Speedos for swimming at the beach or local pools in between teaching at Flex. I usually go to Repulse Bay. I always use Banana Boat sunscreen, as it's not greasy and doesn't make my skin look grey.
Nuts and Raisins, so I don't eat rubbish when on the run.
Soap for showering after swimming. A simple Dove cake of soap is good for moisture.
Eclipse Mints, so I smell fresh when talking to clients.
Body Shop Almond hand cream. It's deeply moisturizing.
My Xtend Barre® non-stick socks, bought at Flex.
The Humans, a book I've been reading when on the MTR. It's by Matt Haig and about a Professor in Cambridge undergoing a radical life change. It's funny and heart-warming.
The tub with the green lid is Hair Food. It keeps my scalp nourished and soothed after swimming.
I take Omega Me Krill Oil supplements from BodyAwakening Co. The Krill is wildcaught from the Antartic (https://www.body-awakening.com)
To join Kgosi in one of his amazing Pilates sessions in One Island South or Central, visit: https://flexhk.com/kgosi-moncho/