19 May

HK$36,000 raised! Thank you Flex community!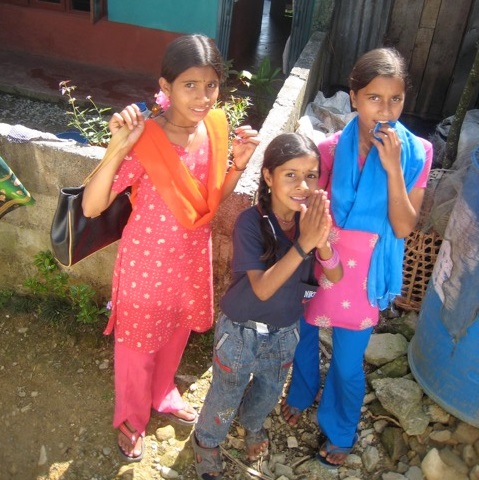 Huge thanks to everyone at Flex who participated in our Namaste Saturday in aid of Nepal. The day raised a breathtaking HK$36,000, which was sent through to humanitarian organization Karuna-Shechen on 13th May.
"The generosity of everyone who took part was overwhelming," said Heather, after the event. "We were so touched by the strong Flex community of clients, donors and instructors who stepped up to support Nepal in its time of need. And a big thank you to the fantastic sponsors – SpiceBox, Green Vitamin, Food for Life, Punch Detox and Koh Coconut Water – and our wonderful team at the desk, who all came together to make this wonderful day happen very quickly."
The Karuna-Shechen organization has been working in Nepal for over 20 years. Since the first earthquake it has been helping distribute medical supplies, food and materials for shelter to some of the more remote communities, so far aiding over 580 families in villages mostly isolated from other channels of relief. Items like rice, lentils, noodles and salt as well as rehydration sachets and basics like soap, make a huge difference to people currently forced to live outside or in makeshift shelters. Medical teams have been treating Nepalese for injury, often deep cuts related to the earthquake, diarrhea due to a lack of clean water, tonsillitis, coughs and colds from spending cold nights outdoors and severe mosquito bites. www.karuna-shechen.org/news/how-we-are-helping-in-nepal/
Karuna-Shechen is fully funded by one single donor, which means that 100 per cent of any donations go towards their projects. To make a direct donation to Karuna-Shechen, who will be directing all donations received before May 30th 2015 directly towards those affected by the earthquakes, visit www.karuna-shechen.org/news/help-earthquake-victims-in-nepal/.