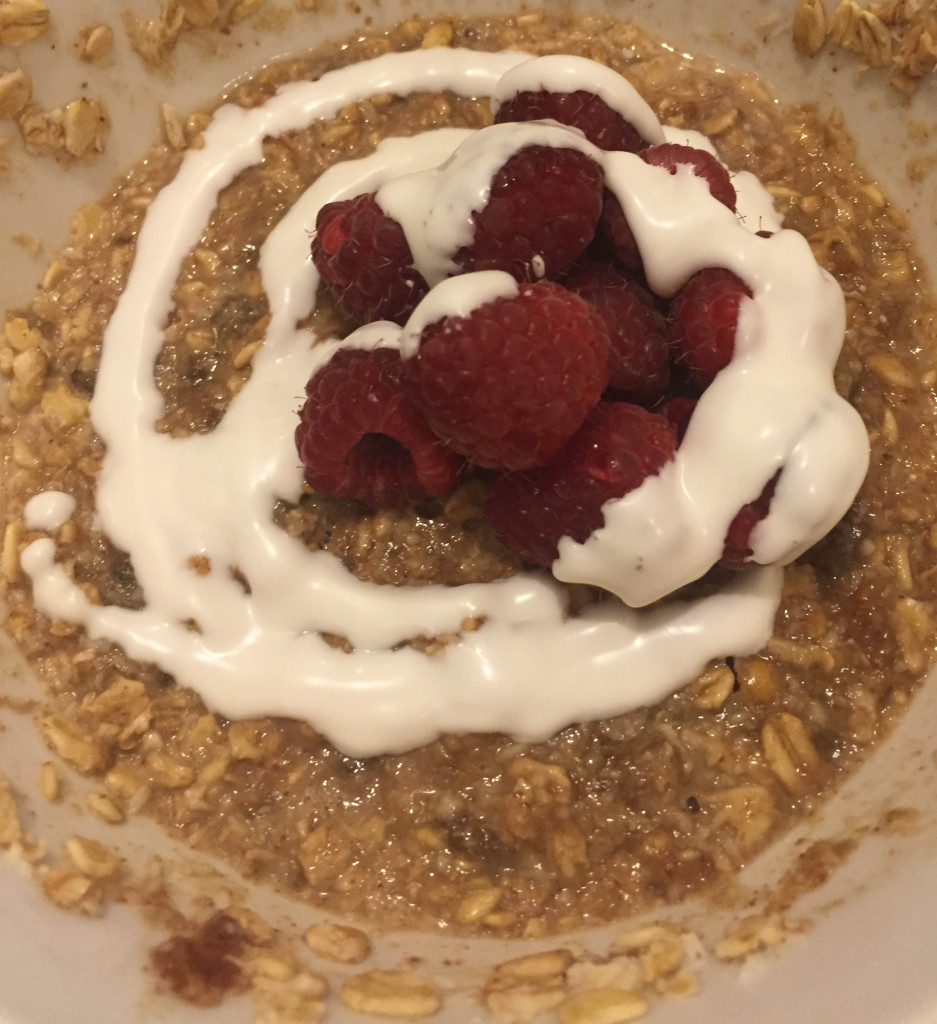 18 Apr

Gemma's Super Energy Breakfast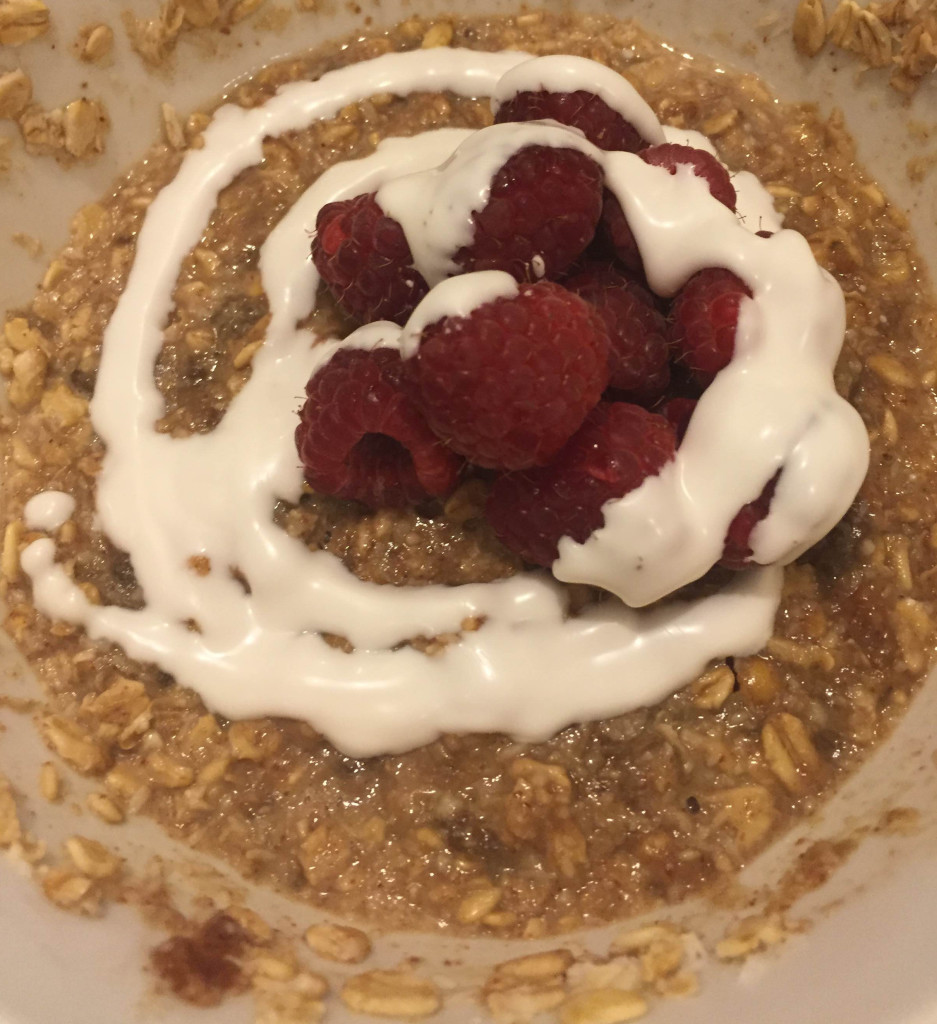 By Gemma Kelly
So easy, so healthy and so delicious, this fruity, peanutty combination softens overnight creating an easy-to-eat, energy enhancing breakfast. It's perfect, whether you have plenty of morning time to savour it with a cup of tea, have to eat-and-go in a rush, or need to pack it and take it with you.
Ingredients
1/2 a mashed banana
3 strawberries, chopped
1/2 cup oats
1/2 cup soy/coconut milk
1 tbsp or less of peanut butter
Sprinkling of dessicated coconut
Drizzle of honey
Garnish
Splash of coconut cream
Fresh raspberries
Mix all the ingredients together in a jar and leave in the fridge overnight.
In the morning add the raspberries and then drizzle the coconut cream over the top.
Enjoy!
Gemma Kelly started Pilates to help improve her back pain while she was studying a dance degree. The results were so good she decided to study Pilates so that she could share the knowledge and has taught in Melbourne, London and Nicaragua. Here in Hong Kong, Gemma's favourite modality to teach is Xtend Barre – come and join her popular classes.