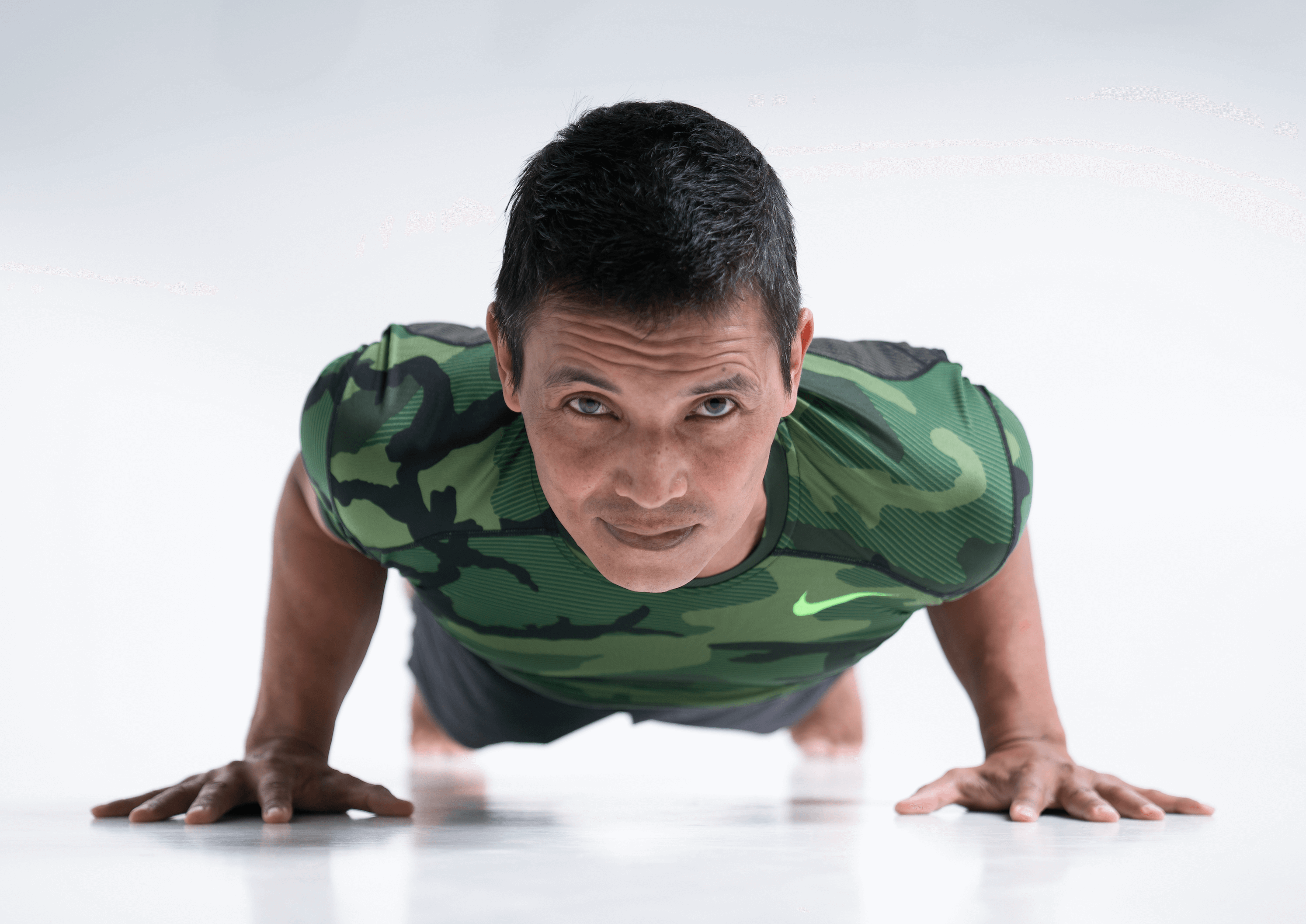 31 Jul

The Best Celebrity Trainers are now at Flex Studio!

The Flex Fam continues to grow! Alongside our recent expansion in Central and new offerings at both studios, a slew of BIG names in the fitness industry have recently joined our inspiring team. If you're really thinking about taking your workouts more seriously, there has never been a better time to make the move. Now spreading happy vibes at our Central and One Island South studios are: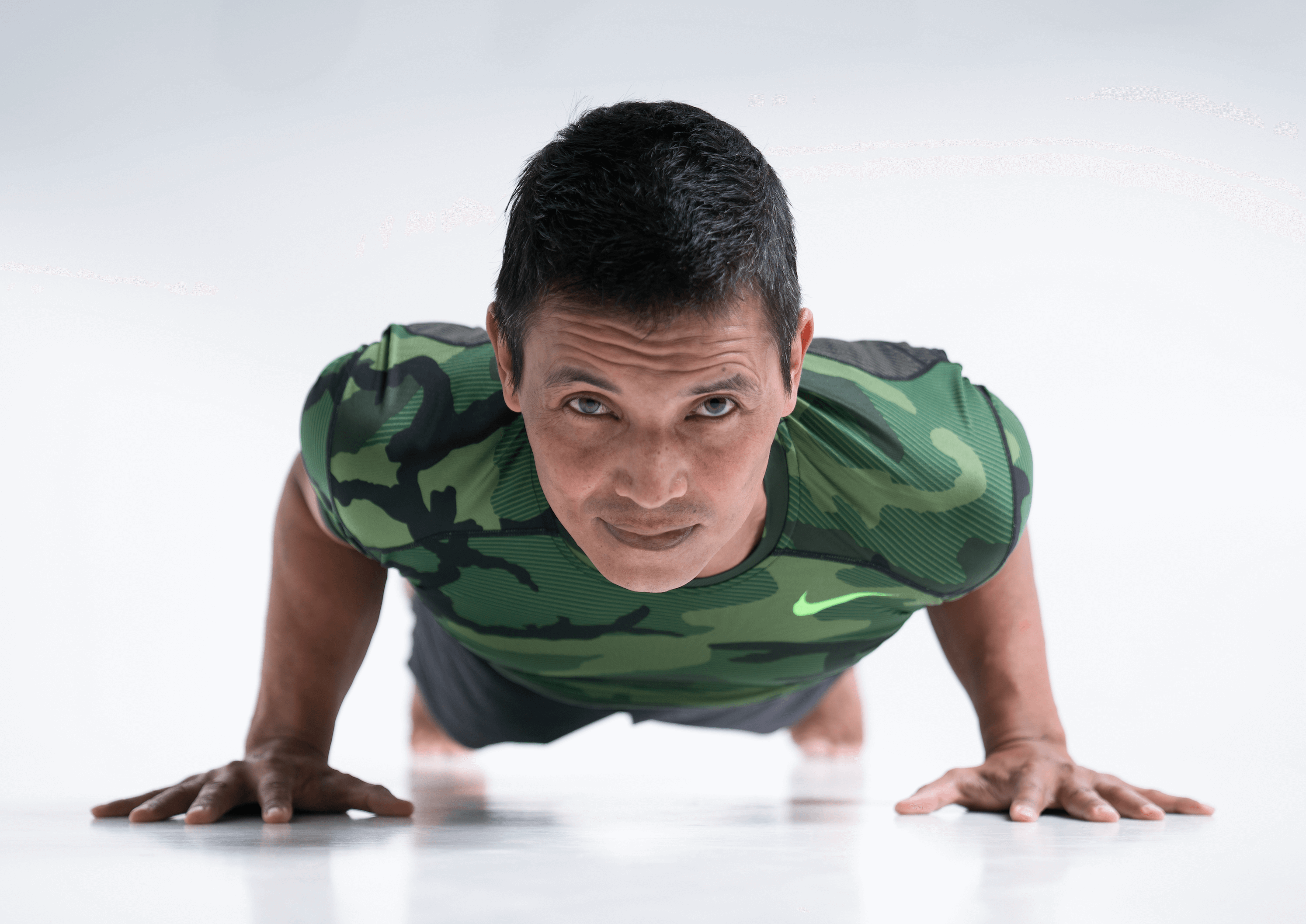 Juan Carlos Raches |  FLEXtreme Fitness & Pilates
He's got the bod, the skills and a celebrity fitness TV following in his home country of Colombia. Juan had a loyal following at Pure for more than ten years. He was attracted to Flex to deepen his work with clients and go back to teaching more Pilates, which he loves. Juan is recognized as a master in the industry for his wide-ranging skills and lifelong expertise. At Flex, he teaches FLEXtreme Fitness, Pilates group and Privates.
Train With Juan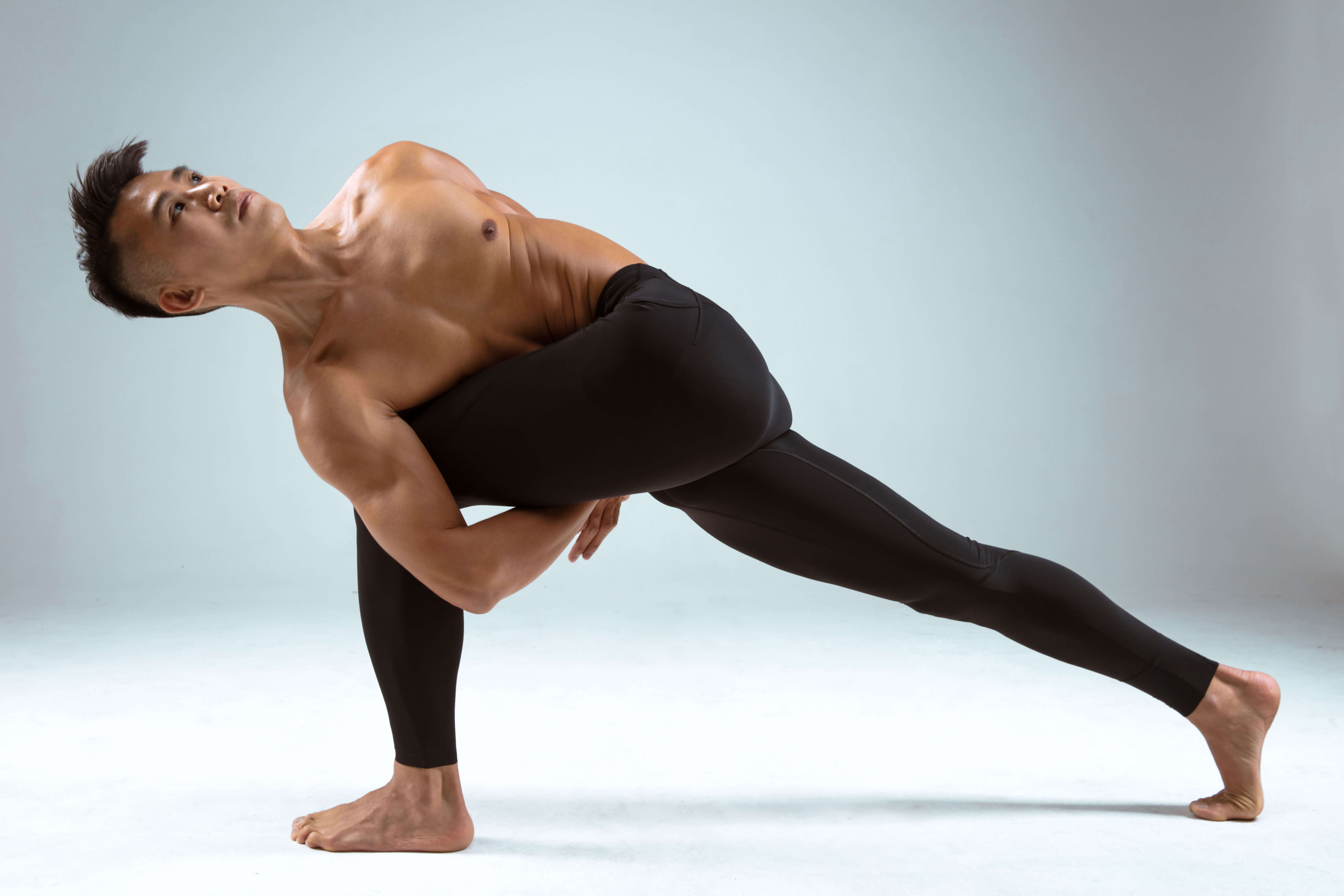 Victor Chau | Flex Yoga Program Director
Lululemon Ambassador, Tatler darling and society yoga babe, Victor is the celebrity trainer who makes you want to keep going back to the mat. Victor has twice been selected as one of Top 10 Yoga Teachers by Hong Kong Tatler and as one of Top 13 Yoga Hunks by Singapore's Her World Magazine. He is a guest teacher at many major yoga festivals and events in Hong Kong and Asia as well as a popular workshop leader for new yogis wishing to improve their training.
Train With Victor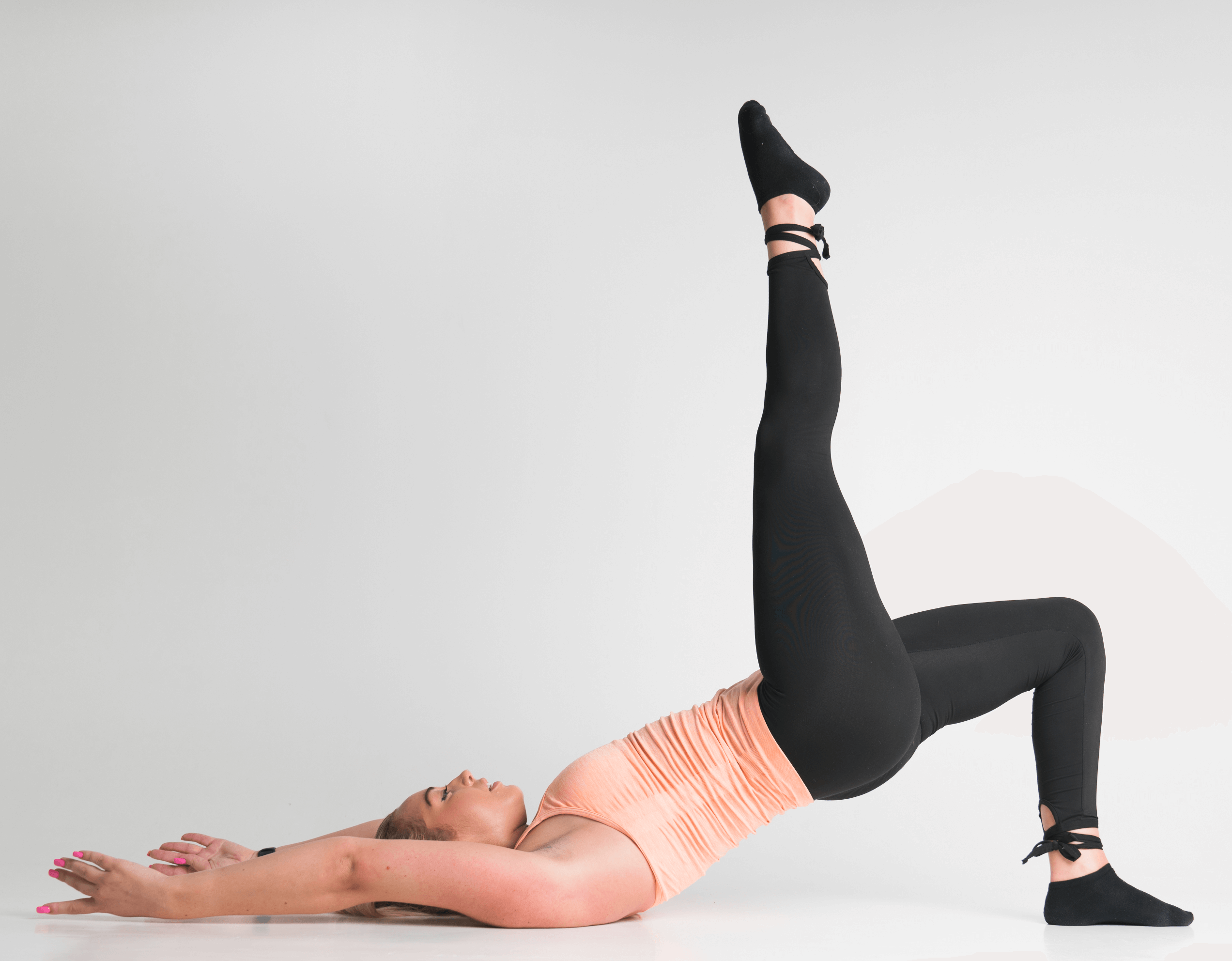 Charlotte Carvalho | Pilates
Pilates is her passion (she ran her own Pilates business back in the UK) but she also loves golf and is a gifted rehab trainer. New to Hong Kong, Charlotte was once a desk jockey in the City of London, so she knows about back and neck pain and how to fix it. Bubbly and positive, Charlotte is the kind of Pilates instructor with energy to burn.
Train With Charlotte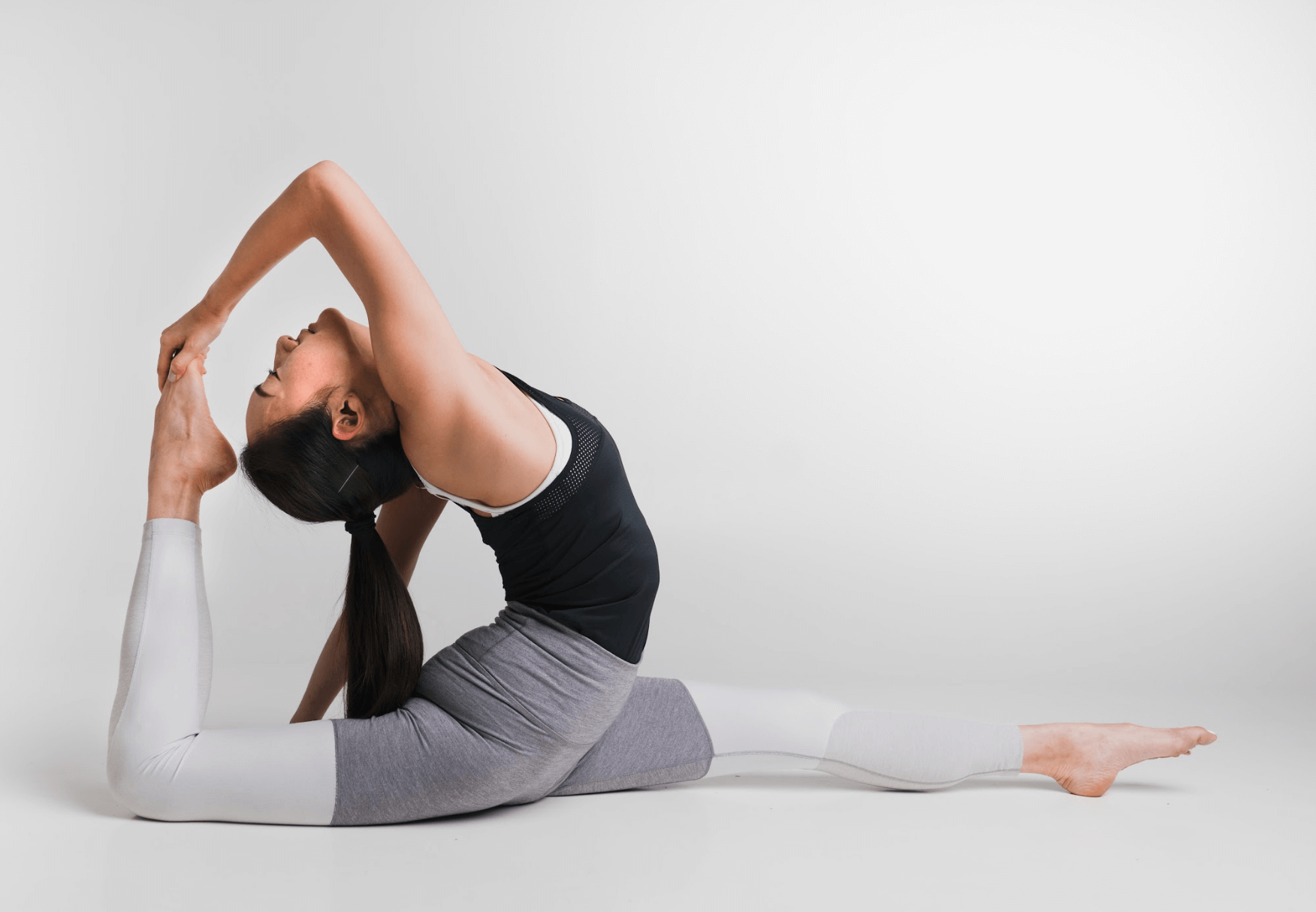 Delia Leung | Yoga, Nike Trainer
She's a Nike Yoga Trainer/Representative, Yoga Wheel teacher and Pranayama, Meditation, Yoga Nidra and Pre and Post Natal yoga instructor. BUT, Delia also gained a BSc Psychology at University College London and will soon earn a Master of Buddhist Studies degree at Hong Kong University. Witnessing physical, mental and spiritual transformation is her greatest motivation, which is why people who love yoga can't get enough of her classes.
Train With Delia
"These are the trainers people follow, the ones from which they get value for money, reliable advice, professional know-how and NOW, the streamlined approach to intelligent fitness that Flex offers," says Heather Thomas Shalabi, Flex director and co-founder. "Finally, Hong Kong people are seeing how a studio like Flex works. Add to this our newly expanded Central space and the ability to offer more classes and variety, and naturally, instructors of exceptionally high caliber want to join in this vision." This elite new fleet of instructors means no matter what discipline, the trainer has the skills, experience and inspiring personality to ensure clients get the most from their class. "As a boutique studio with a community focus, we know our clients. And our trainers know our clients. As a result, they target their classes to suit what clients want and need. This really empowers everyone, which is what attracts good teachers to us."
It's time to get to know your new Flex Fam! Existing clients – if you refer a friend to our new Explorer's Package (HK$2300 for 10 group classes, plus one assessment) receive the SAME package for the above newcomer's price. To redeem, your friend simply mentions your name when booking the Explorer's Package (either via email or in person). Our front desk staff will then ensure you can take advantage of the same package price when it's time for your renewal.*
*Can only be redeemed once.