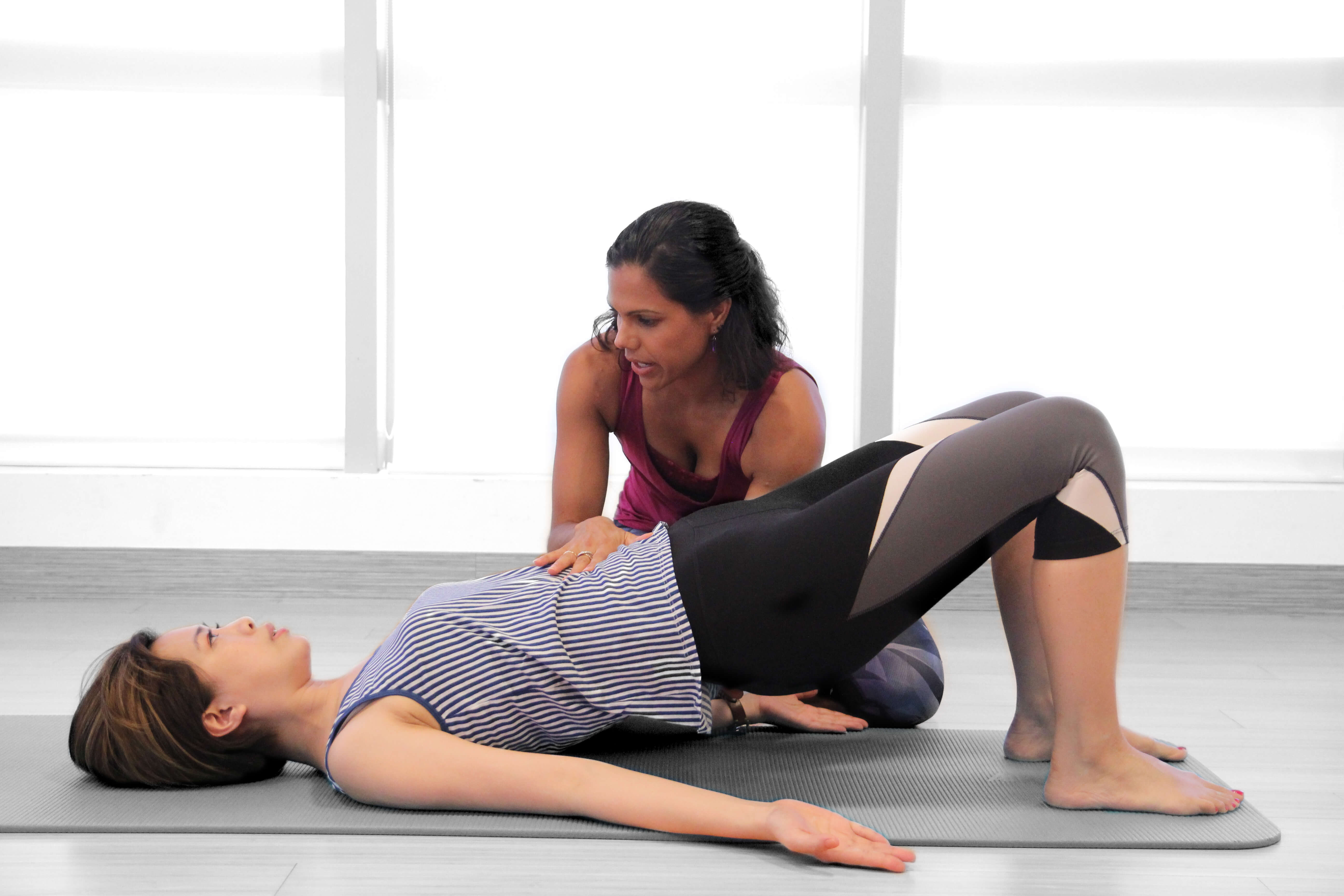 10 Sep

Post-Natal Recovery. Done Right.

There are four main R-words when it comes to ensuring your post-natal journey works best for you: Rest. Repair. Realistic. Relevant.

Rest is pretty obvious – you're not going to be much good to anyone (let alone yourself) in your family if you are exhausted. Repair – includes exercise and nutrition requirements. Realistic – do not expect your body, brain or daily life to go back to 'normal' as fast as a movie star may state in a magazine. Relevant – that is, making the journey unique to your body, baby, health, delivery and abilities.

Pilates instructor Nicole Serje, who specializes in post-natal recovery, has been there herself – three times. Her upcoming Post-Natal Recovery Workshops are not only tailored to ensuring safe and effective exercise post-baby, but are a total mind-body approach to covering all elements of the four R-words.

"During my own post-natal journeys, I had to learn to be patient with my body," says Nicole, who will run her workshops in both Central and One Island South. "Coming from a place where I was used to feeling I could do anything physically and being able to push myself, it was important that I took my time and enabled my body to repair and reconnect without pushing it too hard.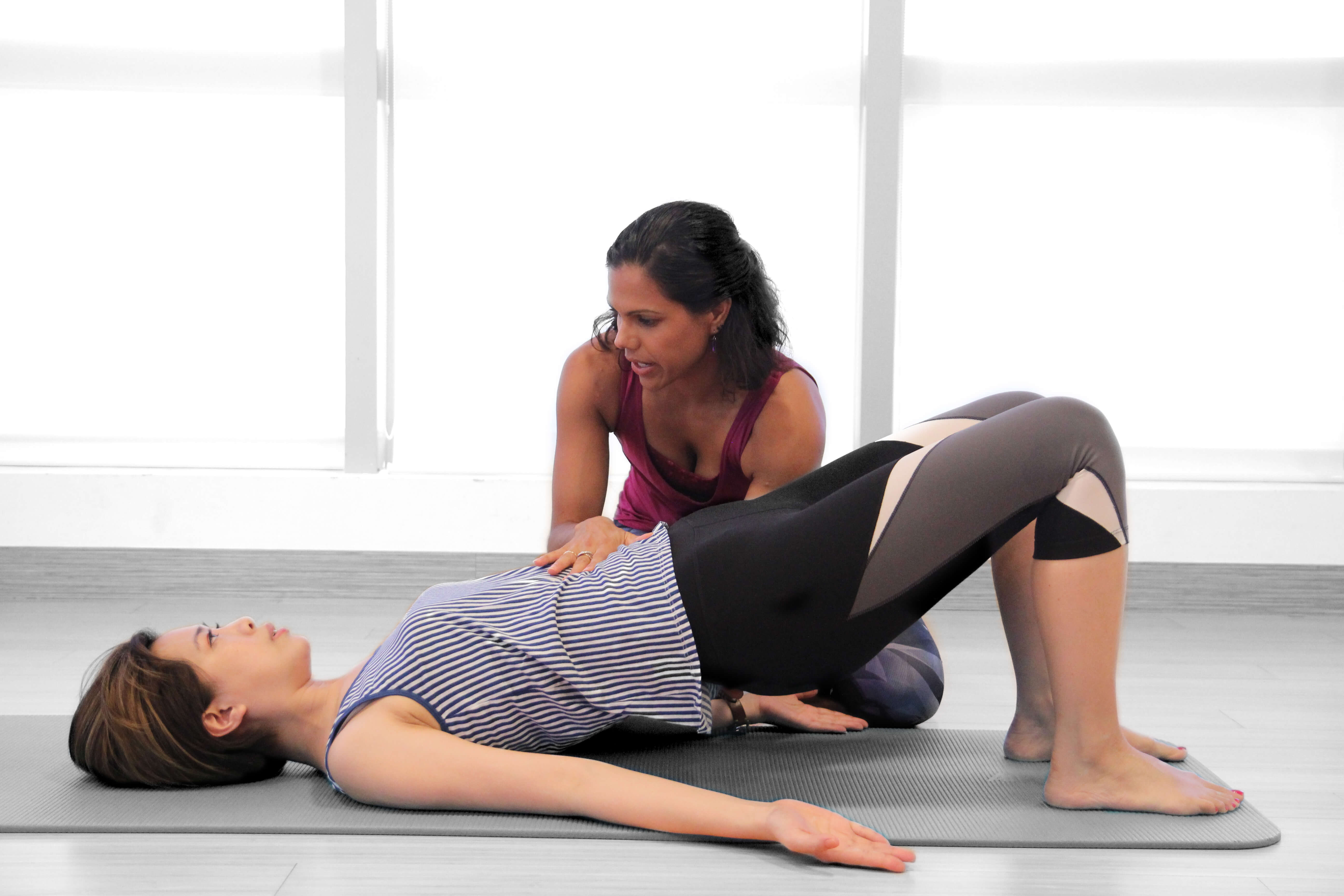 "I realized that I had to make sure I did eat well and not rely on getting through the day with the easy foods such as sugary snacks and coffee.
"And when it came to time, I forced myself to rest when the babies were, instead of trying to 'get stuff done'."
Nicole is adamant that women seeking to repair a post-natal diastasis (where two sides of the stomach muscles separate) need to note that repair of this common condition is not just about exercise, but also includes the other elements she will cover in her workshops.
"Post-natal recovery is about the body as a whole," Nic says. "It's an ongoing process and lifestyle plays an important role."
This top-to-toe process includes:
Nutrition
Hydration
Breath work
Stress management
Rest/sleep
Posture
Alignment and body awareness
Release work
Exercise (appropriate physical activity for your state).
Interested? Join Nicole and a group of like-minded women as they embark on a similar journey in this two-day experience. 
31 October 11am – 12.30pm | One Island South and 12 November 11am – 12.30pm | Central 
7 November 12pm – 1pm | One Island South and 19 November 11am – 12pm | Central 
Only $600 for both workshops if you book before 30 Sep, $700 for both thereafter.
Book NOW: https://flexhk.com/workshops/