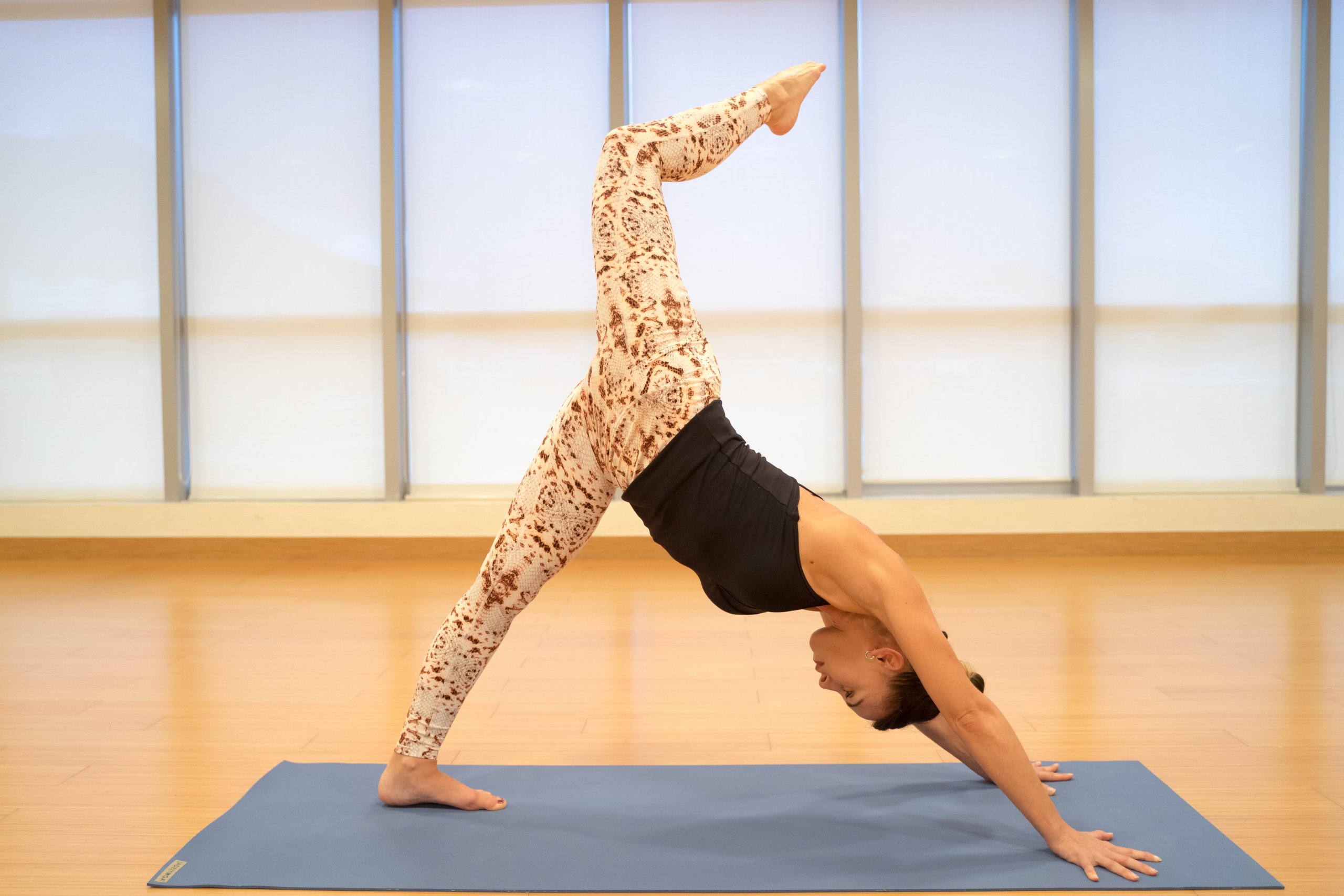 30 Jul

5 Tips to Get the Most Out of Your Home Workouts

If you're used to hitting the gym or studio, adjusting to a fitness routine at home may seem impossible… but it can be done! Follow these 5 tips, and you'll be loving your at-home workouts in no time.

Adapting to the "new normal" of staying home doesn't mean we should put a halt to our daily routines—especially our workouts. In fact, if there was ever a time to stay fit and healthy, it's now. We've put together a few tips to get you motivated to workout at home while making sure you get the most of your workouts. We know it isn't easy but keep moving, Flex fam!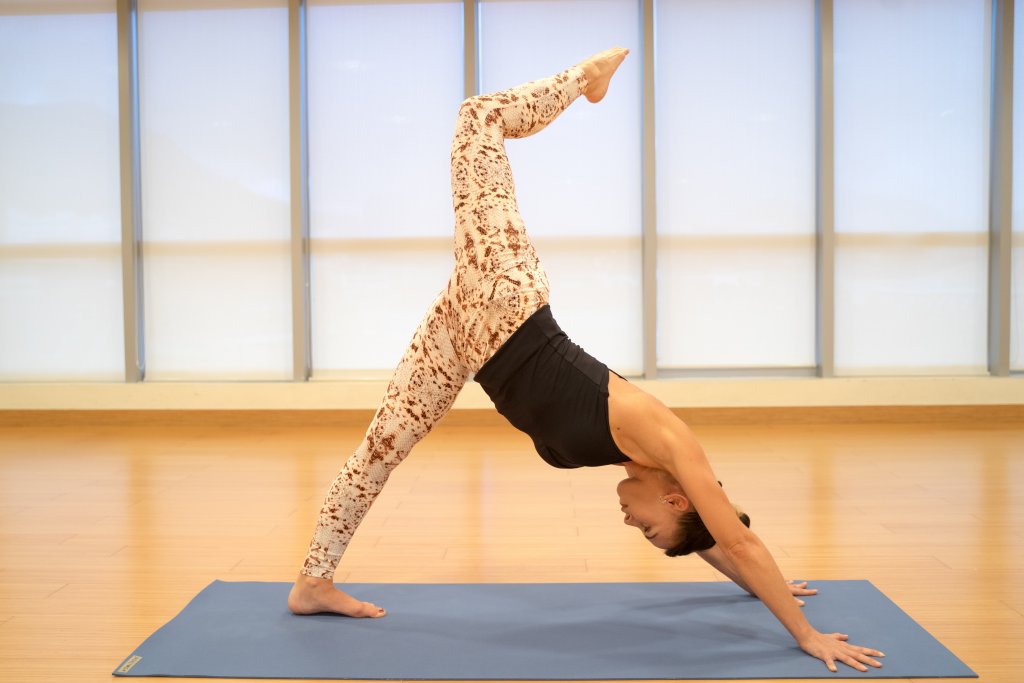 1. Schedule your workouts
With no risk of getting charged a "late cancellation" fee as you would at the studio, it's easy to put off exercising at home, or worse, not doing it at all. Adding "workout" as a task on your to-do list and setting a specific time each day to get it done will create some accountability and push you to be consistent.
After you've tried a few classes and have a better handle on what you like, you can ask the studio to sign you up for recurring classes so that you're booked in advance every single week or class occurrence. All you have to do is mark the class on your calendar as a repeated event and go to class!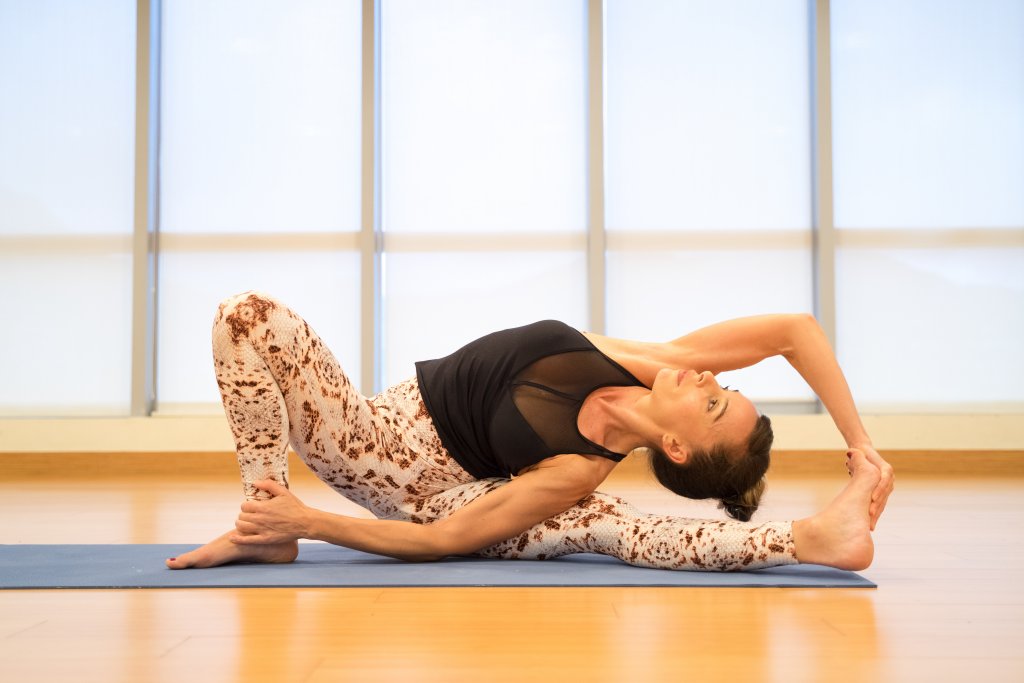 2. Create a designated workout area
Having a designated space will help you get in the zone and allow you to make the most out of your workouts. Divest it of clutter and neatly store your workout gear and mat all in that space. Set up the sound system where and how you like it with all the accessories if you like to listen to music during class while you're on mute. For yogis add candles, incense sticks, the works! Whatever helps you to get in the zone, literally and figuratively. The space doesn't have to be massive—as long as you have enough room to extend your arms and legs without being restricted, you're good to go!
3. Work with what you have at home
You don't need fancy equipment to get a great workout in. Trust us when we say that a mat and towel are enough to achieve a killer sweat session! Of course, getting creative with what you have at home is always welcome. For instance, a bottle of water or a can of beans make great alternatives for weights; or thick books for blocks. Just make sure to have everything you intend to use for the day within reach before you start to avoid pausing mid-workout.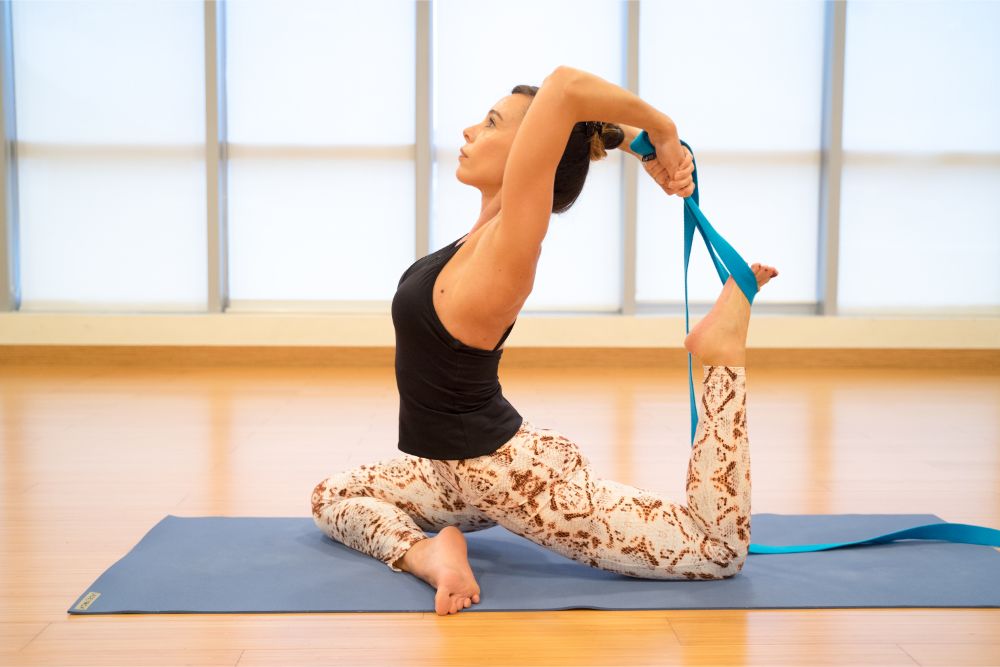 4. Dress like you're about to hit the gym
Changing into your workout clothes might seem a little pointless when you know no one is going to see you. But this is a great way to help you get in the mood for your workout!
5. Stay connected with your fitness community online
Just because you're stuck at home, doesn't mean you need to suffer alone! Sometimes, having others around us is what helps give us that extra push. Leaning on like-minded people who share the same fitness goals as you will help you stay on track. The best way to stay connected with your community is through online classes. Getting real-time feedback from instructors and sharing the experience with your classmates will make working out feel more enjoyable and less like a chore. Drag your friends and family into it as well, and you'll have something to talk over, laugh about and share. 
Flex Studio is here to help you keep up with your fitness routines while in the comfort and safety of your home! Choose from Mat Pilates and Power Flow Yoga to Xtend Barre and Core Fusion Flow. Available 7 days a week for all levels! View our schedule here.