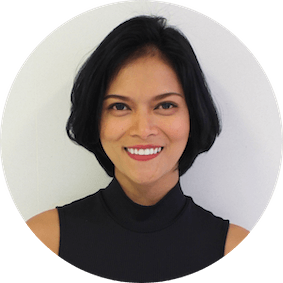 04 Nov

Dina Magat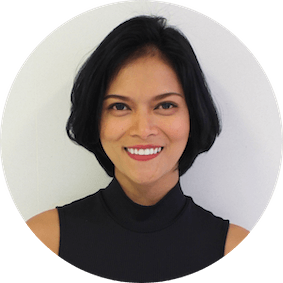 Dance performer and instructor Dina began dancing at the age of 12. She majored in dance at the College of Music, Diploma of Creative Performing Musical Arts – University of the Philippines, becoming a member of the prestigious UP Dance company. The latter was an apprenticeship and professional training ground for dance majors in the country's best college. Later in 2011 Dina joined Airdance, a pioneering contemporary dance company, where she explored several types of dance from contemporary to aerial.
In 2015, Dina was invited to perform in Disneyland Hong Kong's parade. Four years later, she switched to teaching and has been instructing ballet and jazz at the Academy of Dance. She continues to evolve in her art in her latest position as
Xtend Barre
instructor at Flex Studio Hong Kong.
Book Now