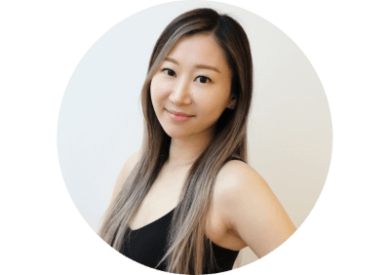 18 Oct

Christy Park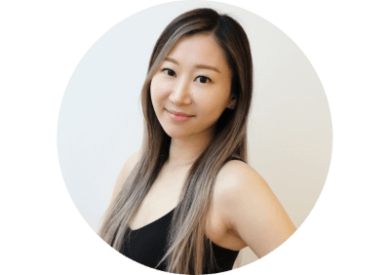 Christy Park
Working in a fast-paced corporate environment, Christy always longed to find a system of exercise that she could turn to for a better mind-to-body connection.
It was not long after she started practicing Classical Pilates at Flex that she realized she had finally found the one! With regular practice, Christy could feel her posture and energy level improving, with a stronger core and heightened awareness of her own body.
Christy completed the REAL Pilates Teacher Training at Flex Studio in February 2023 and is very excited to share her passion for the system with everyone. Sessions with Christy are available in English and Korean.