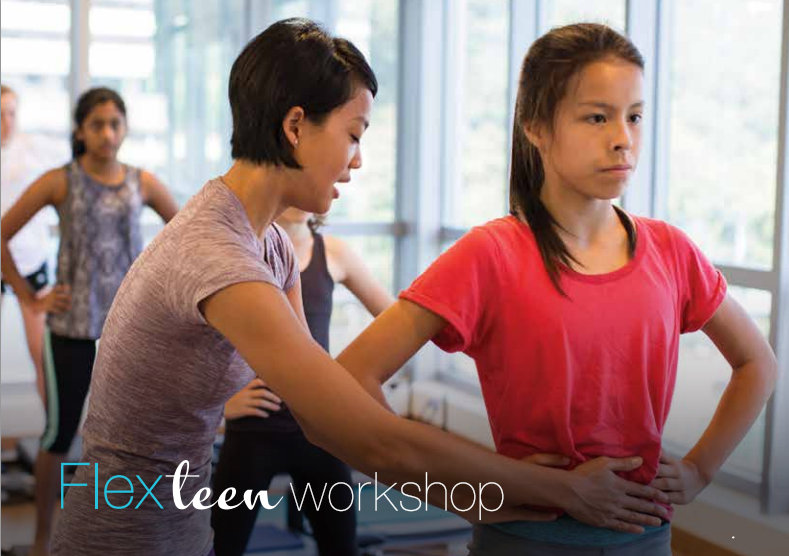 26 Nov

Why Teen Pilates?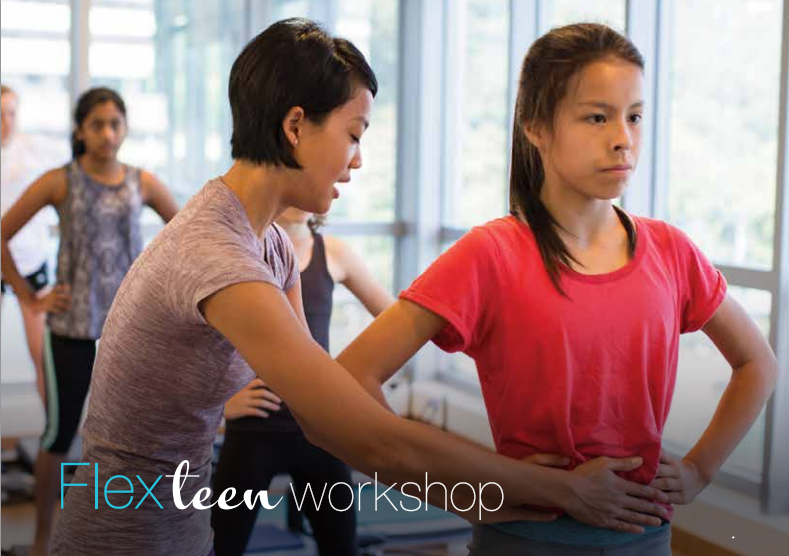 Hana Grotowski is 13 years old and has already been practicing Pilates for three years. So ahead of the curve, she has found it helps her not only physically but also emotionally and socially.
Why did you take up Pilates?
I have a love for many types of physical activity and I had heard that Pilates helps a lot in different sports, especially dance, which I did a lot of at the time. I had also heard that Pilates improves posture and is very calming, which was very appealing as I am always hunched over a computer and stressed from schoolwork and tests.
How is your body awareness now?
From the start I loved how in touch Pilates made me feel with my body, as if I could control every bone and muscle. I also love how relaxed it makes me feel.
Pilates focuses on your posture, which is very important for teens always hunched over computer screens, and if we improve our posture while we're still young, we will remain in shape in the future. Pilates also focuses on other aspects of the body such as flexibility, muscle strength and core strength. These can all also be used in other sports and are vital to keeping fit.
What benefits have you experienced?
I feel like my posture has improved a lot since I started Pilates. I also feel calmer and more tolerant in general when it comes to my emotions. A fun aspect of Pilates is that I have met quite a few new people in class, and it's just a great way to catch up with friends!
I consistently participate in Pilates because I am really happy with the results I have gotten not only with my posture, but also with my core balance, muscle strength and flexibility. I definitely see myself continuing with Pilates in the future, as by now it just feels like part of my weekly routine and I really enjoy participating in it.
The Flex Teen winter term schedules for Central and Island South are now open for registration. Pre-register by 19 December and you'll get 10% off, plus a free Flex Teen tank! Check out the schedules here.