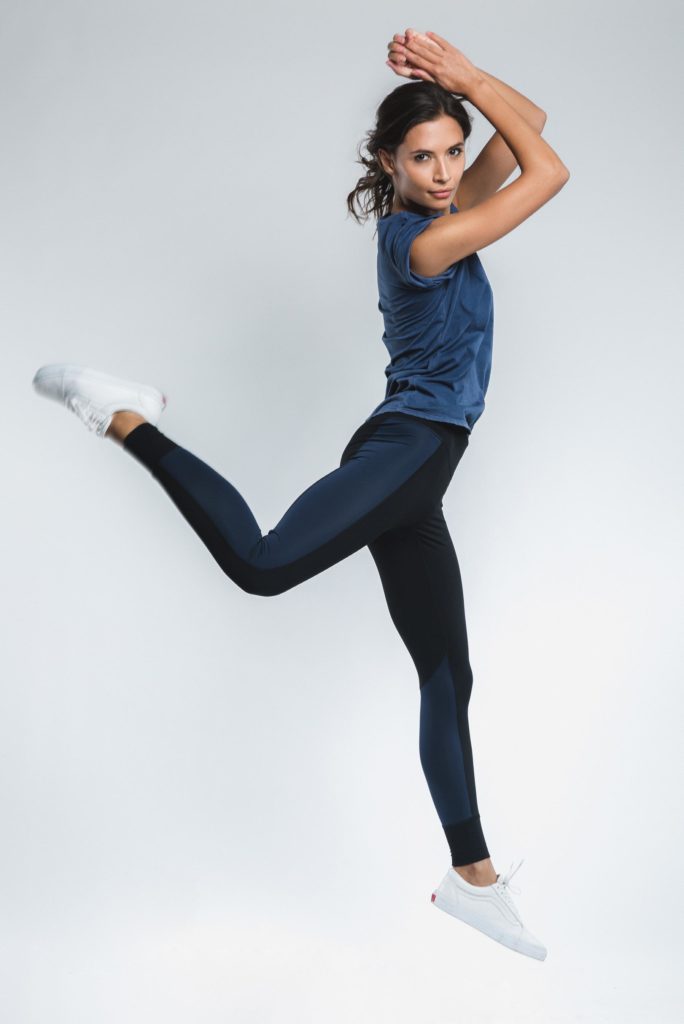 07 Mar

What To Wear To The Gym Right Now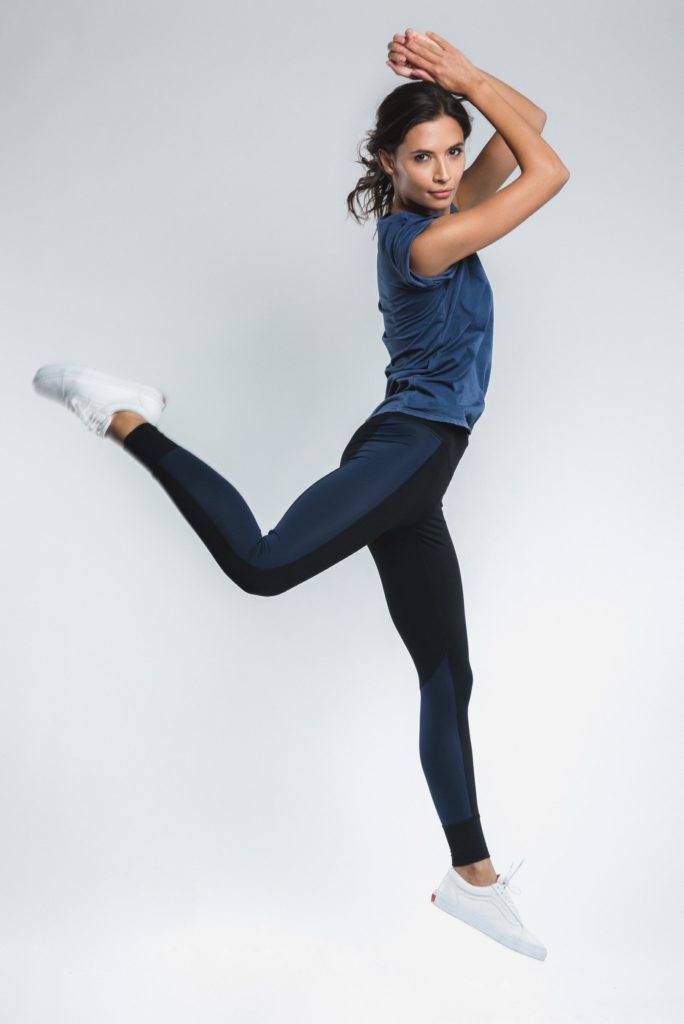 You know a workout is much more likely when you look fashionable and fabulous (code: baggy t-shirts be-gone).
And with summer fast approaching, now's the time to get warm-weather-ready by sliding into the chicest Athleisure looks to hit the racks. One look at what's on the rack and you won't be able to resist the street cred nor the comfort.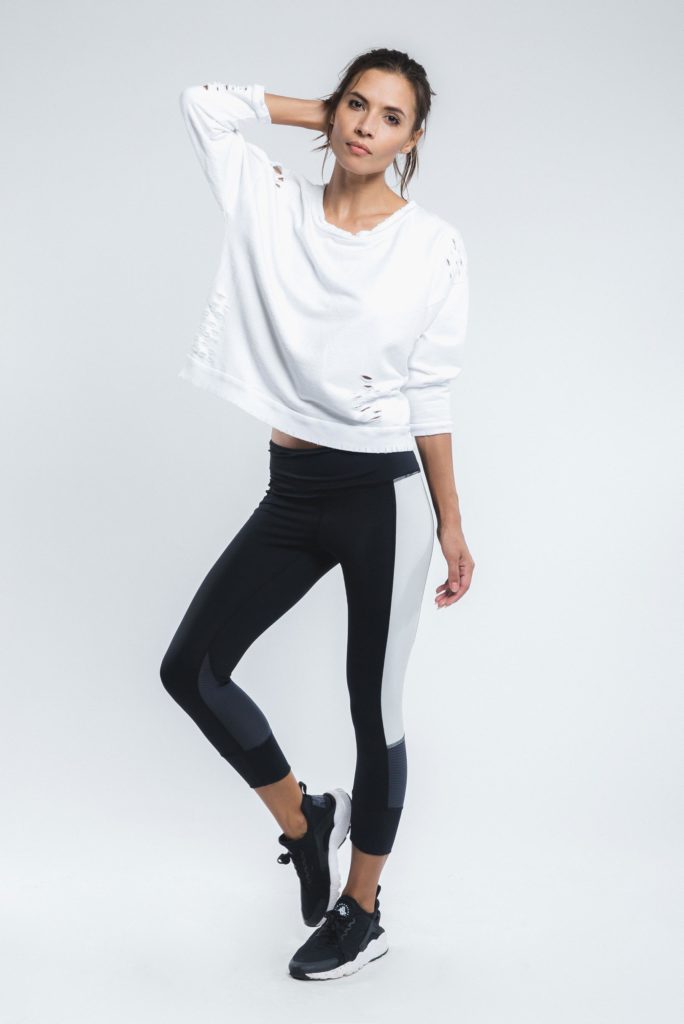 Here, the people at cutting edge US-based athleisure wear groups, Beyond Yoga's Emily Smoot and Garbe Luxe's Natalia MacLeod, talk us through their hottest looks to get you back on the mat.
BY: Our new season is all about our 'athletic noir' theme. Chic, transitional pieces that effortlessly take you from workout to night out. Mesh details give a subtle edge. Shiny fabrics lend a modern touch that's fresh and light. Blurs the line between studio-to-street.
GL: We're moving towards a lighter color palate and more monotone pairings for summer. We're seeing detailed lines and sparks of fashion integrated into everyday pieces.
GL: I have two new favorite looks for the season: the Triathlon legging in Grey and Silver and the Nate Capri in White and Navy.
BY: We love our new Bodysuit! This edgy performance piece that's designed to accentuate and define the form.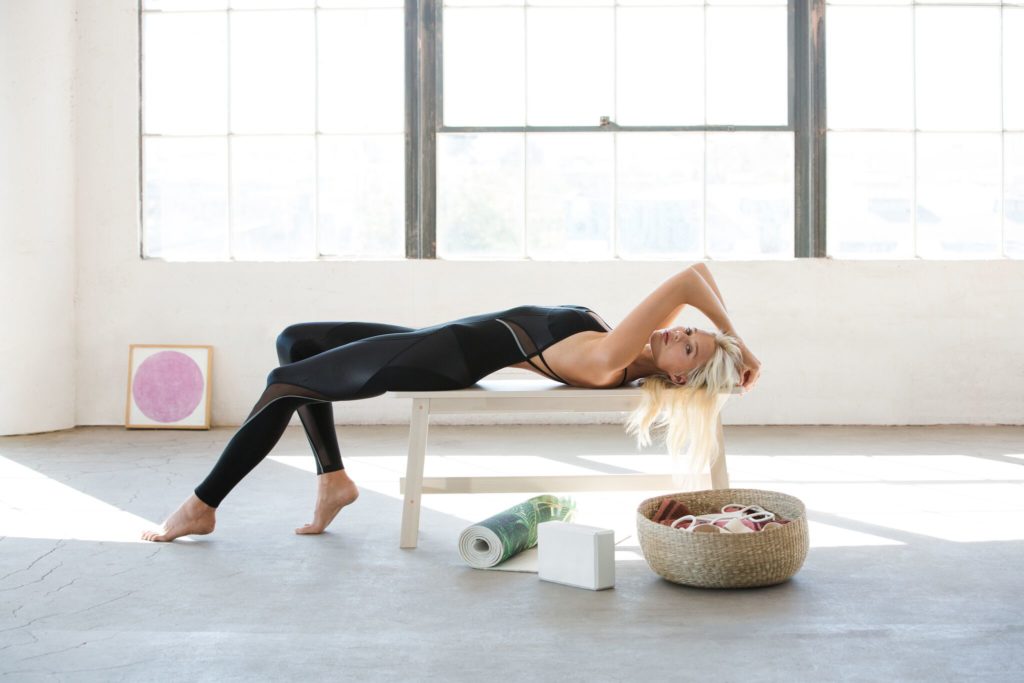 BY: Say goodbye toJeggings. This trend should never, ever come back.
GL: Printed legging are over. A subtle print used to enhance a legging is okay, but I think we have seen enough of printed legs!
BY: An amazing new material is Spacedye – so buttery soft, you have to feel it to believe it. Provides four-way stretch, quick-drying properties and can be thrown in the washer and dryer. Perfect alone or as a layering piece.
GL: I love the Interlock Compression fabric, which wicks away moisture, is antibacterial, completely opaque, yet lightweight and so soft and comfortable. (Nate Capri, Barre Legging)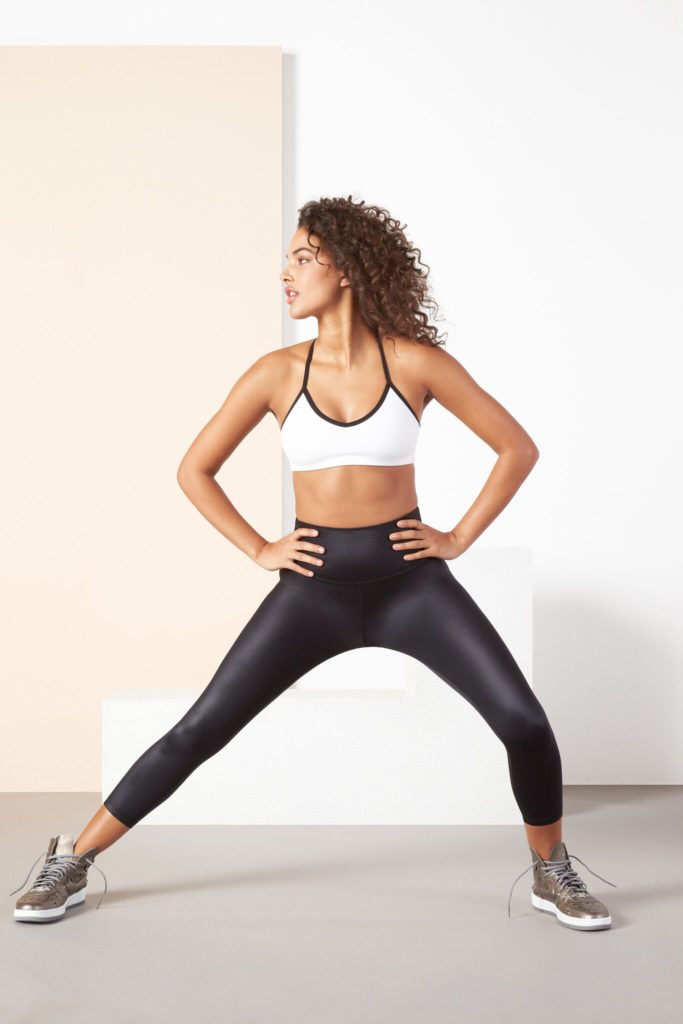 Fashion Footnote
Ash Wayburne from workout Sock creator ToeSox: For Spring/summer, we're seeing bright colors, florals and mosaic patterns. This represents boldness, power and strength. Bellarina sock is always our favorite, but particularly for the summer because of its breathability. Perfect for all indoor exercise (Yoga, Pilates, Barre).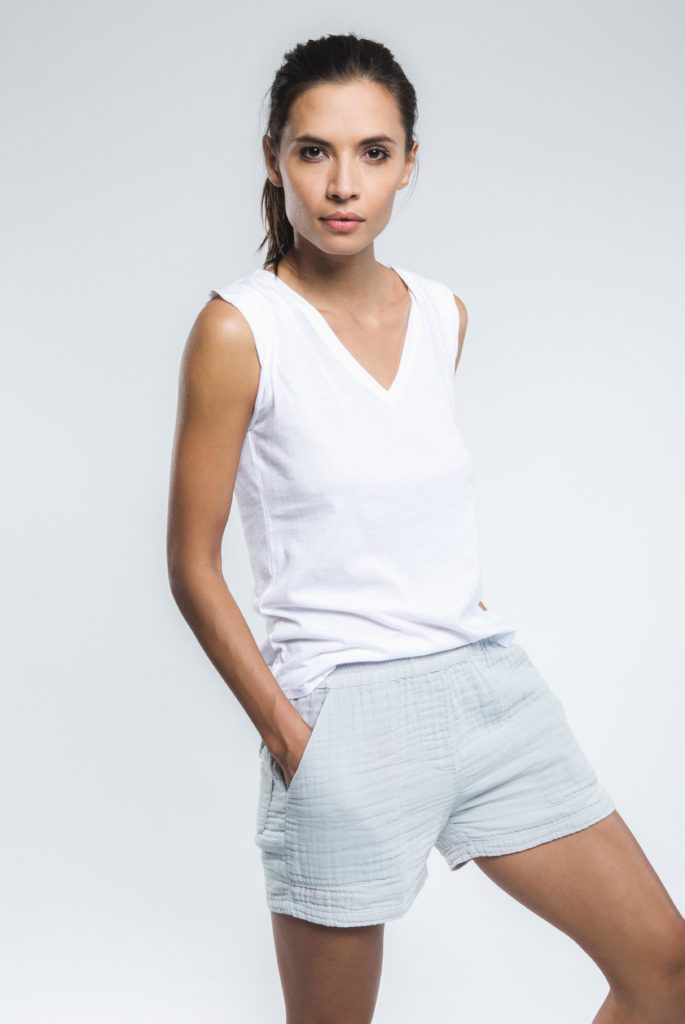 New materials include our Sport collection, which feels as good as it looks. Made with Perf Dry ™ performance drying technology, it wicks moisture to keep feet dry and cool.
Beyond Yoga, Garbe Luxe and ToeSox are all sold at Flex Studio in Central and One Island South studios.