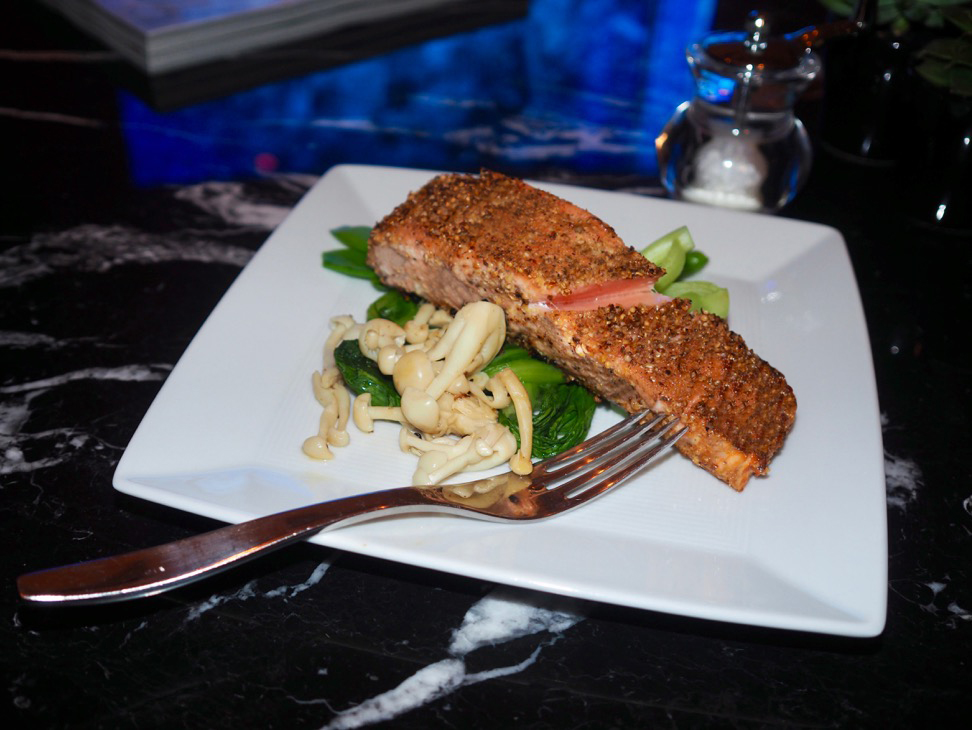 26 Oct

Spice crusted salmon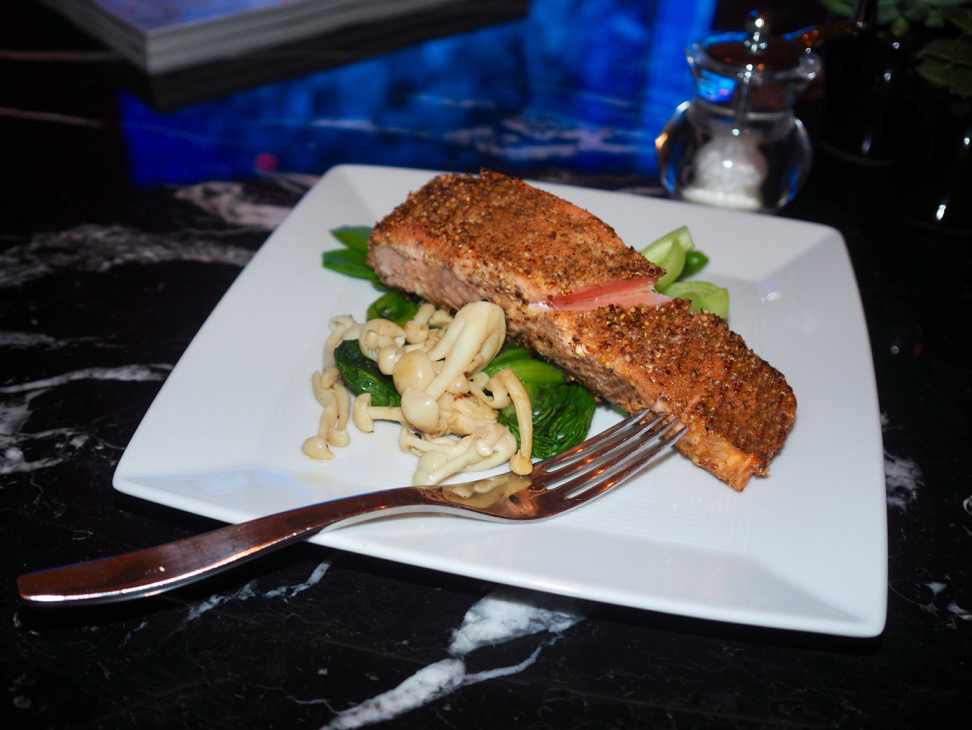 By Flex Senior Director Genevieve Roy-Theriault
This is an easy to prepare, express recipe that can be served without a fuss, and when presented well is equally perfect for special occasions.
Protein-packed salmon is the hero here, and for good reason: as a well-recognized 'superfood', salmon contains a healthy dose of omega-3 fatty acids, which research suggests can help reduce the risk of cardiovascular disease.
Easy, delicious and good for you – what's not to love?
Serves 4
Ingredients
2 tbsp (30 ml) coriander seeds
2 tbsp (30 ml) mustard seeds
1 tbsp (15 ml) white or maple sugar (optional)
2 tsp (10 ml) sea salt
1/2 tsp (2 ml) ground pepper
4 150 g (5 oz) salmon filets
2 c. tbsp (30 ml) of olive oil, or half oil and half butter
Method
Preheat the oven to 230 °C (450 °F).
Coarsely grind the spices in a coffee grinder, mortar and pestle, or by crushing them in an airtight plastic bag with a small heavy saucepan or a rolling pin.
Mix the spices, sugar, salt and pepper on a plate.
Coat the salmon with the spice mixture and let the fragrances soak in for a few minutes.
Heat a non-stick skillet over medium heat and melt the butter in the oil.
Place the fish spice side down and sear for a minute or so until there is a nice coloring. Be careful not to burn the spice crust. Then turn the fish over and sear the other side. Continue the cooking in the oven for 5 to 8 minutes, depending on the thickness of the filets, until the center of the filets remain pink.
Serve with your favorite steamed or grilled vegetables.
About Genevieve
After having experienced almost all possible training regimens, Genevieve fell in love with Pilates nearly two years ago and has not looked back since. A self-proclaimed 'foodie', and also a health and fitness aficionado, she recently joined the Flex team, where she feels right at home, to oversee marketing and operations.