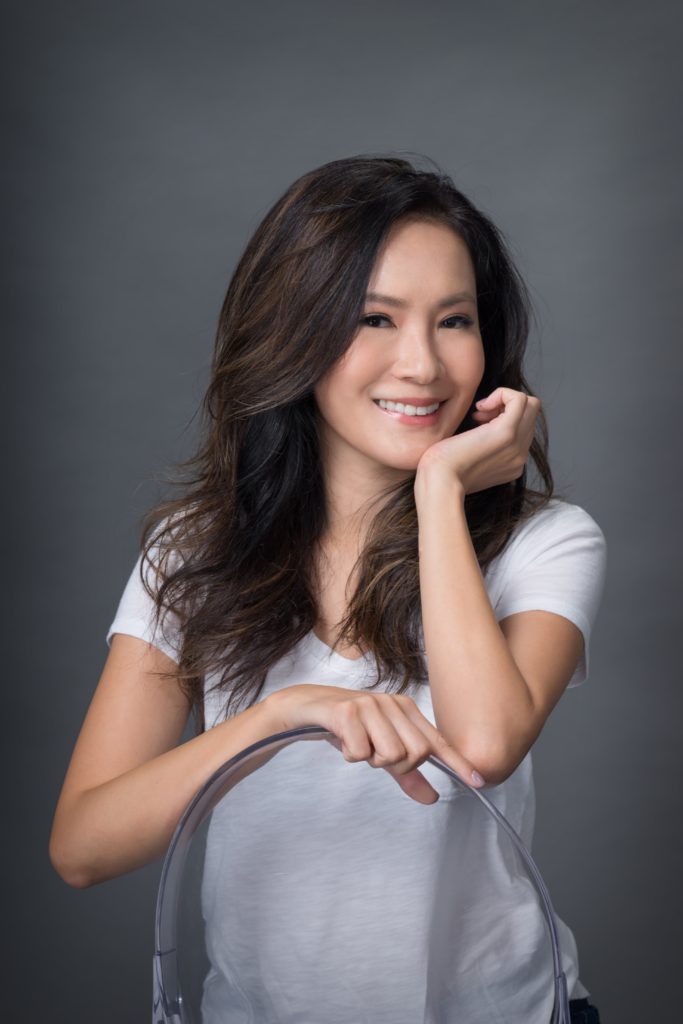 06 Feb

Six Simple Steps To An Oscar Worthy Glow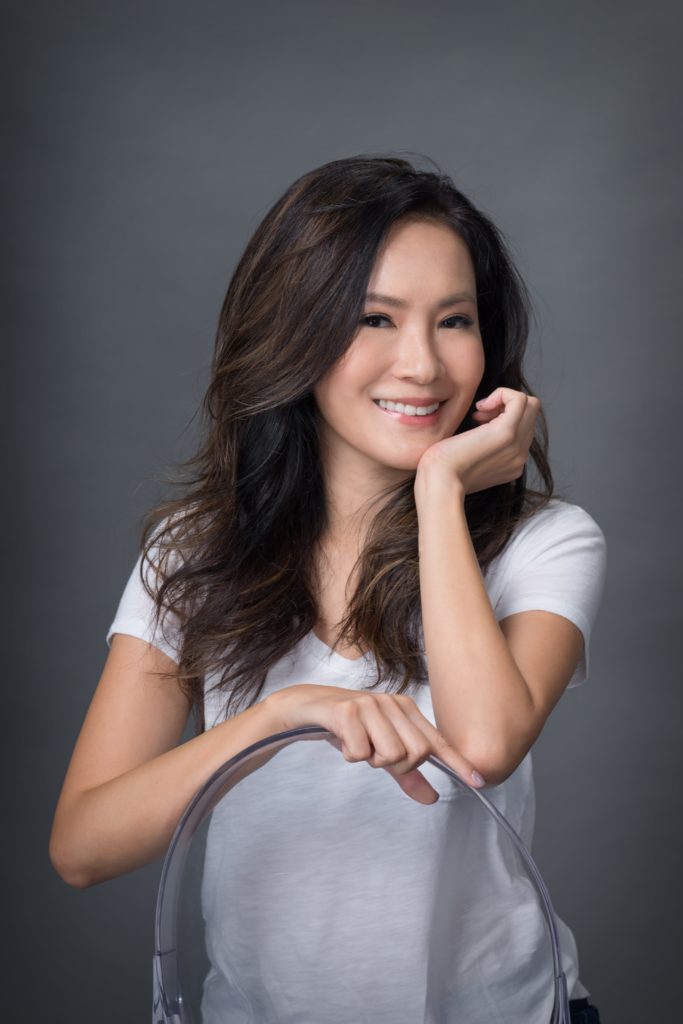 You might not be in the running for an Academy Award, but you can still get the dewy, fresh and healthy skin we'll be seeing on the red carpet this awards season.
Emily Chang, former finance executive and founder and curator of natural skin care marketplace Beautegrity.com, stresses that less is more – and explains exactly how to get the glow – without a host of pore-clogging products.
Cleanse
The first of my three-stepped skincare protocol is to thoroughly cleanse with make-remover and facial cleanser. Organic and natural skincare products are now very effective and are a way of respecting and honoring our body. Your skin will show it.
Hydrate
Sounds simple, but you need to properly hydrate your skin, firstly, by applying a sufficient amount of Skin Toner. Toner is the most essential but the most neglected part of daily skincare routine. As the most basic protection of skin, toner provides moisture and the foundation for what comes after it. Our skin is like a sponge. When it's dry, nothing stays on. When it's properly hydrated, the surface becomes smoother. Sufficiently hydrated skin builds this good foundation and maximises the effect of skincare or make-up.
Moisturise
Apply high quality, natural face oil to lock in moisture. Natural oil covers the skin with a light layer of plant wax to nourish and keep moisture locked within it, while also giving it room to breathe.
Conceal and Brighten
When it comes to makeup, the little secret to a natural glow is concealer and rouge (blush). A little concealer can hide tiredness and minor flaws while brightening your skin. A little touch of rouge on the apple of the cheek (blended well) lightens things up and flushes your face with colour. Instead of a heavy makeup look, your skin appears natural and spirited.
Inside Out
A friend gave me her 'secret' recipe: Drink pomegranate juice mixed with lemon. It can effectively improve skin condition in the long-term as it's rich in nutrients – particularly vitamin C – which is an antioxidant and detoxifies.
What Not To Do
No matter whether it's a hot summer or freezing winter, remember not to wash your face with warm water. Rinse your face gently with cold or room-temperature water. Shower-temperature water excessively removes the natural layer of oil, resulting in dryness and – gulp – eventually more wrinkles. Another tip is to avoid creams. Creams contain emulsifier to bind oil and water, which can block your pores. Instead, organic or natural plant oils deeply moisturise and nourish without any potentially harmful detrimental chemicals.
Looking to embrace a more natural and organic lifestyle? Yoga instructor and detox specialist Michelle Ricaille holds the highly informative workshop, Homeopathy In Your Home, in our Central studio on February 17, 7.30-9pm.
For more information, go to https://flexhk.com/workshop/