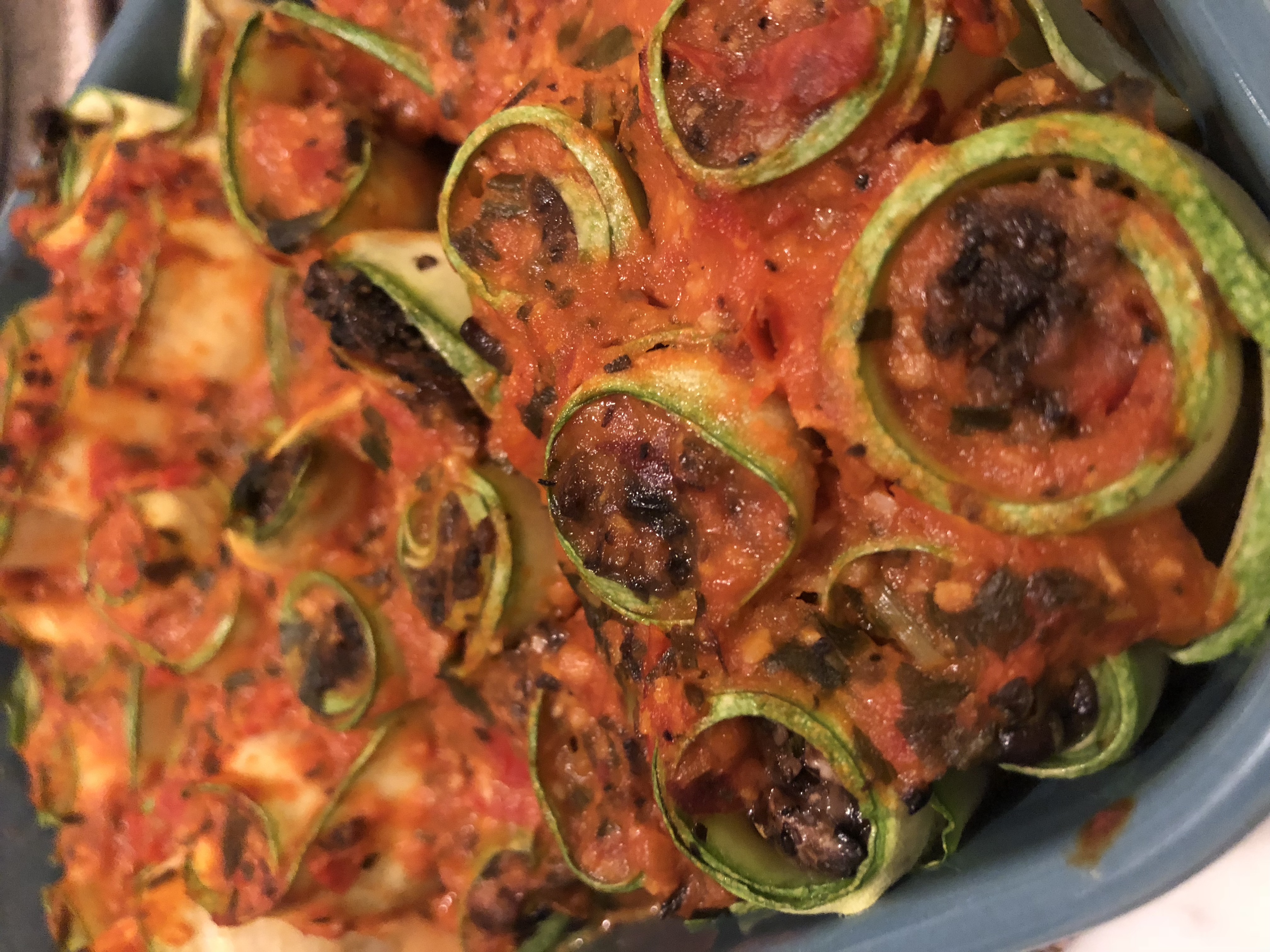 25 Nov

RECIPE: Zucchini Swirls by The Veggie Wifey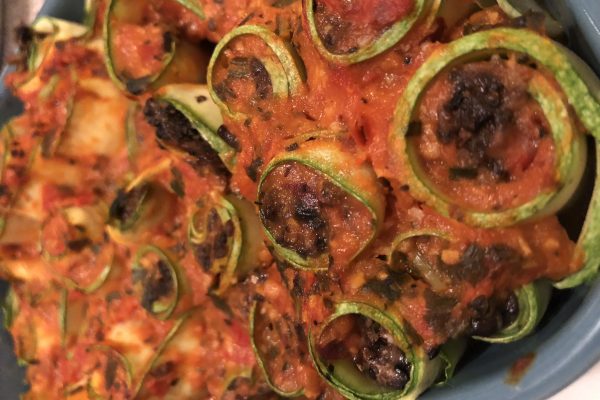 A 20-minute recipe to detox in between holiday feasts!
Divya Butani of The Veggie Wifey shares with us this quick recipe that takes only 20 minutes to prepare. We're delighted to feature this "business teacher by day and chef by night" who's become insta-famous in Hong Kong for her delicious, easy-to-follow recipes. 
Bon appetit!
Zucchini Swirls
Ingredients:
2 zucchinis
1 box of brown button mushrooms, minced
3 cloves of garlic, minced
½ cup of olive oil or grape-seed oil
Black pepper 
Himalayan pink salt
Fresh rosemary
1 free-range egg, beaten (if you are vegan, there are egg alternatives you can use on her Instagram page)
Preparation:
Thinly slice the zucchinis along the edge, so you have long strips of zucchinis; set this aside
Pour 3-4 tbsps of oil in a pan over medium heat. 
Add the minced garlic, and stir until fragrant
Add the minced mushrooms and stir it in
Add some black pepper, a pinch of salt and some fresh rosemary to taste
Let the mixture sweat for 2 to 3 minutes
Take the mixture off the gas to cool
Spread the zucchini strips flat on a chopping board, add 1 teaspoon of the mushroom mixture on one end of the zucchini strip and gently brush the beaten egg over the rest of the strip
Roll the zucchini strip up, and place it vertically in a ceramic baking dish
Repeat this until all zucchini strips are rolled, and vertically aligned 
Make your own tomato sauce, or you can use one of Divya's signature tomato sauces (under 'My Fav Sauce', IG story highlights), and pour it over the rolls before baking
Place it in the oven for 15 minutes at 180°C 
Serve hot, with red chili flakes
Happy holidays, everyone! 
Divya Butani (@TheVeggieWifey) is a 28-year old full-time Business and Economics teacher in Hong Kong. Divya started her blog when she got married three years ago, when she was overwhelmed by managing a new household and balancing work. Divya now strives to provide quick and easy-to-follow recipes for anyone who has limited time, but a strong passion for cooking.