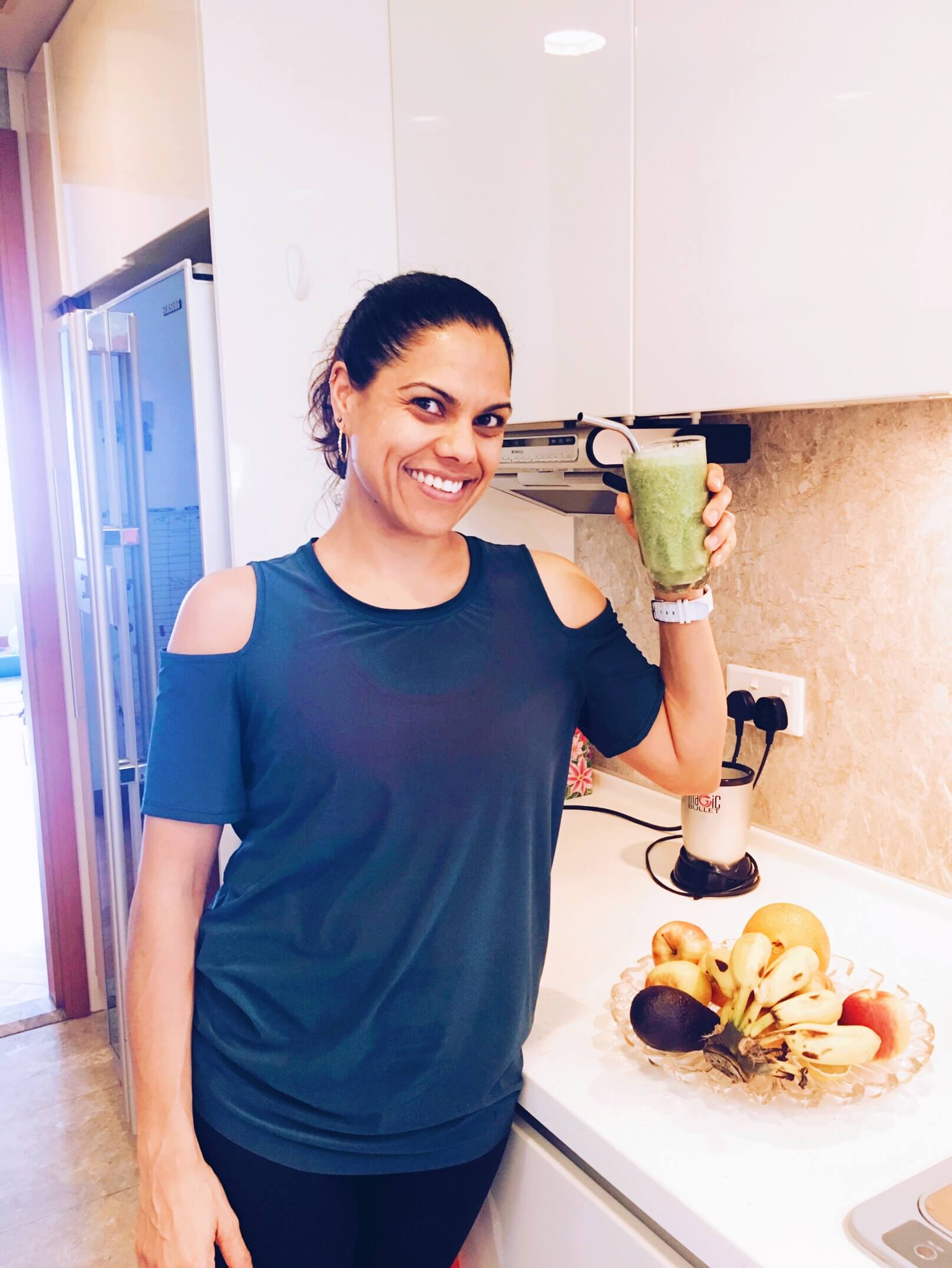 08 Mar

Real Recipes

When Nicole Serje isn't teaching Pilates, running, hiking or hanging out with her family, she's eating nutritious food that keeps her going. But like all of us, Nicole is busy, so her go-to Shake Recipe for more energy is something she recommends post-workout.

You couldn't get anything easier, faster or tastier to power your day:
Nicole's Superwoman Shake!
Filtered water
Baby spinach (large handful)
Protein powder (recommended guidelines)
Approximately 5 frozen strawberries
Small banana
1 Tbs gelatin  
As Nic says: "blend it all together well and guzzle it down."
Nicole teaches Pilates and Xtend Barre® at One Island South. Check out her schedule here