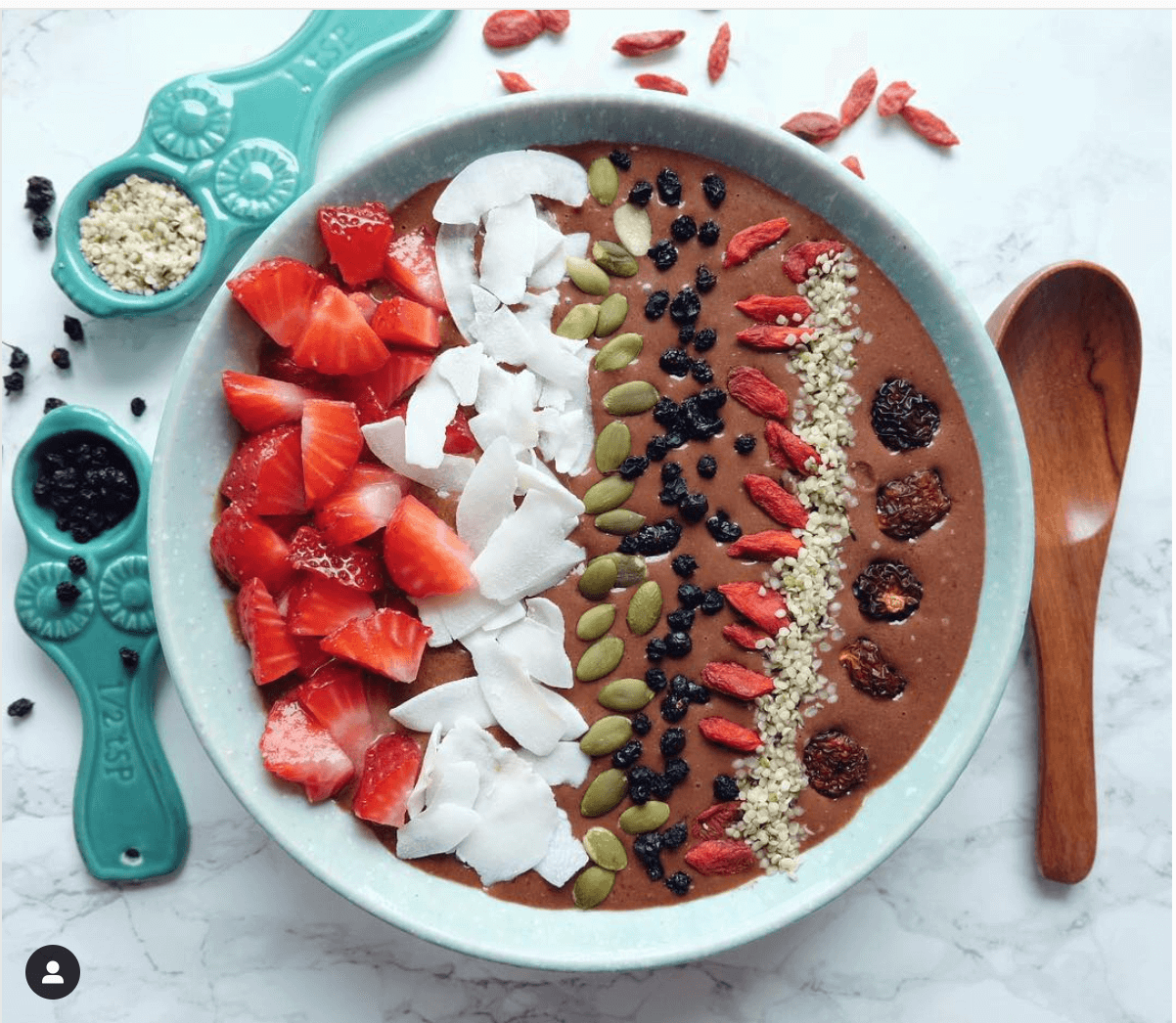 08 Feb

Balance In A Blender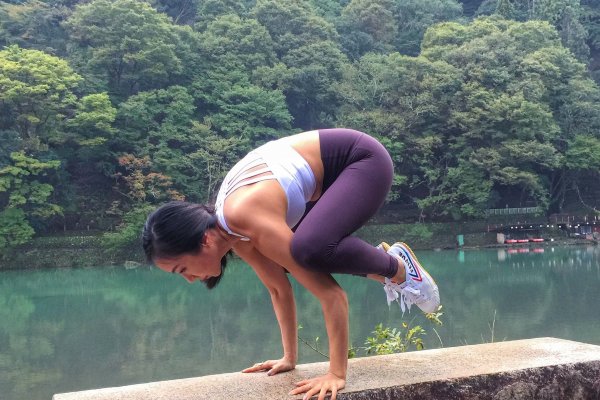 This quick-fix recipe comes courtesy of Viv Kan, Flex's newest yoga recruit and a pro when it comes to living a balanced life.
"It expertly combines energizing cacao and maca, good fats, antioxidant fruits and tons of potassium to rebalance the body," says Viv. "Protein from the nut butter and hemp seeds also make it suitable for post-sweat sessions without feeling heavy."
So after your next yoga session, all you have to do now is blend away!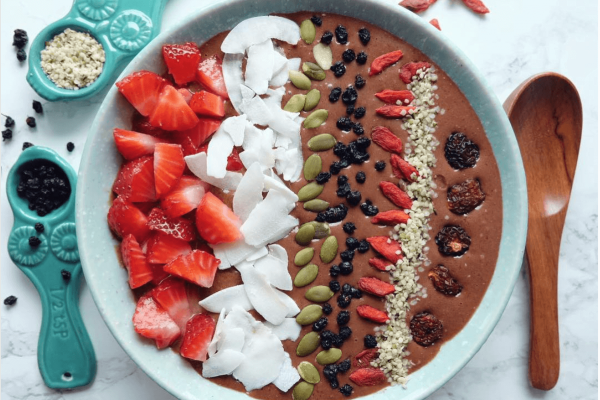 Chocolate Maca Rebalancing Smoothie
Ingredients and Method:
2 bananas
Handful of strawberries, stems included
2 tbs cacao powder
1 tsp maca powder
1 tbs almond butter
1 tsp hemp seeds
1 tsp flax seeds
1-2 cups of your favourite non-dairy milk
Put all the ingredients in a blender and blend until smooth. Top it will extra fruits, seeds, or whatever you'd like!
See more about Viv here: https://www.instagram.com/p/BUNTvJEFlTq/?utm_source=ig_share_sheet&igshid=17639qii3aeh3