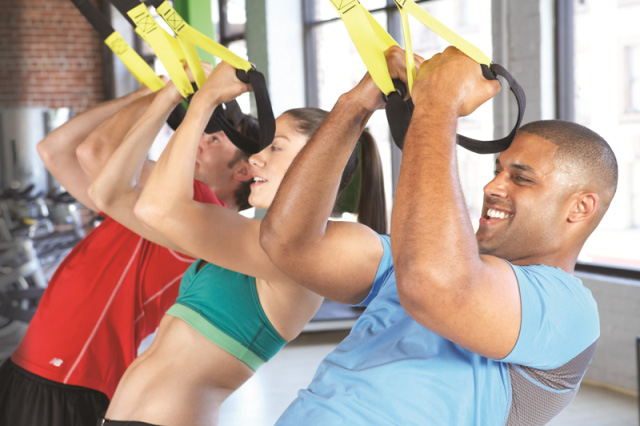 28 Dec

New Year Motivation – from Flex's inspirational instructors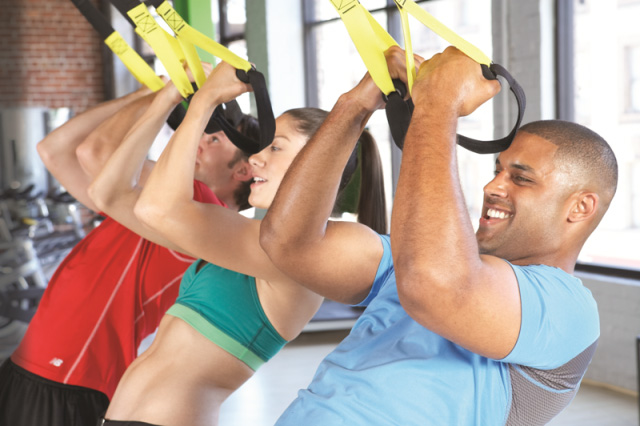 Everyone has their own favorite way of spending the turn from an old year to a new one, whether it is about hibernating with family or painting the town red with friends. Here, some of the instructors from our Flex family share their plans and also give some valuable advice on how to start the new year in fine fitness style.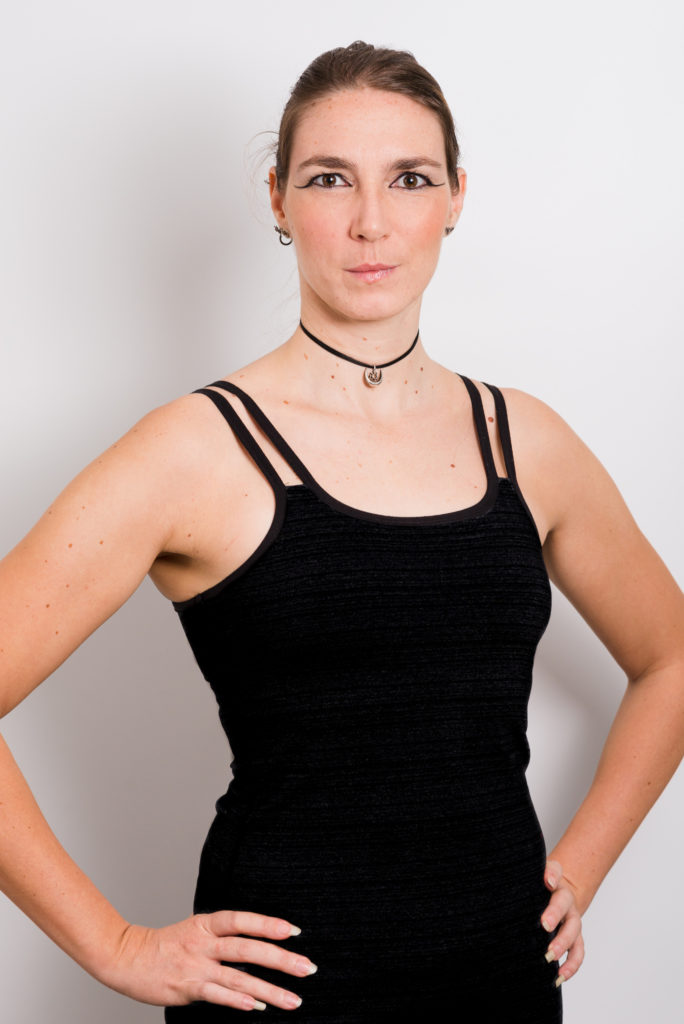 Dani teaches a wide range of yoga and aerial classes, and her newest launch has been the popular Friday evening wind down aerial restoration class.
"If you haven't been into the whole fitness or yoga thing before, get into it," she advises. "It's never too late, whether you are 20 or 60. It doesn't matter what, just start somewhere with something. Your body deserves to be treated kindly and, regardless to what tickles your fancy, if you get moving your body will thank you for it.
"If you are already into the fitness/yoga thing try to step it up. Open your mind to new classes, try to go at least three times a week and do some homework. Take a look at the workouts you already do and see if anything is lacking. Yoga and Pilates are great supplements to all sports and fitness regimes and can help you improve too."
"Yule is generally a time to spend with family, be it the modern family of friends or the traditional family of blood relations," she adds. "My favorite way is a combination of both."
She celebrates from the 21st and 22nd with an open door party at home with mulled wine and mulled apple juice. When she is in Germany she spends the 24th with friends circling the Christmas market, then with her family for an evening full of stories, presents and good food. This year, however, she will be in Taiwan. "This will involve yoga, chanting, mediation and visiting temples and hot springs; a proper yoga Yule, so to say. I think it will be magic!"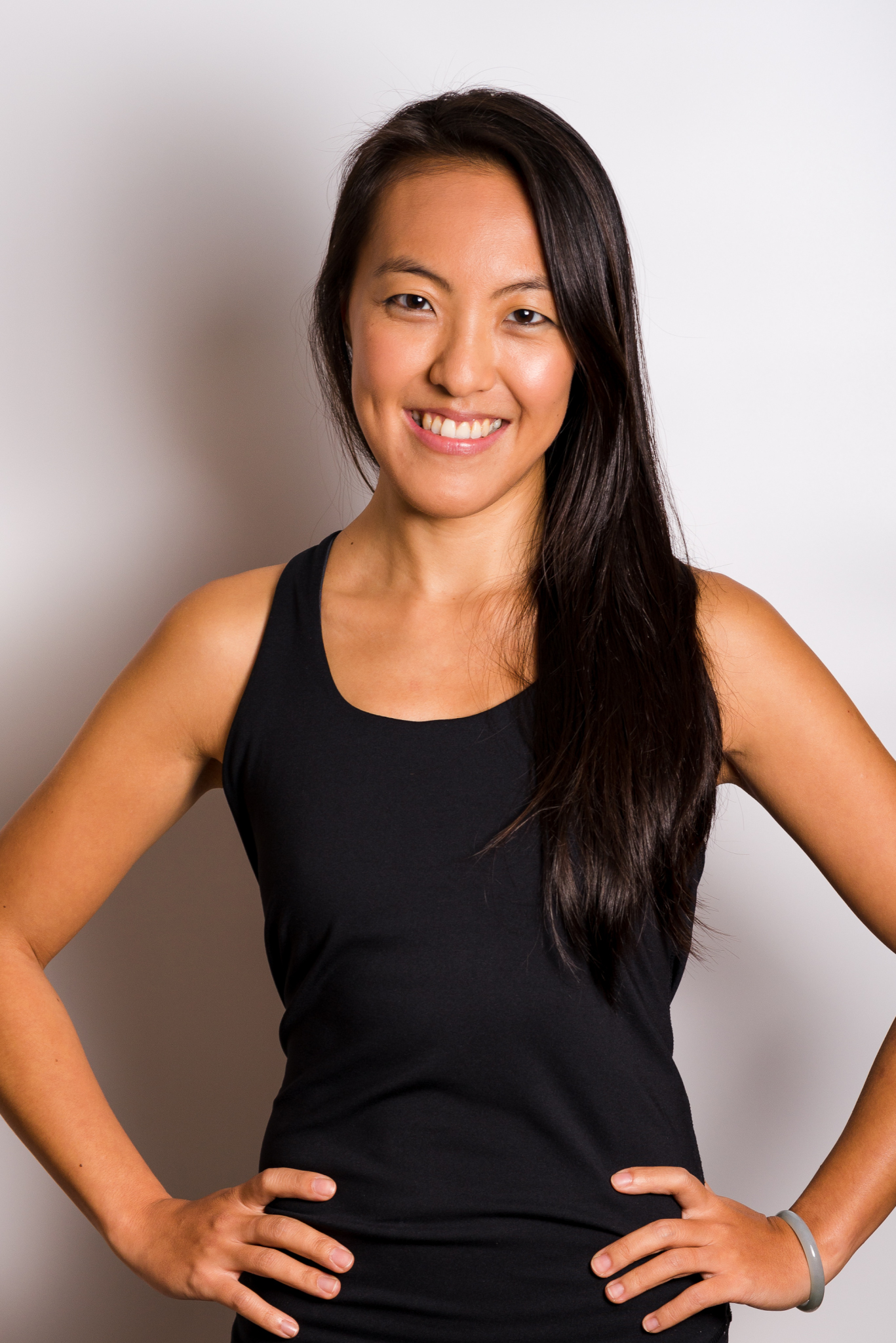 Bonita focuses on a mix of classical and contemporary Pilates on the mat and the reformer, and she also teaches Barre.
Her fitness advice for new year is all about, "Balance! I am a huge believer of striking a balance – think exercise and rest; eating well and indulging; sitting and standing; working hard and playing hard.
"I also, personally, like to be involved in some cardio exercise e.g. Barre / HIIT, while balancing them out with Pilates and swimming. And it's always good to fit in some rest days just doing some light stretching."
She has fond memories of watching fireworks on TV with her mother with a cup of hot tea over New Year's. "There's something about being with your family and/or best friends during New Year that makes it so special," she says. And if she goes away during the holidays it's all about sun, sea and swimming. "I love traveling to somewhere warm and beachy, and spending as much time in or by the ocean as possible."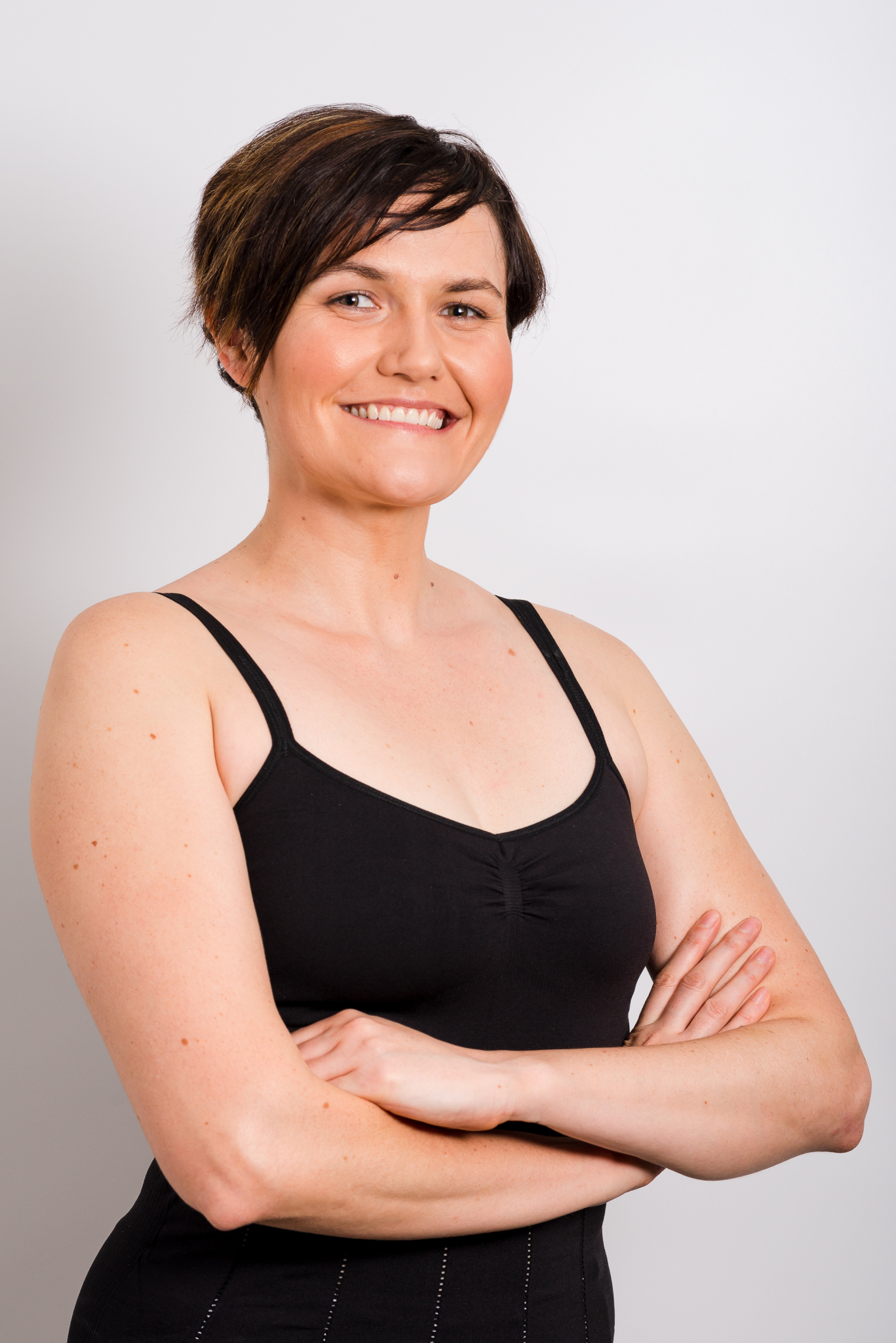 Tylira teaches TRX Circuit among other classes, and she loves to recharge and reset by getting out into nature.
"Watch out for that "all or nothing" mindset that tends to creep up when we start making our New Year's resolutions," she cautions. "It is great to make health and fitness a part of your goals, but try to increase your fitness in increments. Going from zero straight to 100 is a guaranteed recipe for burnout!
"Take the time to ask yourself what fitness strategies worked for you this year and what didn't work so well? What practical changes can you commit to in the New Year to make this a bit better? Remember that it's the small changes in your lifestyle that can make all the difference."
When it comes to New Year she's got exciting plans. "The cooler weather is great for hiking with friends and you would be surprised how green Hong Kong truly is. This New Year, however, I will be at a yoga retreat in Cambodia. It is my very first time travelling to a retreat by myself, and I am looking forward to the moments of personal reflection that are bound to pop up, and seeing the temples in Siem Reap."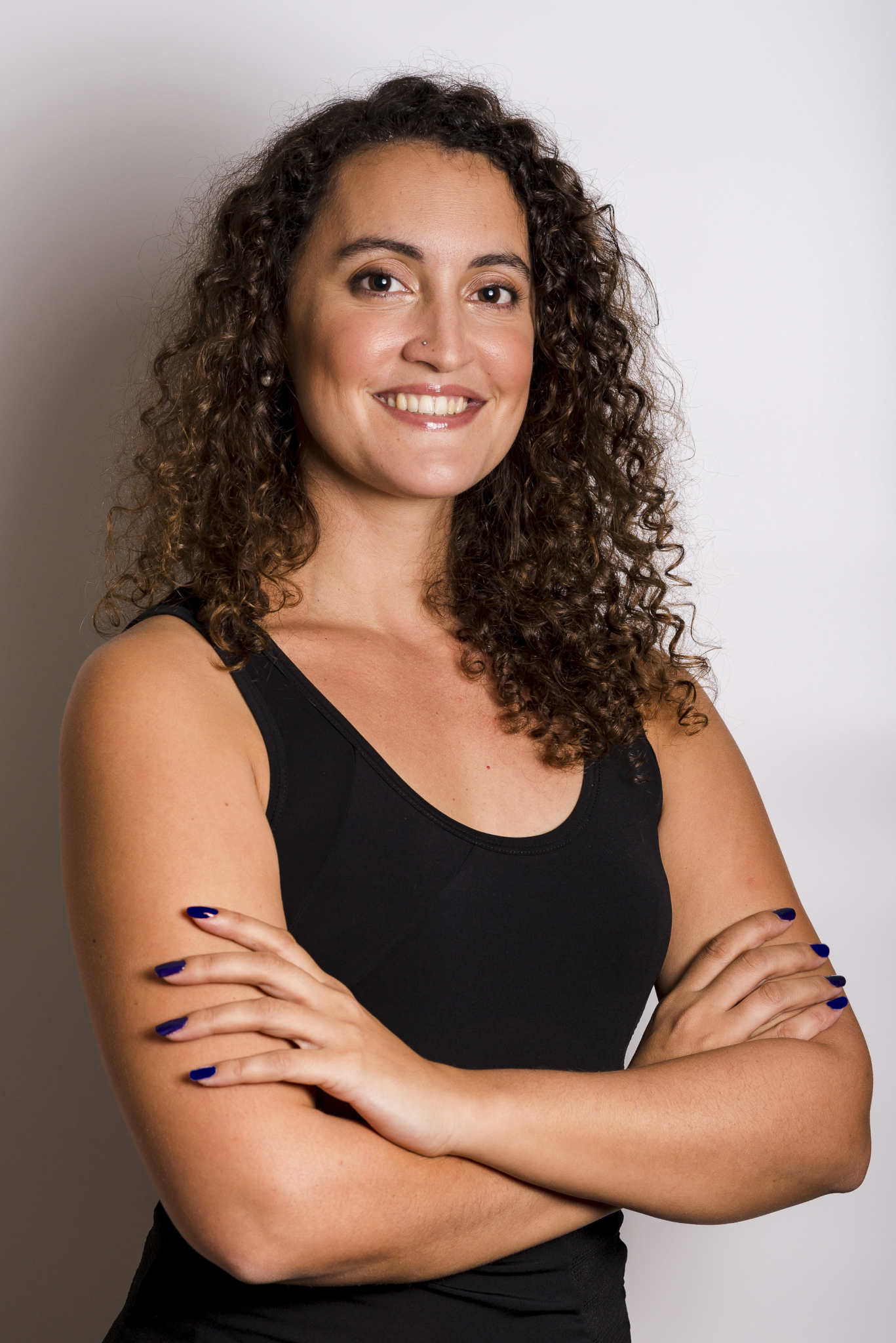 Juliana teaches Pilates, whether mat, Allegro or Trio.
"My advice for the New Year is to not only to take care of the physical body but also your spiritual side, because everything is connected. For example, sometimes when we have physical pains they are actually directly related to emotions or situations. So take care of both – and the perfect mix is embodied by yoga and Pilates!"
She is from Patagonia and that means two things; exploring outdoors and dancing.
And as she has only just moved to Hong Kong she's looking forward to spending time here  doing lots of hiking. "Since I was little I have spent most of my holidays camping with my parents. My dad had a canoe and he loves fly-fishing, so we used to drive to a lake and camp for a month just the four of us – I loved it!" And on the 31st she will be spending the evening with friends showing everyone her incredible Salsa moves to Latin music.
Start your 2017 the right way by joining Flex's 6-Day Detox Program with Michelle Rocaille. From 16 to 21 January at One Island South, register by 31st December to get a 10% early bird discount.