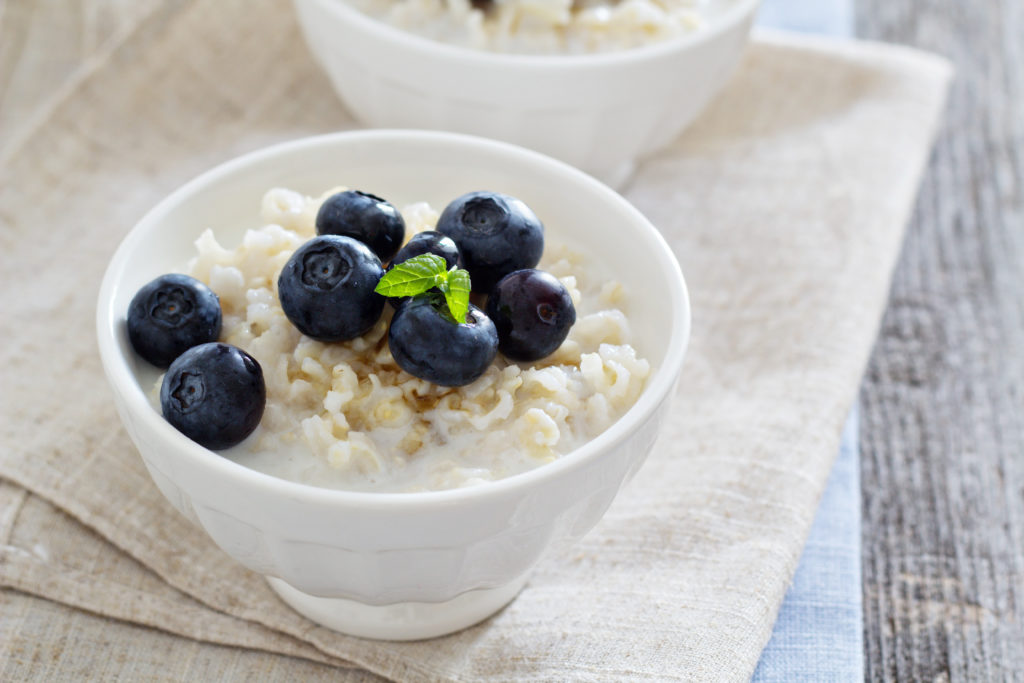 06 Mar

You Need This Vegan Vanilla Rice Pudding!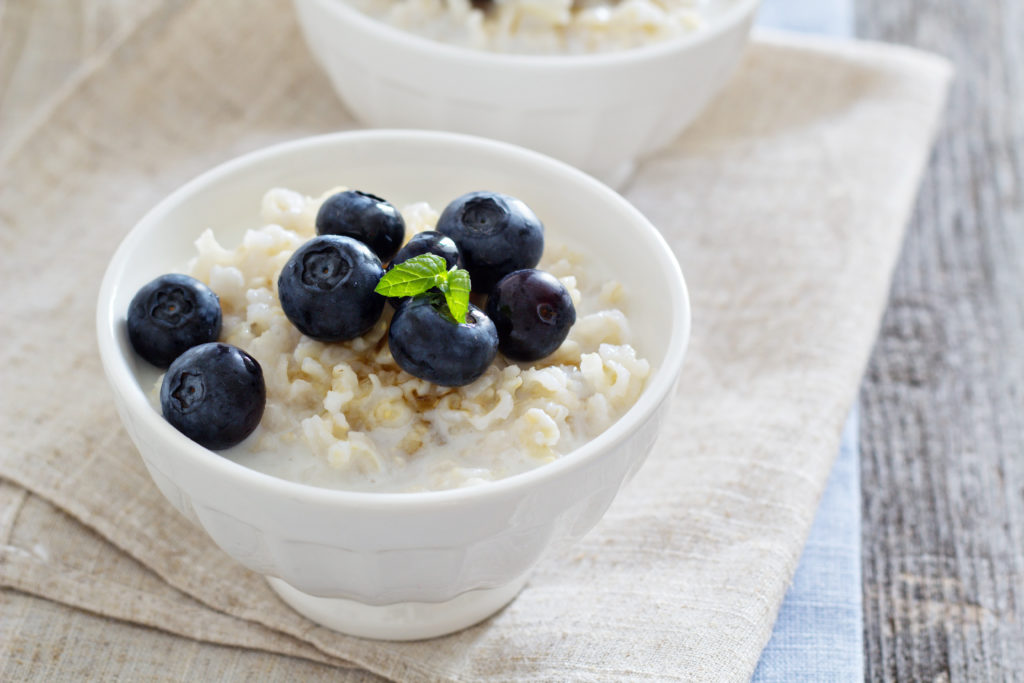 The clever people at Hong Kong's Eatology (www.eatologyasia.com) have come up with this dairy-free, super delicious sweet treat recipe to satisfy your tastebuds when nothing but comfort food will do.
Quite simply, the combination of soymilk and cooked rice results in a creamy, dairy-free dessert (the soy milk cooks the rice into a perfectly soft texture that can't be resisted) (coconut milk can be used as a substitute). With a tad of sweetener and a dash of cinnamon, get ready to swoon.
Ingredients:
200g Soymilk
6 Vanilla Beans
50g Arborio Risotto Rice
5g Muscovado Sugar (or Brown Sugar)
20g Unsweetened Shredded Coconut
1g Cinnamon
Calories per single serve: 240 kcal
Cooking Method:
Pour soymilk into a small pot over medium-high heat. Bring to a simmer.
Add Muscovado sugar and stir to combine.
Add rice and continue to stir until evenly distributed.
Let mixture simmer for about 10 minutes. Add a little bit of water. Liquids should boil off and mixture will become thicker.
Put in a freezer for 1 hour.
Serve sprinkled with cinnamon. Garnish with fresh berries.
For 2 servings
About Eatology:
Eatology provides premium, tailor-made meal programs and delivers delicious, healthy food to your door. Their professionally prepared meals are designed by renowned chefs, tested by dieticians and freshly cooked every day. Eatology focuses on using wholesome, nutrient-dense ingredients comprised of great flavors and gourmet recipes – just to help you to reach your goal – whether it is losing weight, boosting energy levels or staying healthy.