25 Nov

Nature's Gift!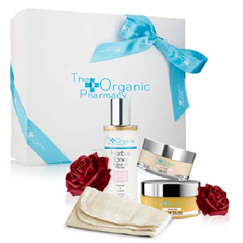 Winter is here, and although it's a great time for feeling cozy and homely, the cold temperatures and low humidity can take a harsh toll on our skin.
Margo Marrone, pharmacist, homeopath and founder of The Organic Pharmacy, knows more than most about the impact of not protecting our skin
from the elements.
One of the oldest and most natural ingredients to use at this time of year is Shea butter – also known as Karite butter.
Shea Butter
Shea butter comes from the nuts found in the fruits of the shea tree. Although used for thousands of years by the women of central Africa to protect their skin, it is a relatively recent newcomer to our beauty regime.
Sourced form northern Ghana our certified organic shea butter is made by the widow's group – a cooperative of 150 women who still use traditional methods to extract superb quality shea butter.
The Shea Tree
Also known as the "God Send" tree by the people of the African Savannah, no individual person can own a Shea nut tree. It is believed to be taboo so instead it belongs to the community. It is forbidden to cut or cause damage to a sheanut tree.
Cultivating and extracting Shea Butter belongs to the women, an activity that gives them independence and a source of INCOME.
The Science
Why is this 'simple' butter such an effective beauty ingredient. Firstly, nothing in nature is simple and shea butter is no exception. Packed full of antioxidants, phytochemicals, essential fatty acids and anti-inflammatory steroids shea butter is an exceptional beauty secret.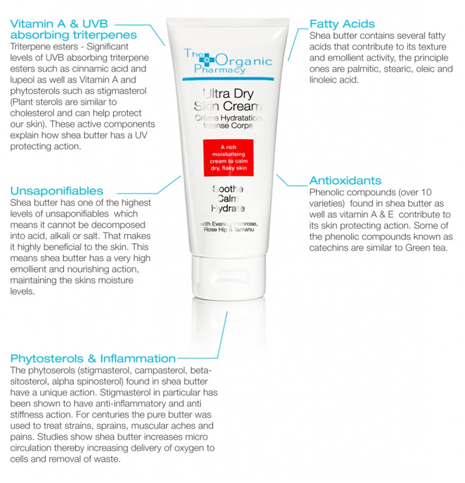 Stuck for gift ideas? Flex studios now stock The Organic Pharmacy full skin care range. https://flexhk.com/flex-extras/retail-shop/
We also stock the internationally acclaimed Jade yoga products (their travel mat makes a perfect gift!) and an exclusive range of workout brands from overseas, only available at Flex in HK.
We can make bespoke Gift certificates for that special someone!