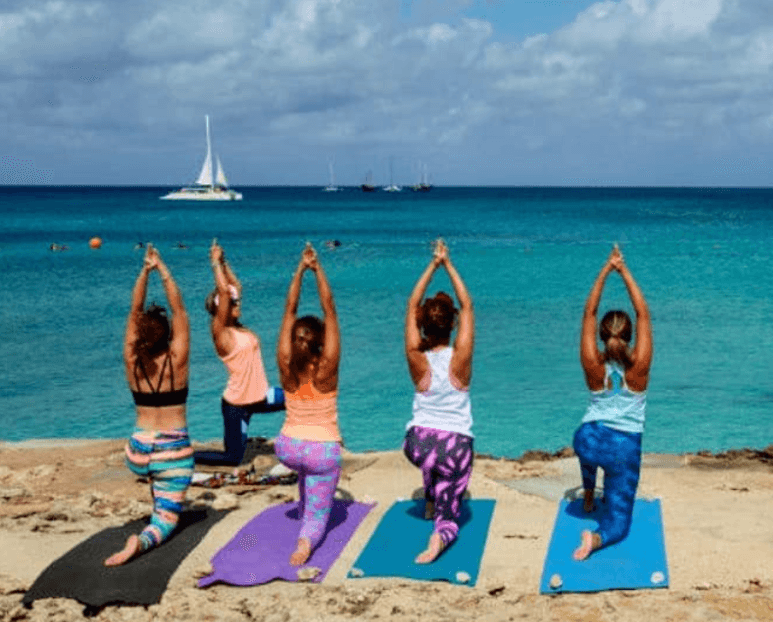 16 May

Meet Our Newest Instructors: Levi from New Zealand and Andrea from Mexico

 

As Hong Kong reopens and spring kicks in, Flex Studio welcomes two new instructors to the team. Get to know Levi from New Zealand and Andrea from Mexico…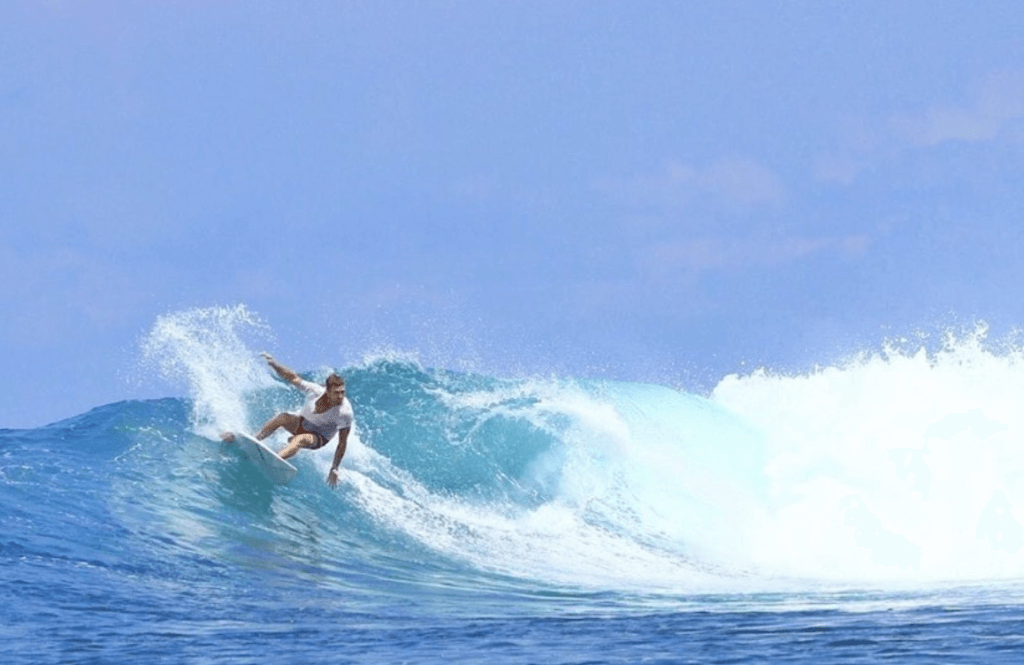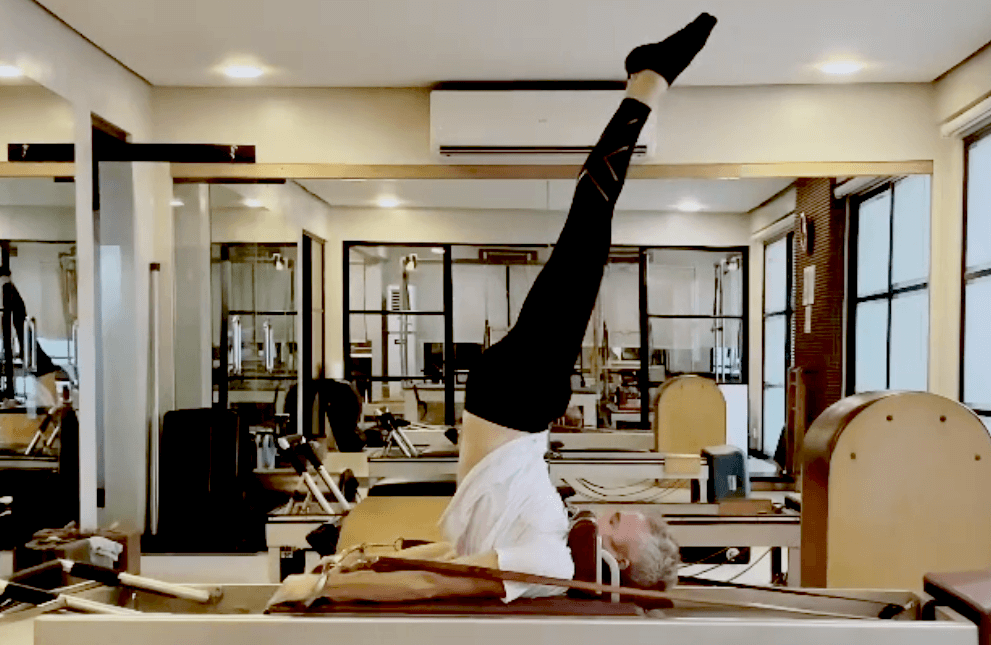 LEVI MEEHAN
I first discovered Pilates in 2016, and never stopped since then. An old friend of mine got me into it, she told me to come along for a class to try it out, and I loved it. Then she decided to do a course in Pilates, so I followed suit.
I chose Pilates as a career because not only do I like helping people, but Pilates also helps myself to be the best version of me. There aren't a lot of male teachers, so I thought that would be an advantage in terms of picking up work. Furthermore, it keeps me strong and healthy, and confident in all aspects of life.
Nick Haslam introduced me to Flex Studio. I met Nick in Australia before he left to Hong Kong to teach here… after we did a group class together, he told me he was going, and the rest was history. 
There's only one type of Pilates, and that's Classical Pilates. Contemporary Pilates, as they call it, is a total different feel to what we are trying to deliver to the clients on Gratz apparatus… I won't go there, it's just not the same!
Before coming to Hong Kong I flew from Bali Indonesia via Singapore to help Heather set up shop there. Then I went to Manila to train with one of my mentors. It's different to New Zealand here, that's for sure… very fast paced compared to laid back New Zealand. But I'm always happy to be traveling and experiencing new cultures, so I'll adapt fine.
So far everyone has been welcoming and happy to meet me. You have a mix of different nationalities in Hong Kong, so I feel right at home.
My teaching philosophy is to make sure clients have fun and enjoy themselves whilst concentrating on what they're doing. The mind-body connection is a huge part of my teaching, which involves full focus on yourself for that one hour of your day. I try my best to stay true to the work Joe Pilates gave us.
For Levi's full bio and class schedule, visit flexhk.com/pilates/levi-meehan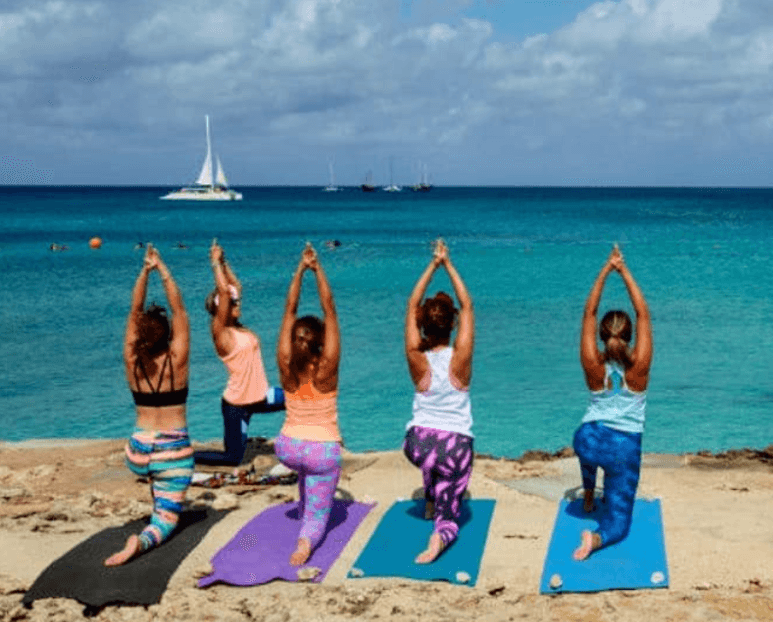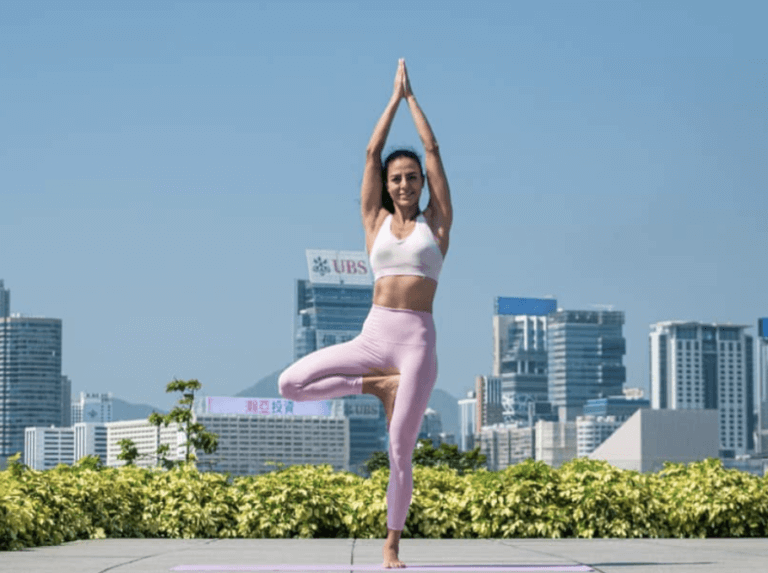 ANDREA MURILLO
The company I was working for brought me to Asia to lead the Operations Team in the region – that's how I got to Hong Kong. I signed a contract for two years, but little did I know I was going to stay for ten years and counting! I like the city, but it has changed enormously over the last four years.
After almost three years of teaching yoga and becoming a fitness, strength and conditioning instructor, I realized that myself and my clients needed a balance. I found in Pilates a practice to help them work not only on their strength, control and proprioception but also on their mobility.
I stuck with Pilates for the challenge of moving with ease, precision, alignment and control in every single exercise. I was inspired by the way it was building awareness of my own body and the feeling of being awake to do so and how it cascaded to my daily life.
Eventually I decided to do the teacher training, being eager to learn and share the beauty and benefits of Pilates with others. I wanted to help people recover from injuries, conditions or simply rebuild their fitness, wellness and strength in a safe, structured and progressive way.
Flex has been the staple Pilates studio in Hong Kong, and the team has tons of experience! They are the most professional and knowledgeable in the city, and are also the only classically trained team, so I wanted to train with the best!
Teaching is always a pleasure, I feel like I learn everyday! Every person is unique, every human body is different… you have to consider this in every single class, and you have to develop your best communication skills to be clear, simple and get the clients moving harmoniously and safely.
My teaching philosophy stems from my belief that every human body is unique and different. I honour that and work with every client to develop their potential and capacity to their fullest, helping them to also build the good habits of moving for life.
For Andrea's full bio and class schedule, visit flexhk.com/apprentice/andrea-murillo