03 Jun

Meet Anna Serafinas Luk: This Ballet Mistress Does Classical Pilates

Get to know Hong Kong's most poised Pilates Instructor, Co-Director of Flex Studio Anna Serafinas Luk 

If you've ever been to one of Anna's classes, you know you're one of the lucky ones. She elevates the atmosphere with her grace and inspires you get "tall, taller, tallest" with the most polished of accents. "Lift your neck as if you were wearing your best diamonds," she will say. On her special month, we celebrate Flex Co-Director Anna Serafinas Luk, head of the Xtend Barre Programme, lecturer in Ballet at the Hong Kong Academy for Performing Arts and one of Asia's finest Classical Pilates Instructors.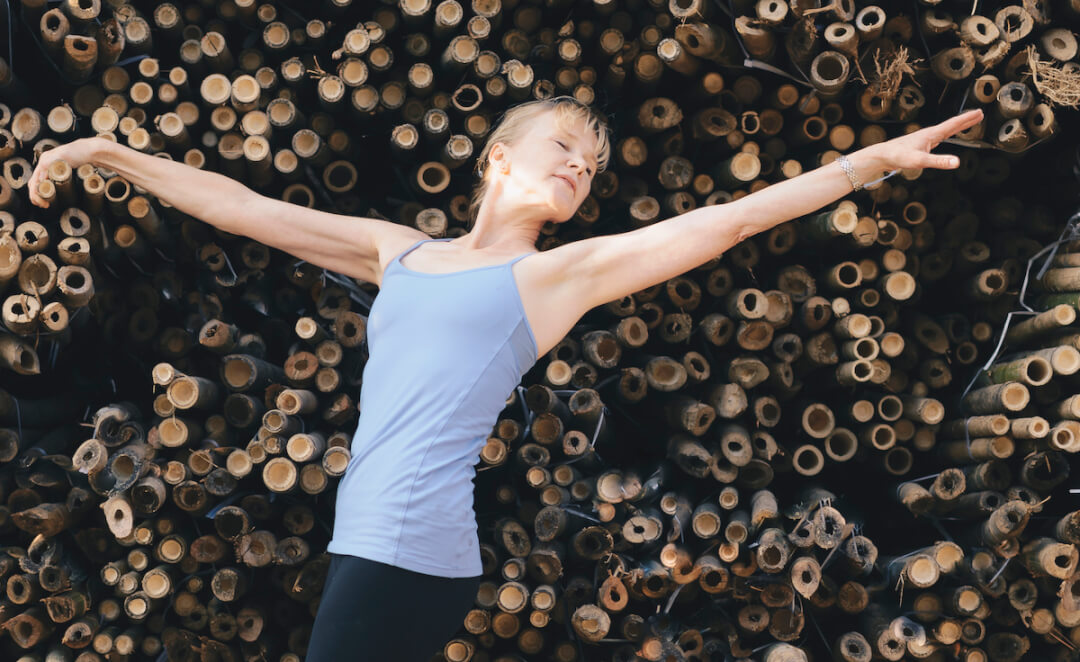 I grew up in Birmingham UK with my brother and two sisters. My mother is English and my Father Lithuanian.
From when I was about seven years old my dream was to become a professional dancer, and at the age of sixteen I was lucky enough to be accepted into the Rambert School of Ballet in London where I trained professionally for three years to be a Classical Ballet Dancer. After, I danced in two ballet companies in Germany, Essen and the Bavarian State Ballet in Munich.
During my time at Ballet school we were introduced to an exercise called body control which was in fact Pilates, and we would do these exercises to supplement our dance training as warm up, maintenance and strength training. Basically I started then and never stopped! It's a lifelong commitment.
In 2012, Heather and I were looking for a type of class to add to and complement our Pilates classes at Flex, and Xtend Barre was exactly the type of class we were looking for that combines the elegance and grace of dance together with the principles and strength of Pilates… the best of both worlds! I subsequently went on to become a Master Trainer for Xtend Barre and since 2013 have taught instructors all across Asia including Singapore, Kuala Lumpur and Shanghai. 
My first love is ballet and I am thrilled to be a lecturer in Classical Ballet at the Hong Kong Academy for Performing Arts imparting my knowledge to young dancers starting  their journey on a path to a career in Ballet. 
I love the variety of teaching Pilates, Ballet and Xtend Barre… the time flies! The bonus to all this is that it keeps me fit, and being fit is the backbone of my physical and mental well being.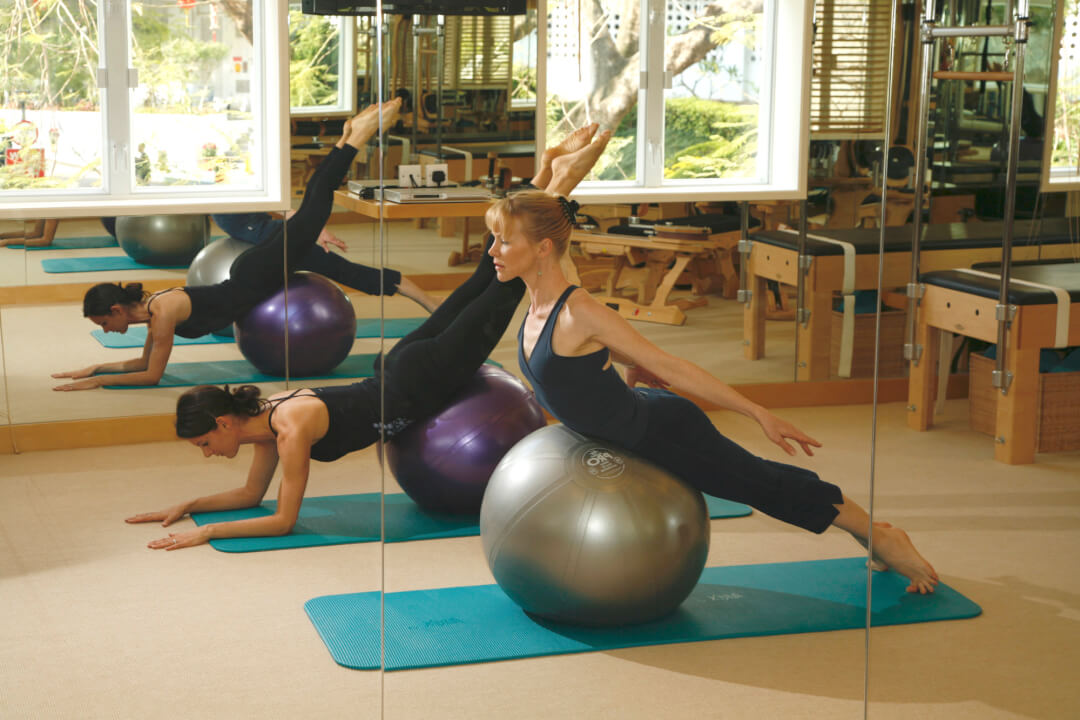 I originally started out training in Contemporary Pilates but over the last five to six years have become more and more involved with Classical Pilates, being introduced to it through Benjamin Degenhardt who came over to Hong Kong on many occasions to help educate our instructors. 
We loved Classical Pilates so much that eight instructors from Flex embarked on the very first Real Pilates Teacher Training Bridge programme here in Hong Kong in 2019. 
The best thing about Classical Pilates is that it is the foundation of all Pilates…  the traditional exercises in the order as originally taught by Joseph Pilates. I love the purity and the system, there is a reason behind every movement that we do. I like to compare it with my Classical Ballet background, just as Classical Ballet  is the foundation to all other dance forms.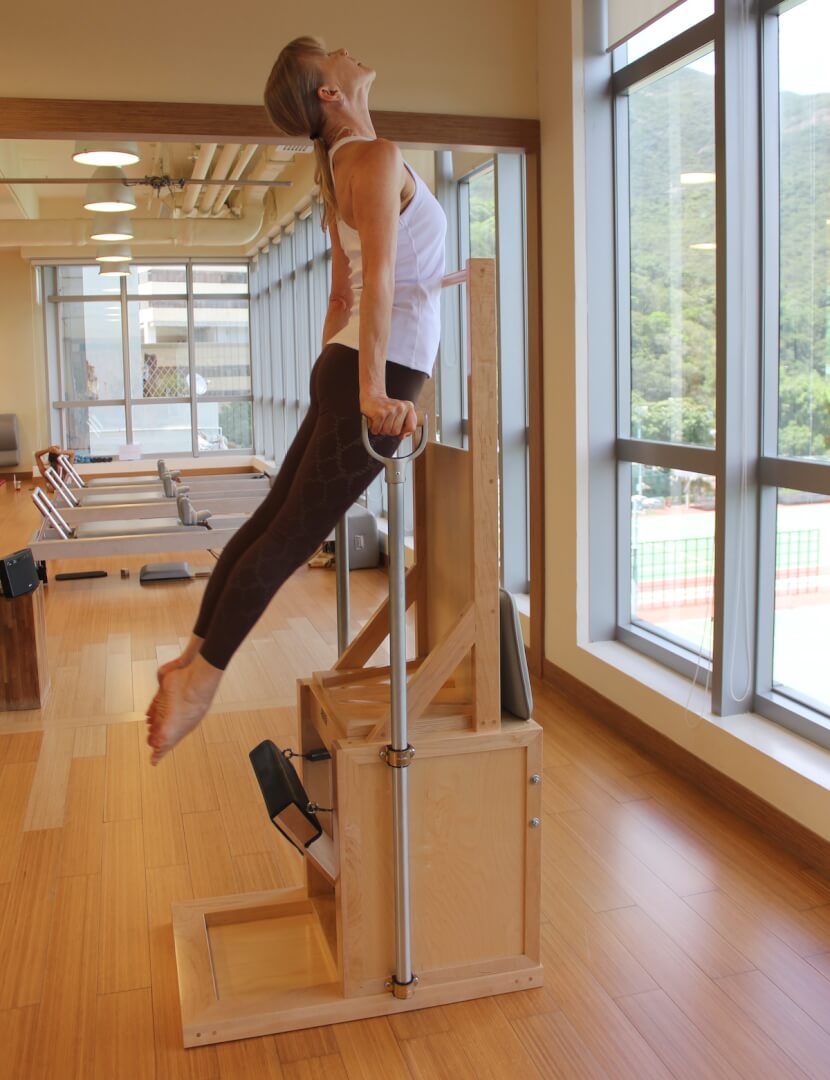 When I first started my Classical Pilates teacher training, I felt I had bitten off more than I could chew! It was intense and took up a lot of time. It was a huge feat to juggle teaching classes at Flex and the APA with homework, self mastery, teaching practice and exams. It took nearly a year to complete, but boy was it worth it! 
I can hand on heart say that it was one of the best decisions I have ever made. I love Classical Pilates, I am constantly learning and growing and it's given me a fresh new approach to teaching. 
Although I said the training was a challenge, it was in a positive way, and all the challenges I myself have with the work are enjoyable to solve. 
The biggest reward of teaching is seeing clients evolve, improve and take ownership of the work.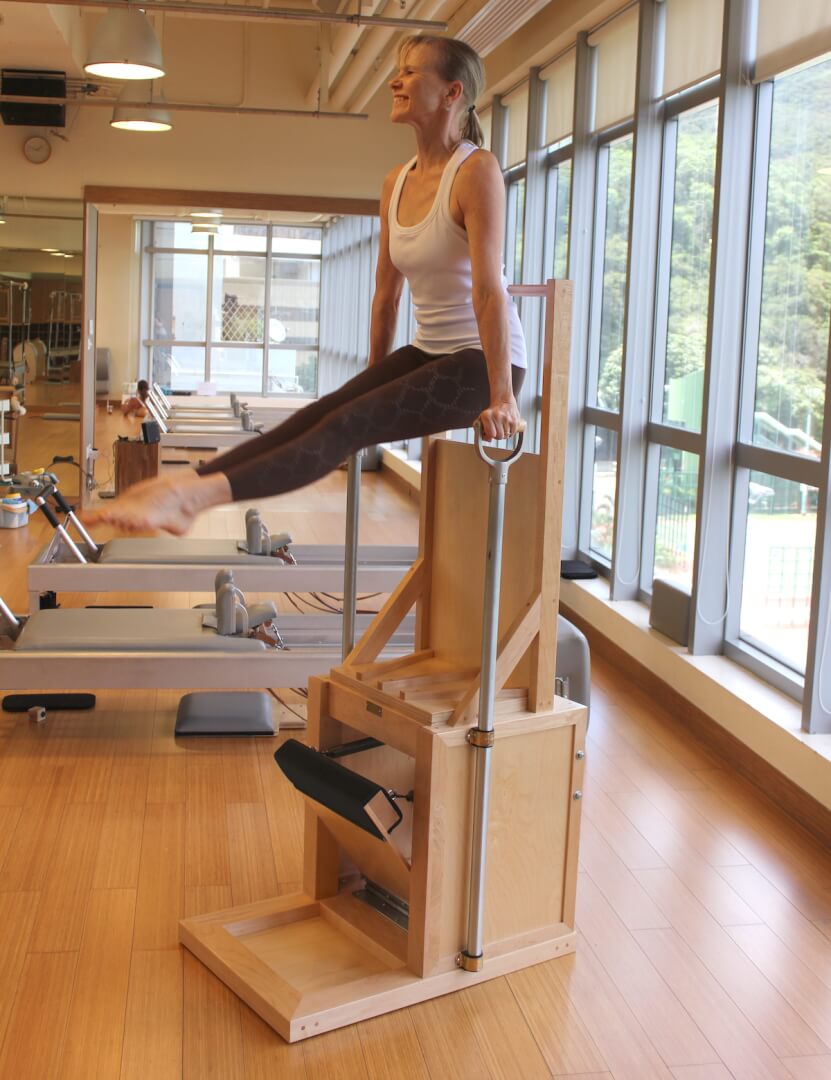 I realise that to a newcomer the Pilates apparatus can seem daunting, but at the beginning you will be taught the control, precision and flow of the Pilates system. This system is in place to help you to develop and advance at your own pace, and you will notice the rewards and benefits in a short time. For those looking to level up, add an additional class to your routine, be it one of our reformer small groups to help you learn the sequence, a Trio, private class for a more tailor-made experience.
I am passionate about getting people to move their bodies and getting themselves physically and mentally strong. I would say the benefits of exercise on people's mental health are enormous. 
It's not always the physical transformation that matters, but the things we don't always see that are most important such as one's self esteem, mood, confidence and energy. Be healthy, inside and out!
View Anna's full bio and schedule here: flexhk.com/xtend-barre/anna-serafinas-luk