05 Sep

Live the VIE Life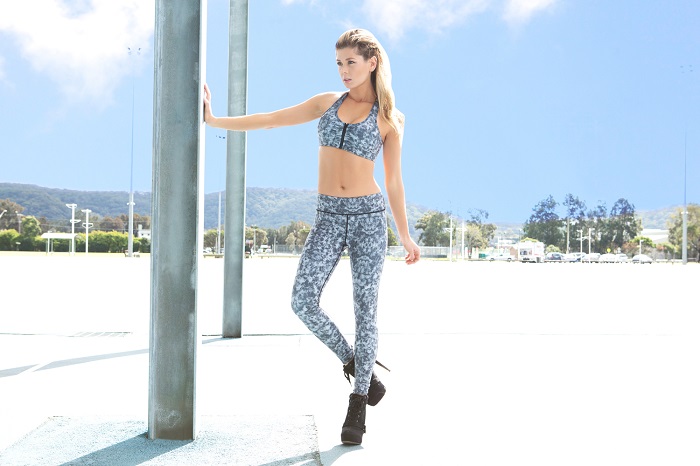 VIE Active, all the way from beautiful Bondi Beach in Sydney, is named after the French word for 'life', which is what the founders wanted to express when they created this brand – clothes that not only fit you perfectly, but also fit into your life.
The founders – Bryan and Noa Reis – wanted to ensure busy and active women didn't have to compromise on what they wore as they embarked on various daily activities. The result is a luxury, high performance active wear brand with super sassy, sexy designs, too cool not to be seen on the street.
They founded the brand in 2012 with just eight merino styles (Merino is an Australian sheep's wool). By it's very nature, Merino is excellent at regulating body temperature. The wool provides some warmth, without overheating the wearer. It also draws moisture (sweat) away from the skin, a phenomenon known as wicking.
VIE, therefore, is not only luxuriously fashionable and fun, it's seriously functional, a great sidekick to any workout.
"Full of love, small on pretense and authentic in everything we do, we pride ourselves on talking with the community about the latest in health, fitness, wellness and fashion," say Noa and Bryan.
VIE Active's latest looks are now available at Flex Central.