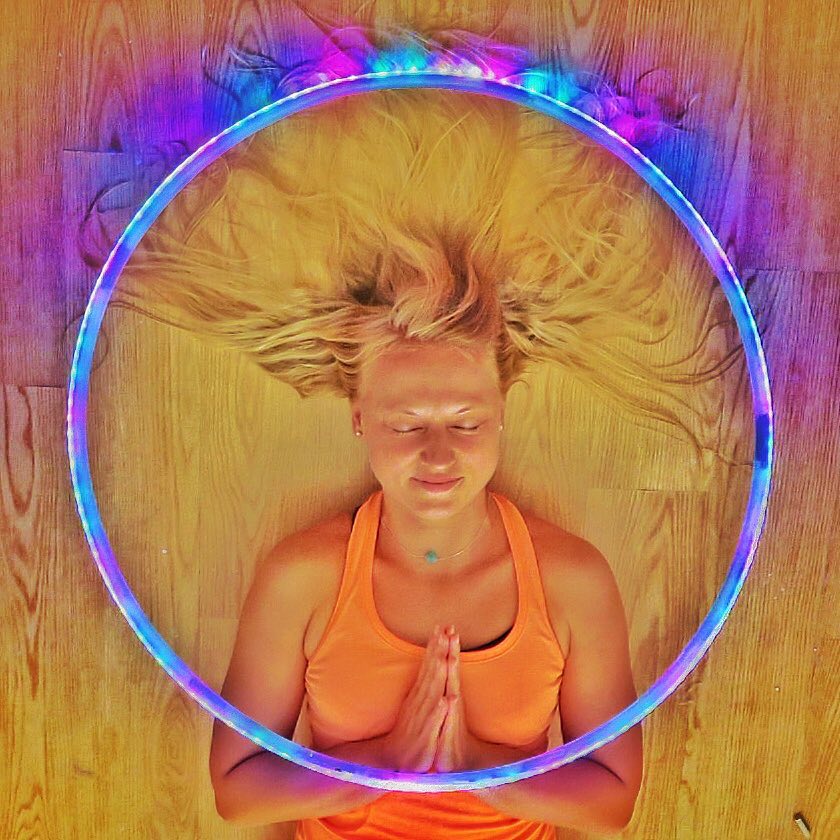 09 Nov

Join the fun at Hong Kong's exciting Flex Studio Family Yoga Festival this weekend!

News flash!
Along with our wonderful classes in Slacklining, adult, teen and kids' yoga, hoop and more, we now have over 35 health and wellness partners signed up to join us this Saturday 14th November at Cyberport Podium. Pre-register and pay for yoga classes in advance – spaces are filling up fast – or just turn up and enjoy a wonderful day of demonstrations, performances, wellness retail and deliciously healthy food, from 9am to 6pm. Plus all benefits go towards the Hong Kong Adventist Hospital, so come and support a wonderful cause!

For more information check out our festival flier here.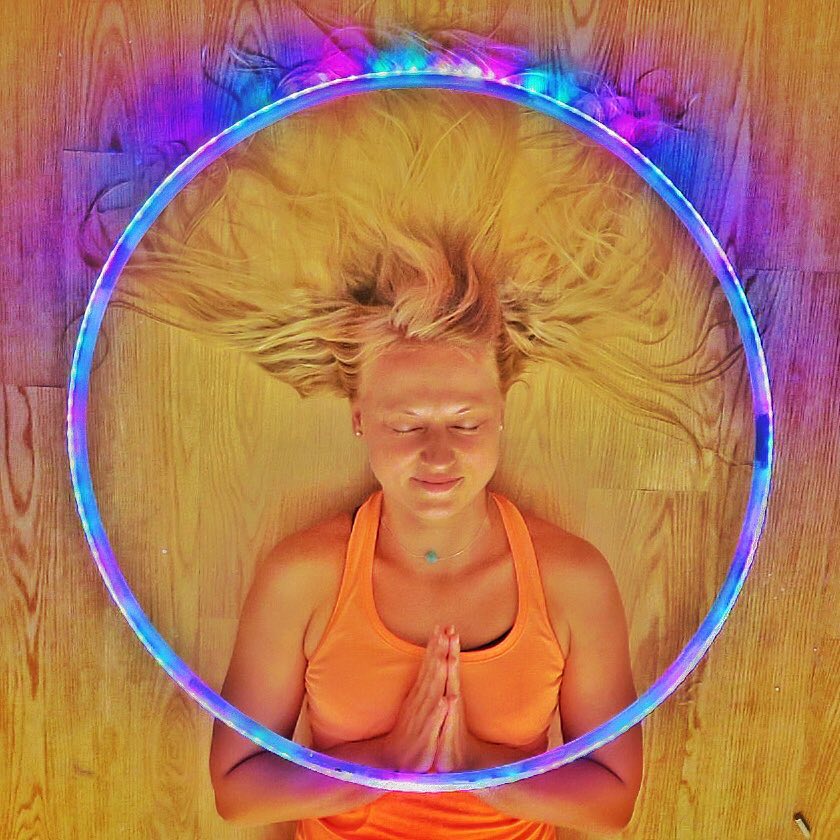 Flex Family Yoga Festival Classes:
Slacklining (Suitable for Adults & Teens):
9:30am – 11am | Fundamentals of Slackline Yoga
11:30am – 1pm | Slackro: Slacklining and AcroYoga
2:30pm – 4pm | Next Step in Slackline Yoga
4:30pm – 6pm | Slackro: Slacklining and AcroYoga
Pre-registering and pre-paying (classes are HKD290 per person) is essential! Limited places remaining. Click here to sign up!
Adult Yoga (also suitable for Teens): BYO mat or towel!
* Sign up now for the chance to win a Lululemon mat! Limited numbers left! Hurry! *
10am – 11am | Detox Flow with Michelle Ricaille
12nn – 1pm | Funky Flow with Charlotte Douglas & May Nogoy
2:30pm – 3:30pm | Recharge & Restore with Heloise Chong
3:45pm – 4:45pm | Hoop Flow with May Nogoy
5pm – 6pm | Yoga Bliss with Heloise Chong
Register Now! Classes are HKD100 per person.
Children's Classes:
Children's Yoga with Hersha Chellaram
BYO mat or towel
9:30am – 10:45am | Cobras | Ages 4-7
10:30am – 11:15am | Warriors | Ages 8-12
Born to Move™ Fitness for Kids

by Spotlight Studio
11:30am – 12nn (Ages 6-7)
12nn – 12:30pm (Ages 4-5)
1pm – 1:30pm (Ages 8-12/ 13-16)
2:30pm – 3:30pm | Teen Hoop Flow
with May Nogoy
Pre-register here or drop in! Classes are HKD50 per child.
Flex Family Yoga Festival Workshops and Classes for Flex kids and teens:
African Drumming
Balloon Twisting
BrainChild Robotics
Face Painting
In addition – fantastic art workshops will be held by Colour My World – go here to pre-register!
Don't miss wonderful performances on the Main Stage:
1:15 – 1:45 PM Zumbathon for all! Work up a sweat and have a Ball with Flex's Trixie Velez
2pm – 2:15pm | AcroYoga and Slackline performance by the amazing YogaSlackers Sam & Raquel
Other wellness activities:
Mother & Baby Massage by The Round Clinic
Adult Massage by The Round Clinic and Body Awakening
Spine checks by Vital Health
Gong baths by Red Door Studio
And we have tones of additional services and vendors around the podium for fun retail, foodie and health experiences!
Gorgeous Clothing!
A Day with Fé
ColorPilla
My Secret Life
Omberry
Yummy treats!
Bread and Bistro
Buonissimo
Eat Fresh
Grassroots Pantry
Green Vitamin
Linguini Fini
Lantau Mama
Pomegranate
Posto Publico
Punch Detox
Rawthentic
Tai Tai Pie Pies
Three 3rds
Healthy everything!
Arhome Spa & Lab
BlueBauhinia & Dedorhk
Body Awakening
Coconut Matter
Food For life
Guava Pass
Janne Poulsen Jewelery
Jade Yoga Products
Munchbox
Nut and Co
NuZest
Red Doors
Soapnut Republic
SOL Wellness
Spicebox Organics
T8 Fitness – Toe Sox
The Healing Seed Hk
The Round Clinic
Tiny Bitz
Vital Health
Zest Asia
Just for kids…
Baby J
Brainchild
Colour My World
Home and lifestyle
Knots & Strokes
Manipura Wellness Practice
Renaud Air
The Fabulous Towel Company
Venture Photography
Zest of Asia
Throughout the day we will be hydrating all festival-goers with complimentary Glacier Spring Water from Canada's Whistler and helping everyone celebrate with complimentary Poretti beer by Carlsberg. So come on down and enjoy a great day out!
For more information click here.
• Conditions apply for the Lululemon mat giveaway:
1. First come, first served; based on registration and payment in full
2. Limited to one per person
3. You must attend class on November 14th to pick up your mat
4. Only valid for Adult Yoga classes