21 Jul

It's "the ability to always become better"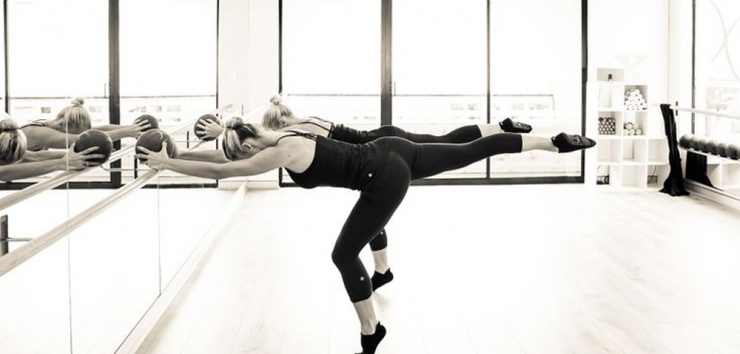 It's "the ability to always become better"
Kimberly Ciszewski was introduced to Pilates after giving birth for the first time. She then became one of the first instructors in Australia to teach Xtend Barre and several children later, is now also a dab hand at pre and post-natal Pilates. Here, in the third on our series about the people who teach at Flex, the Certified Stott Pilates and Xtend Barre instructor tells how she went from office to studio.
How did you get started as an instructor?
It was after I had my first child. At the time I was in Sydney, not working and was looking to explore a few options. I started taking reformer classes three times a week. It was during this time that I realized I loved Pilates. I have a ballet background and taught dance during university so I really appreciated what Pilates had to offer and I thought: why not take a chance and start teaching? I never looked back to my desk job and teaching never feels like work.
What is your specialty?
I don't think I have one. I really enjoy working with a mix of clients and learning as much as I can from them. That said, I have four children, so I do know a lot about pre and post-natal Pilates!
Have you always worked in fitness?
No. I used to work in the non-profit industry.
What do you love about it?
I love Pilates because of the incredible repertoire it offers, the ability to always become better, and the benefits to mind and body.
What is your favorite workout and why?
My favorite workout is on the Reformer. I enjoy the blend of athleticism and technique it provides.
What motivates you to get going every day and to keep up your regime?
I find the benefits of exercise come from not only the physical results, but really, the mental clarity a good workout provides.
Tell us about your diet – are you focused on a strict plan or do you just eat well naturally?
I don't follow a certain diet. I like to eat healthy food but definitely not all the time. I need chocolate!
What's your advice to someone who has never done group classes but would like to start?
Don't compare yourself to anyone else. Start where you are and if you keep going you will see improvement.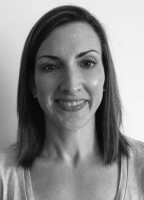 Kimberly teaches Xtend Barre and Pilates. See more at: https://flexhk.com/instructors/pilates/kimberly-ciszewski/#sthash.qh35anJk.dpuf