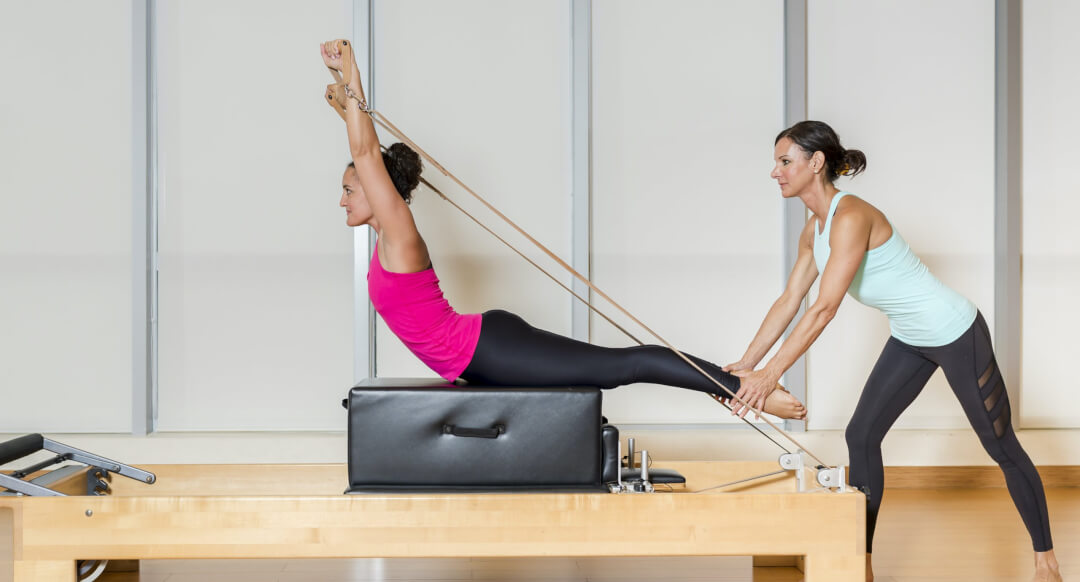 29 Apr

QUIZ: How Much Do You Know About Classical Pilates?

Find out how well you know the method in this fun quiz by Juliana Lopez Casares, Senior Pilates Instructor at Flex Studio Hong Kong

You've been practicing Pilates for quite some time and have got all your poses down. But how much do you really know about the century-old method and its history? Take this Classical Pilates quiz and find out!

Keep up with your Pilates practice from home through Flex Studio's Live Stream sessions! Available 7 days a week for all levels! Click here to view our rates and packages, and here to view our schedule.