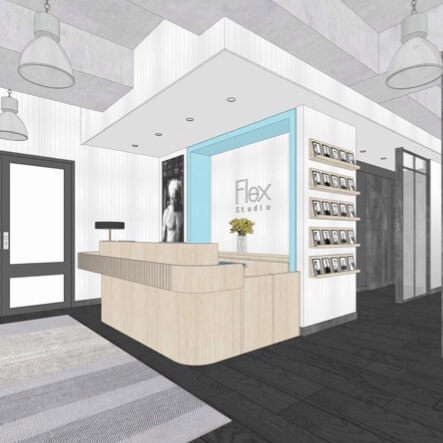 06 Sep

FLEX Studio One Island South Is Getting an Upgrade!

Here's everything you can expect from our new One Island South studio in Wong Chuk Hang

Ahead of our big move to the 22nd floor at One Island South on 3 October, we're delighted to give you a first look at the beautiful new studio and share a bit about the inspiration behind it. We can't wait to welcome you all to this new location very soon. For now, here's a sneak peek!

Our goal at FLEX has always been to bring a premium fitness experience to all of our clients. With that in mind, we wanted to create a calming yet functional studio that can be enjoyed by fitness goers of all levels and ages. Stepping into 2021, the studio has continued to expand to provide an elevated and lifestyle-focused experience for students and guests for the betterhood of their health and wellness.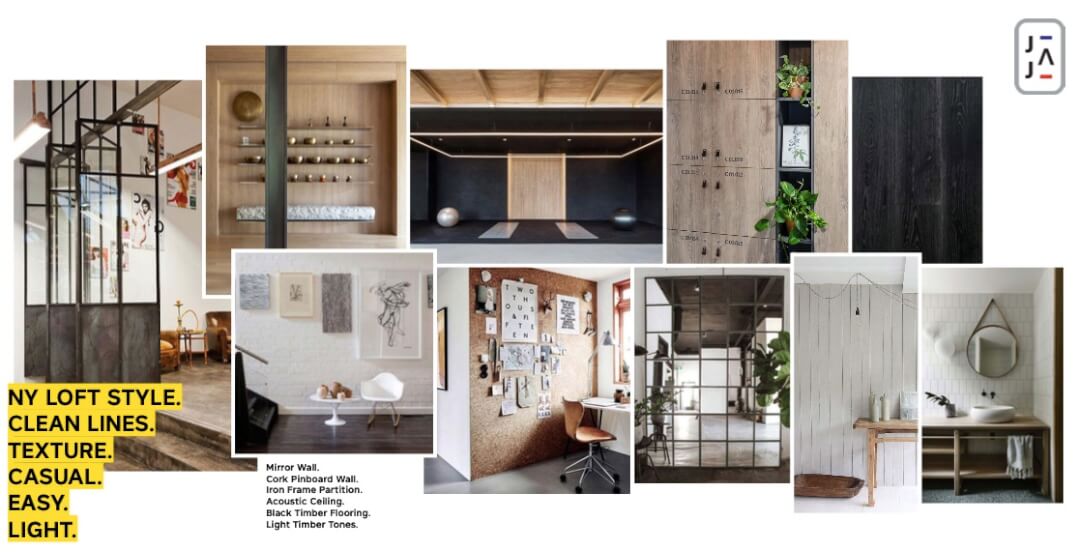 We sought out the expertise of renowned JJ Acuna of the award-winning lifestyle and interior design company Bespoke Studio to help us bring this idea to life. The result: a New York loft inspired health and wellness sanctuary in the midst of bustling Hong Kong.
Taking reference from the cosmopolitan urban loft style where the industrial and modern elements interweave, we are bringing clean lines of the metal partition into the studio with simple wall detailing and light timber tones. We aim to create a contemporary and elevated urban haven that is easy, comfortable, clean, straight-forward, and warm.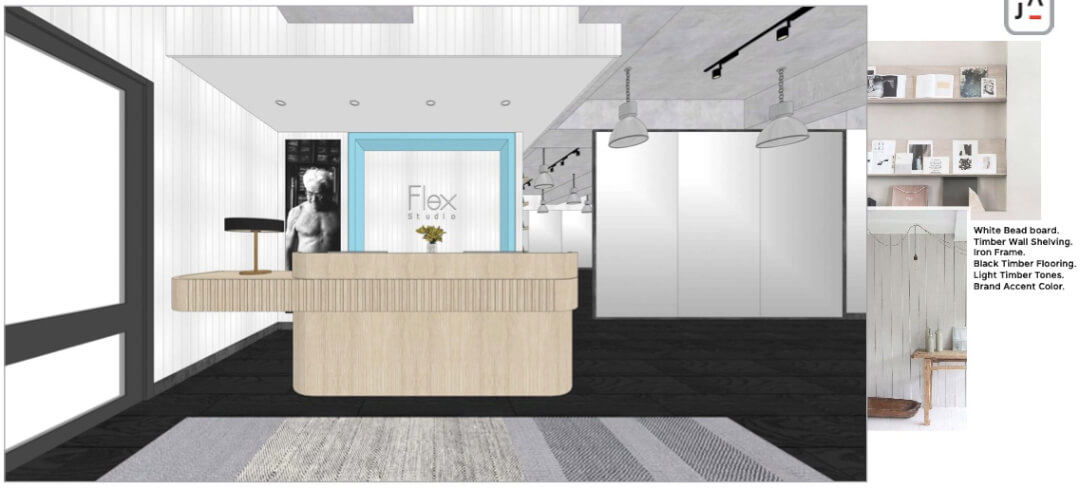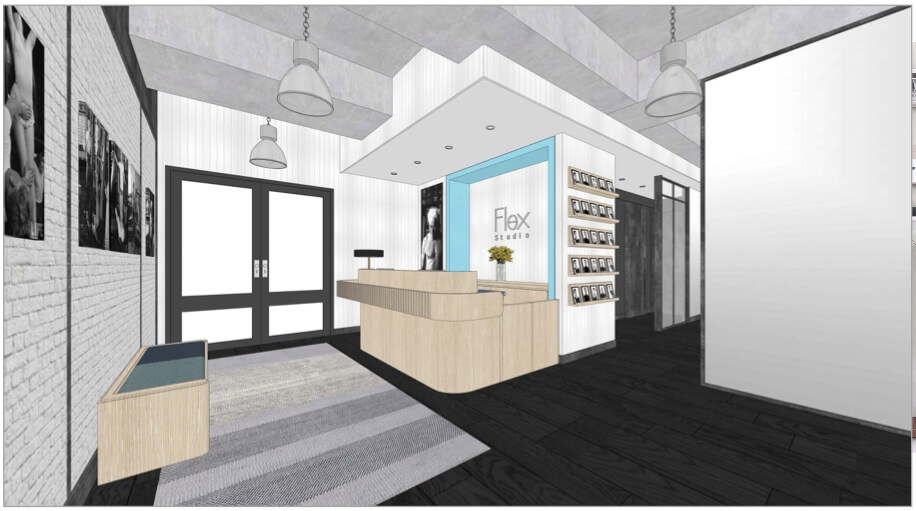 The new studio features two amazing spaces located in Rooms 2205 and 2209. Both spaces incorporate light timber tones, textured walls, rustic flooring, iron frame partitions, and an acoustic ceiling. Dominant hues include crisp white for the walls and black for the flooring — with accents of FLEX's signature blue, of course!
Complete with the Pilates apparatus you know and love from our current studio locations, get ready to enjoy the same selection of classes across our Pilates, Xtend Barre and Yoga programmes in this new and improved space!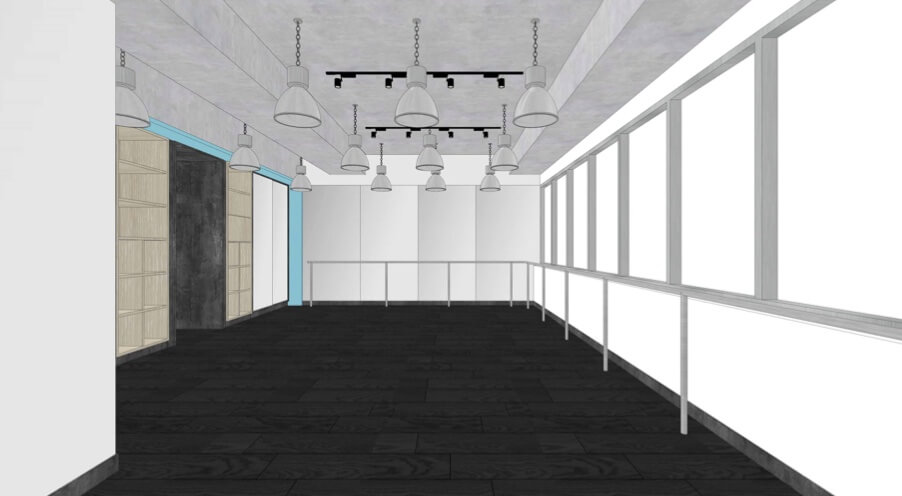 About JJ Acuna / Bespoke Studio
JJ Acuna / Bespoke Studio was founded in 2015 by Creative Director, James JJ Acuna. A graduate of the Cornell and Columbia University Architecture programmes, for more than a decade Acuna has worked on a wide range of lifestyle, workplace, and residential projects in Hong Kong, China, and the Asian region at large for a roster of select blue chip clients. 
With the founding of his Hong Kong and Manila based studio, Acuna's aim is to help generate bespoke design solutions for lifestyle-oriented clients via his lens and insight as a skilled designer and thought leader on current global trends in relation to design, service, and operation.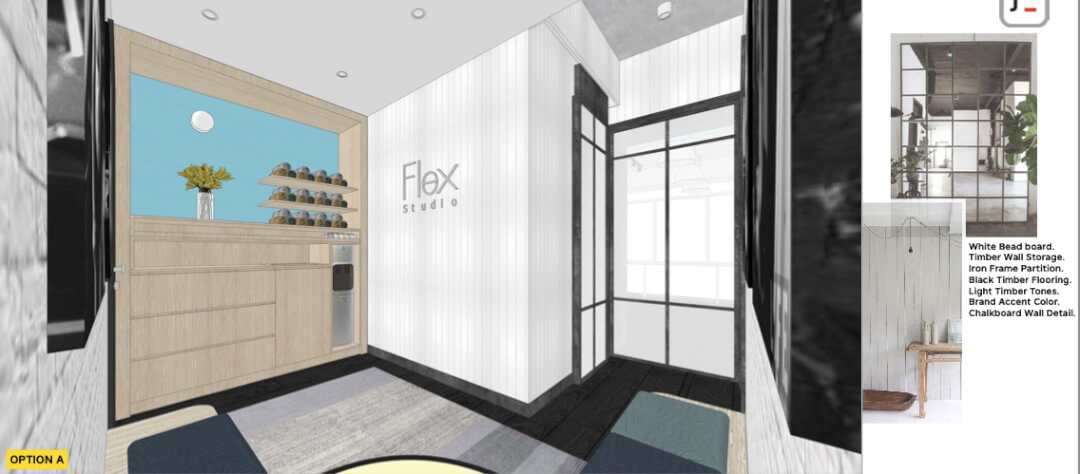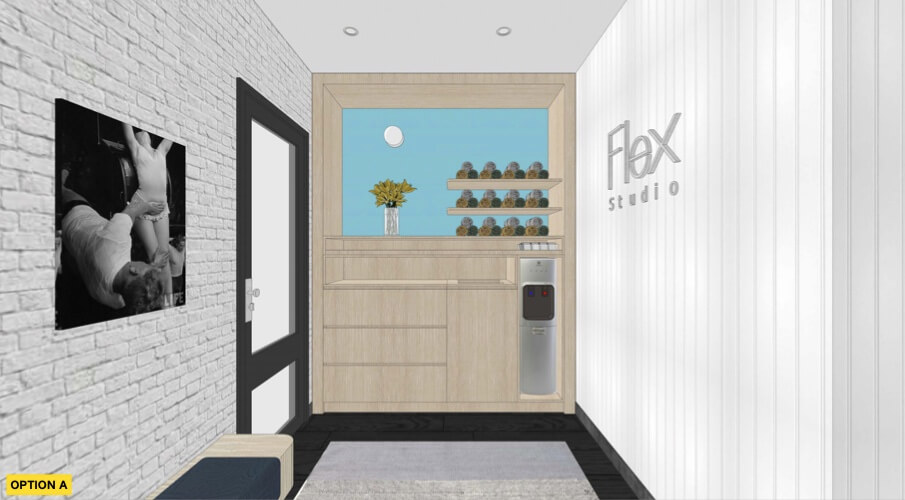 The studio has been recognised by the Design Anthology Awards, Hong Kong Design Awards, T.Dining Hong Kong Awards and Perspective Magazine among others. Well-known and loved projects in Hong Kong include Elephant Grounds, Tate Dining Room, Little Bao and Pinot Duck. jjabespoke.com 
Experience the new site with our Moving Pre-Sale: 3 Level 1 Trios for HK$1,088 for first time clients (Save 40%!) and 5 Apprentice Privates for HK$3,250 (Save HK$500!). Enquire now.