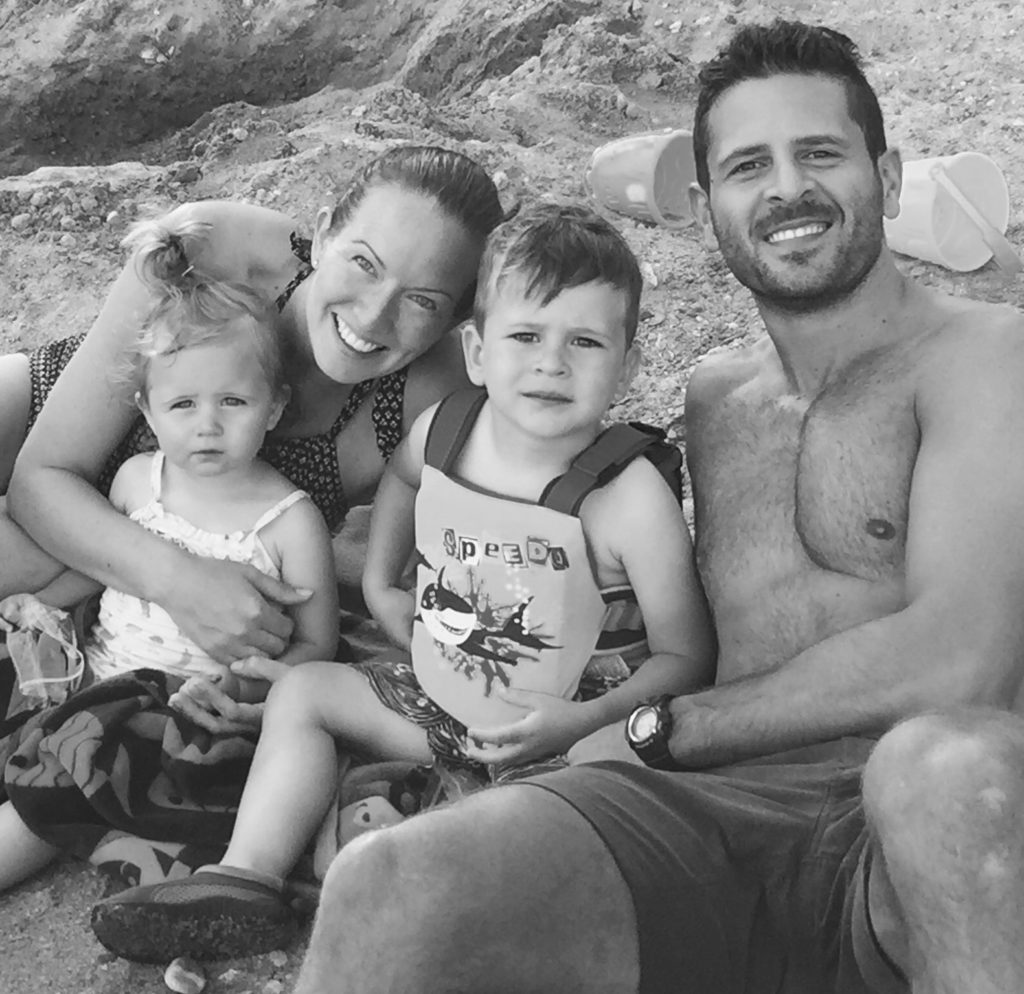 07 Mar

Diary Of A Detox (Does She Miss The Wine?)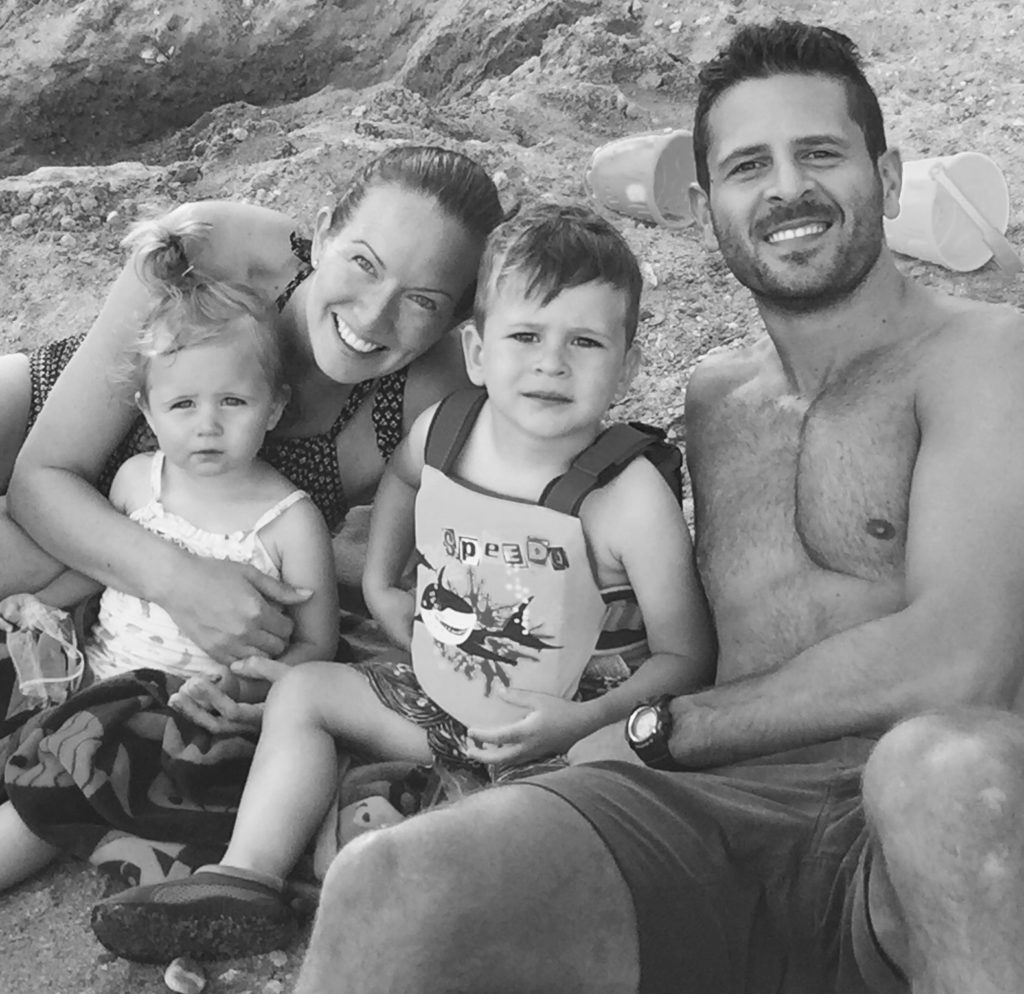 CJ Gurtin was tired. She was run-down, craving sugar and caffeine. There was no denying her body was telling her she needed a change.
Late last year, she decided it was time to try something new and gave a Chakra Flow Yoga class a go. There, she met homeopath and yoga teacher Michelle Ricaille, who runs regular detox programs. Next thing she knew, CJ was taking part in the New Year detox with Michelle.
The experience was a wake-up call. Here, she explains how and why.
Was It Worth It?
The detox program completely transformed our day-to-day habits at home – not just my dietary habits, but those of our whole family.
Life is pretty full on with two young kids very close in age (two and three). I was constantly feeling lethargic and generally run down. Michelle's Detox Program sounded to be just what I needed to kick off 2017.
The first three or four days (of the detox) were tough, but then it got easier and easier. I felt so good after the initial Six-Day Detox that I ended up doing it for a further two weeks.
What She Now Eats
Now my eyes have been opened (to the way food impacts our lives), it's impossible to close them. Since the detox, we've cut out all processed food, refined sugar, meat and milk from our diet. I just can't stop looking at food labels and questioning everything we buy. We now predominantly eat a plant-based-diet (vegetables, fruits, beans/legumes, nuts/seeds and whole grains).
I thought it would be particularly tough for the kids, who loved milk and the occasional sweet treat. But we've substituted that with almond milk and use coconut sugar and/or dried fruits (raisins, dates and so on) in baking, which they seem to love.
Foods I now avoid include processed and genetically altered food. For example, I had no idea about the difference between A2 and A1 milk or that traditional wheat had been genetically modified to make it disease-resistant and to yield higher quantities. Now I know how to read food labels beyond the 'Nutrition Facts', which can often be misleading. I now understand how the intestines are key to optimal health. I also can't stop watching documentaries on food. The best one I've seen so far is Food Choices (http://www.foodchoicesmovie.com). That cemented our decision as a family to eat a predominantly plant-based diet – definitely worth a watch, with lots of food for thought (no pun intended).
Sticking With It
To resist temptation now, we try not to allow unhealthy foods in the house and instead have nutritious snacks in view and easy reach, which certainly helps. I used to crave morning coffee and anything sweet and had started drinking small but regular amounts of alcohol. It's funny, I don't really miss any of that stuff now and have significantly moderated my alcohol intake.
BUT, I do treat myself every now and then to a glass (or two) of wine with friends.
I guess to a degree I'm still doing it (the detox), given how significantly I've changed my diet and exercise routine. I look and feel much more energetic, so much so that my parents (who I Skype with regularly) have started to change their diet too.
For information on upcoming workshops and programs: https://flexhk.com/workshop/
Michelle Ricaille's next detox program will be held from May 15-20, 2017