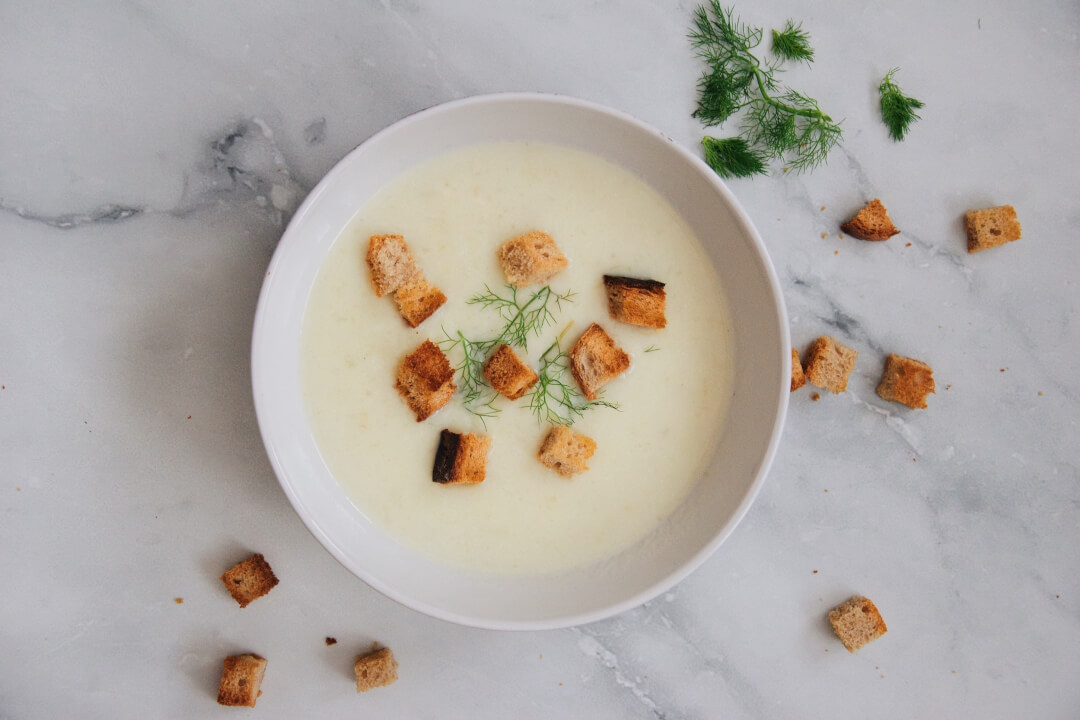 06 Jan

Detox Recipe: Cream-less Roasted Cauliflower Soup

Whether or not you're doing Flex's New Year Detox, Tryphena Chia has an easy but satisfying recipe that will calm your digestive system in between festive meals

Harness the power of the extremely healthy vegetable that is the cauliflower with our recipe of the month, one of Tryphena Chia's go-to detox dishes. This lusciously creamy, yet cream-free, cauliflower soup was adapted from Cookie and Kate's cheese-optional recipe.

"The soup is creamy and yummy without the need of any cream or milk," says Tryphena. "Perfect for pre or post detox. I like it because it is easy to prepare and it is very filling. You can have it on its own or with a salad."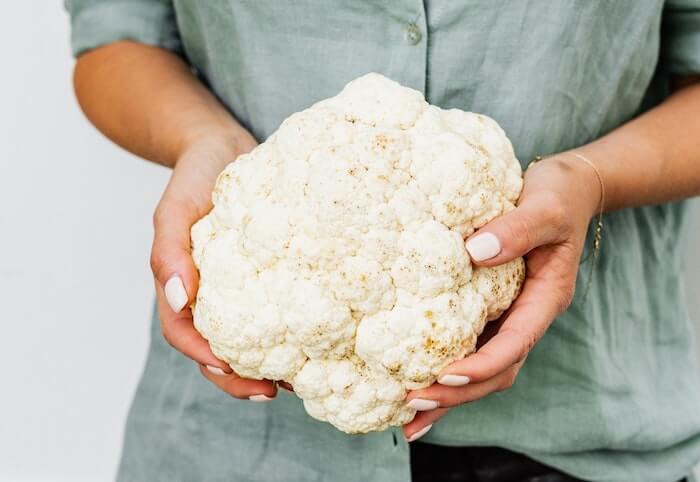 Some fun facts about the mighty cauliflower: (Source: Healthline)
Cauliflower is low in calories yet high in vitamins. In fact, cauliflower contains almost every vitamin and mineral that you need including Vitamin C, K, B6, Folate, Pantothenic acid, Potassium, Manganese, Magnesium and Phosphorus.
There are 3 grams of fiber in one cup of cauliflower, which is 10% of your daily needs!
Cauliflower is a great source of antioxidants including Sulforaphane; these protect you from harmful free radicals and inflammation.
Cauliflower is a good source of the nutrient choline, which works to prevent several diseases though lacking in many people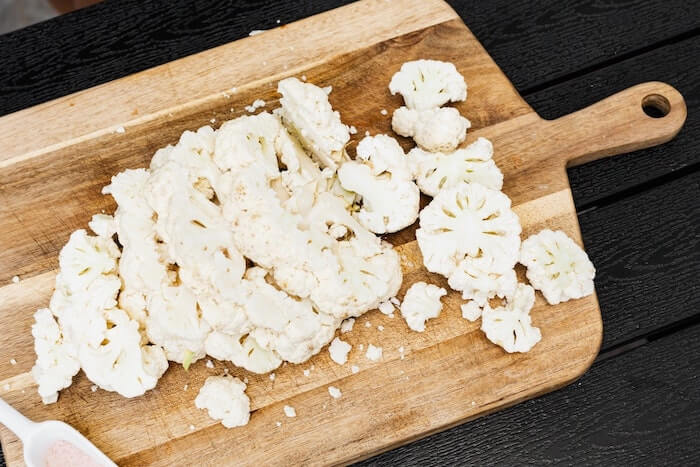 Tryphena's version of the recipe forgoes onions and garlic for detoxification purposes.
INGREDIENTS
-1 large head cauliflower (about 2 pounds), cut into bite-size florets
-3 tablespoons extra-virgin olive oil, divided
-Fine sea salt
-Black pepper
-1/4 cup nutritional yeast
-4 cups (32 ounces) vegetable broth
PREPARATION
-Throw all the ingredients together & mix well.
-Roast cauliflower in the oven at 425 degrees Fahrenheit for about 40 mins.
-Once roasted, put it into the vegetable broth & bring to boil. Throw into the blender & mix.
Flex Studio is holding the 2022 Detox & Cleanse Programme from 14-18 February at Flex One Island South, Wong Chuk Hang with Tryphena Chia. Reset your digestive system and reboot your body with daily detox yoga classes, an individual nutrition consultation, Yamuna® Body Rolling and an infrared light therapy sauna session at Sense of Touch HK. flexhk.com/workshops