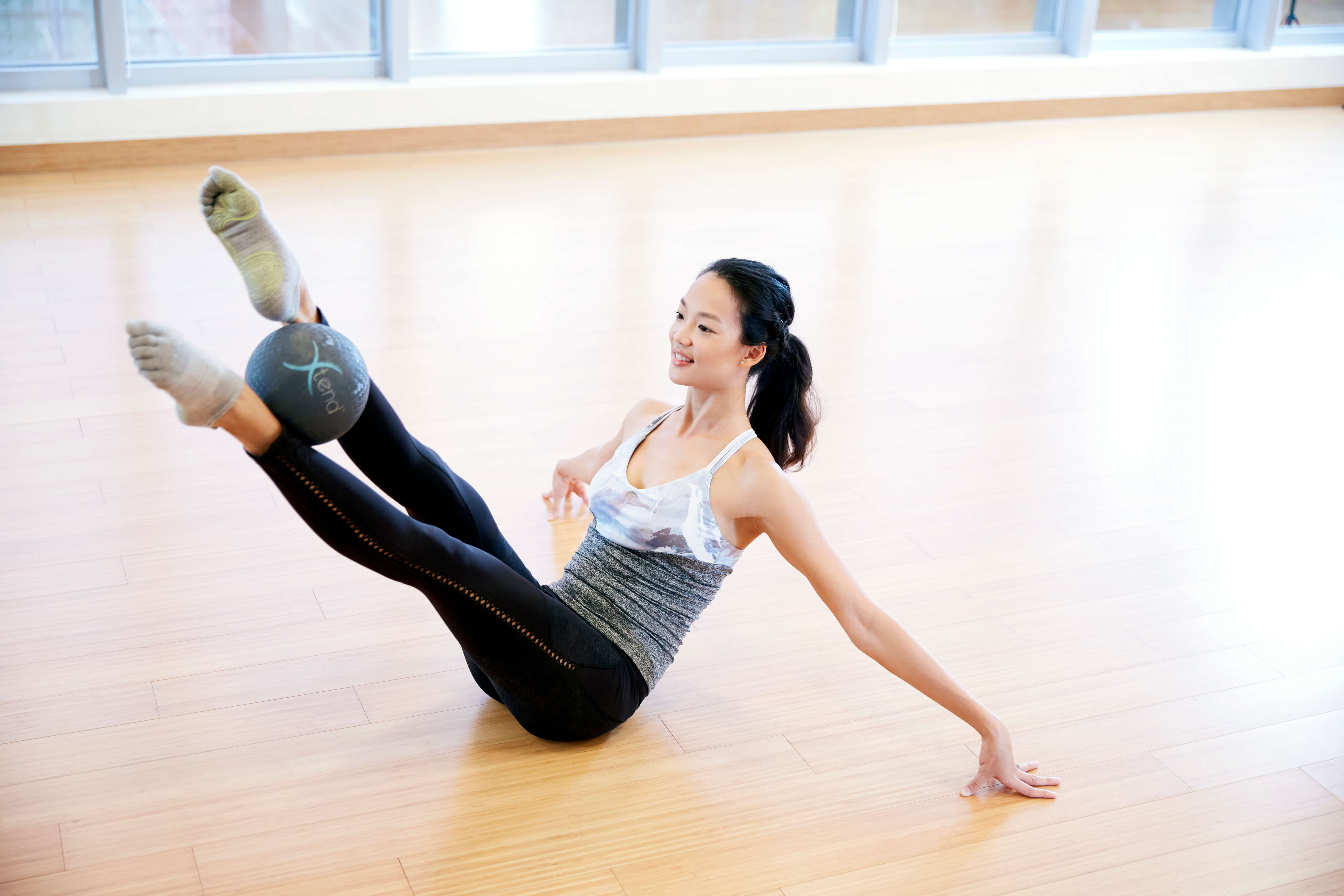 06 Jun

Best Ways to Get Summer-Ready from Flex Studio's Expert Instructors
Fitness experts from FLEX Studio share their secrets to getting that elusive summer body
Bikini season is here and might stick around for the next five months or so (does it ever go away, really?!). Meaning, it's not too late to read this article just yet! In the throes of summer, FLEX Studio's instructors share advice that has personally worked for each and every one of them in real life.
Chelsea Wong, Xtend Barre and Flextreme instructor at Flex Studio
Best advice for getting fit… is to get into a routine. Life gets busy and it's hard to spontaneously find time during the day to drop into a class. Sticking to a routine with the same people also provides some accountability – when you don't feel like showing up, it will be noticed!
It feels good… to set aside time for yourself and commit to your favourite classes every week. You start to see the same faces each class and it becomes fun and motivating to get to know each other and your instructor.
Give your trainer the chance to get to know you more… that way they can see your progress and really challenge you to your full potential.
It can be both motivating and intimidating… to get that bikini-bod before summer rolls in. But if you're able to maintain a healthy lifestyle in general, it doesn't feel like such a challenge to take it up a notch for the season.
As soon as that hot humid weather starts up… and the first few junks get locked in the schedule, I focus on drinking more water, cleaning up my diet by focusing on lighter, fresh food, cutting out sugar and getting more sleep.
For workouts, I love variety… and finding a balance of strength training, toning exercises and some heart pumping cardio. Before summer I definitely amp up the cardio to get my sweat on!
How we fuel our body… is just as important as how we move it. There are so many nutritious, healthy substitutes for not-so-healthy treats these days, so by switching out some ingredients and being aware of what makes us feel energised and strong – instead of sluggish and tired – is really helpful for staying fit and happy.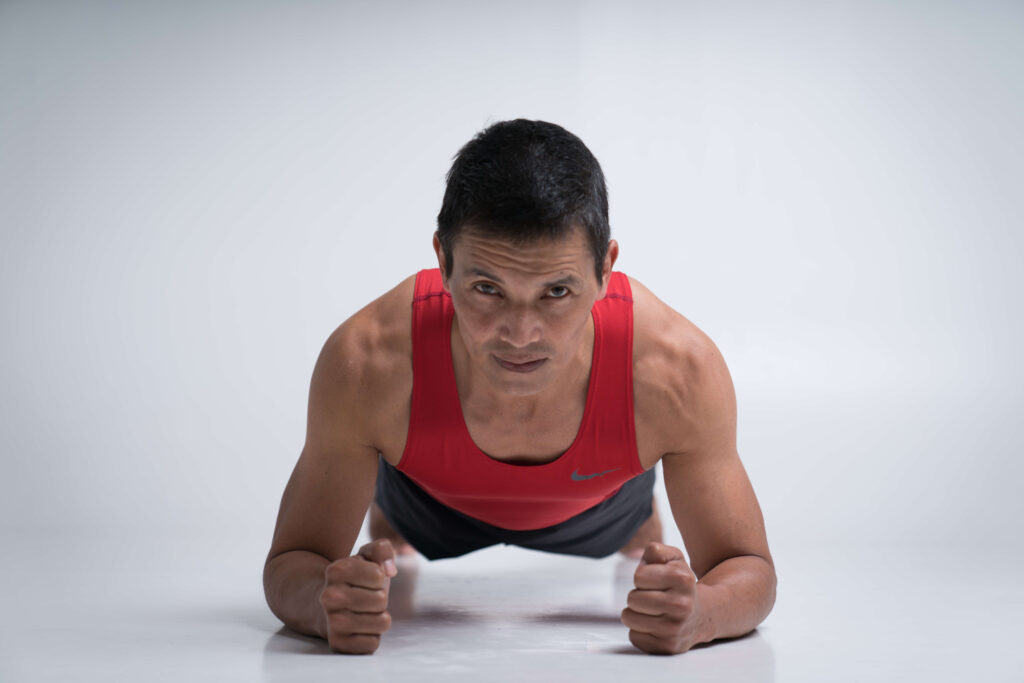 Juan Carlos Raches, Senior Pilates & Fitness Instructor
The best advice I can give people trying to get fit this summer… "Love Yourself"! Set a fitness goal at the beginning of the year or season. And everytime you go to exercise, think about this goal.
Start preparing for your summer body everyday! By exercising more often… eating clean and good food rather than starving yourself of calories… and drinking a lot of water.
I guide my clients to get fit… not only for summer. Being fit and healthy is about quality of life and investment in yourself for the future.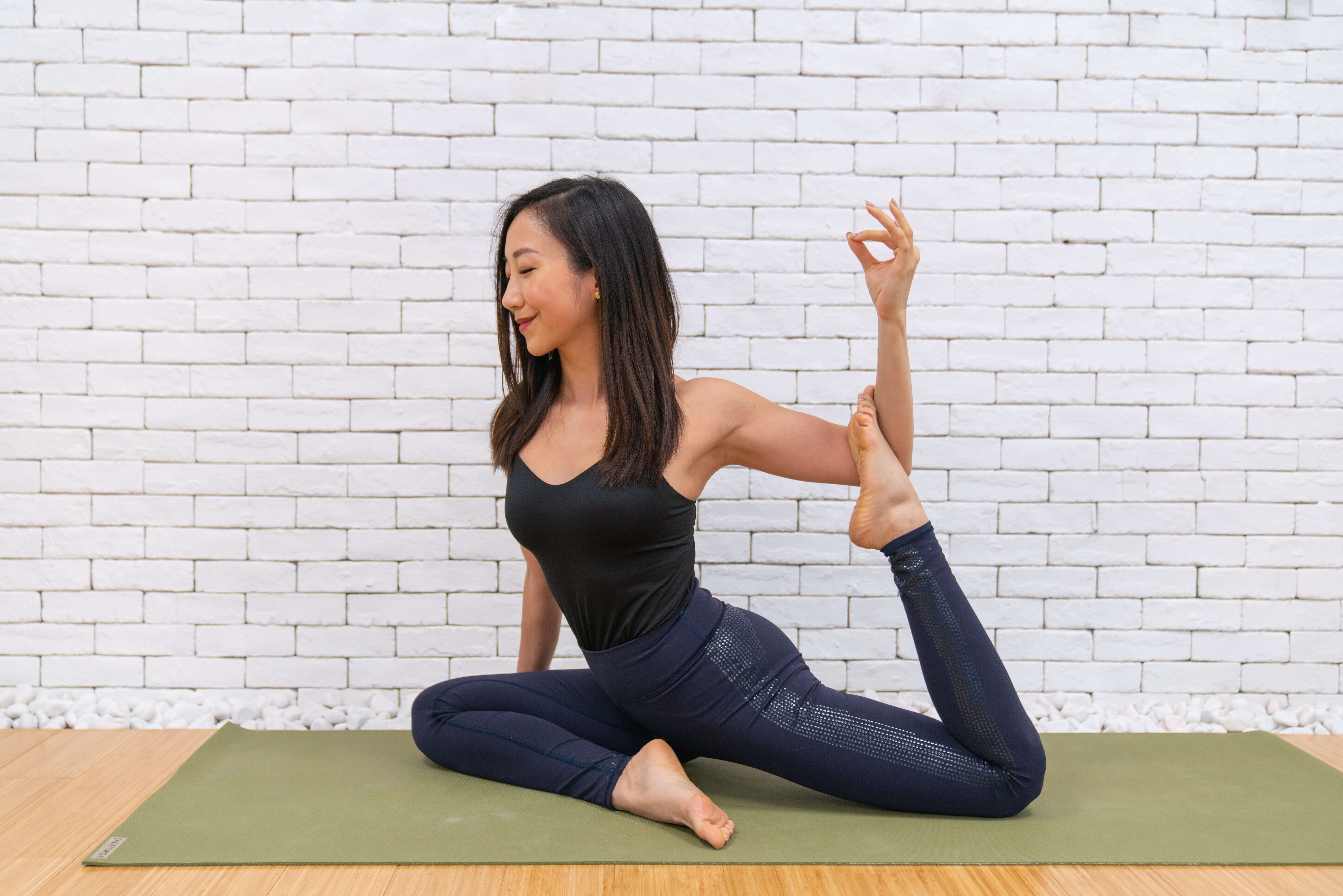 Viv Kan, Yoga Instructor
Yoga itself is more of a work IN… than a work OUT. It trains us to be more mindful of our breath, how we treat our bodies, and our state of mind. Being mindful of these elements allows us to feel empowered, to tune into ourselves and give what our body actually needs for all seasons.
I believe preparing for a healthy body… not just a summer body, should be done all year around.
A lot of the focus in my own practice… and in my yoga classes is in the core, along with increasing mobility and strength. I put plenty of attention on engaging the muscles towards the centre of the body to help students realize that yoga isn't just about stretching outwards.
Personally, I love using weights and resistance bands… exactly like what I teach in Power Sculpt Yoga classes. These maximize the yoga practice and bring my body to a new level of strength each time.
My intention is to feel stronger and more powerful in my body, and that's something we shouldn't put on hold just because it's winter, spring, or fall.
Be consistent. Just showing up on your mat a few times a week is something to celebrate and be proud of.
Most importantly, do not rush…. your body is going through a journey. Give it time to transform, and always come back to your intention and be mindful from within.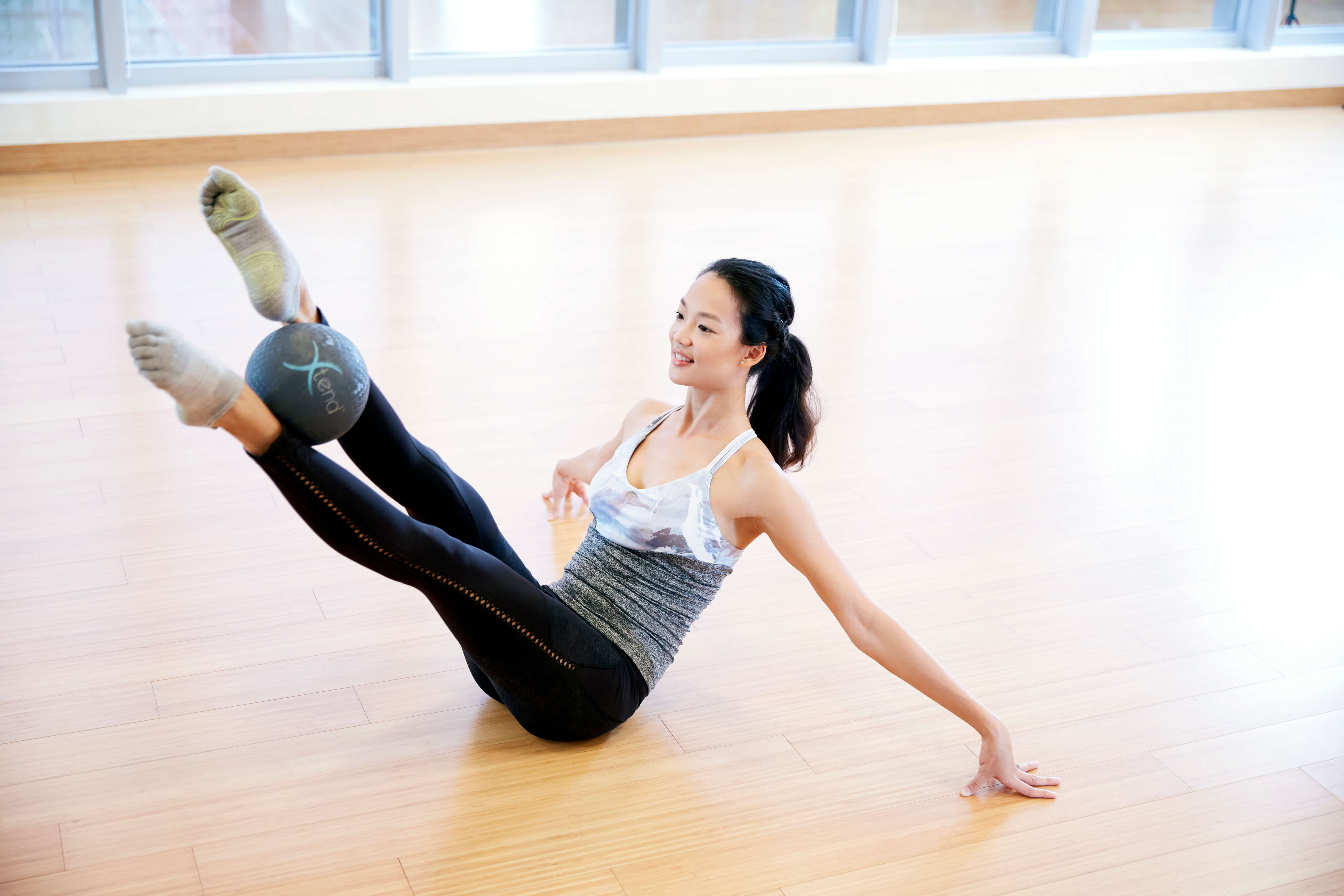 Wu Cheng Fang, Pilates and Barre Instructor
The best advice I can give people… is to find their intention as to why and how they want to get fit.
People tend to follow trends on losing weight for the summer and jump on the latest workouts because everyone's doing it. It's great to try, but more important to find what's good for your body and what you actually enjoy.
What works for you… can be as simple as going to the gym exercising at your own pace. It could also be doing group classes or private training where you have someone pushing you harder and ensuring consistency.
Don't measure your goals… against physical appearance. Track your own progress for results – and remember, baby steps still count as movement in the right direction!
Treat yourself to something you feel good about occasionally as a reward. Healthy diet plays a crucial role, though, so "occasionally" can't be interpreted as an "every meal" kind of thing!
I love food a lot… I don't really count calories, but try to eat cleaner meals and find the balance between eating healthier and keeping my exercises on the regular. It's important for me to be able to enjoy and indulge in comfort food or satisfying meals when I want.
My summer routine also includes… applying non-greasy lotion on my dry skin when I wear shorts. I also go for fun nail colors to lighten the mood!
My workout routine… consists mostly of Pilates these days. It challenges me mentally and physically, in addition to being a total full body workout that can get very intense!
There's a misconception that Pilates… is only for ladies, or that it's only for stretching. Think again! The workout doesn't bulk the muscles, but keeps one strong and well-balanced.
Drink plenty of water… we tend to forget the simplest things! On top of the exercise and healthy diet, we can't forget skincare. The skin is the body's biggest organ, so while enjoying the sun, don't forget about the sun protection, too.
Mentally feeling good about yourself… is as important to physically looking good.