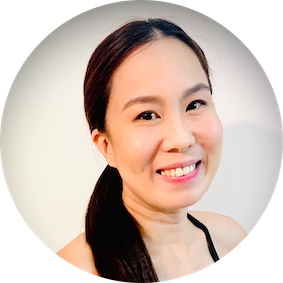 27 Apr

Raissa Artillaga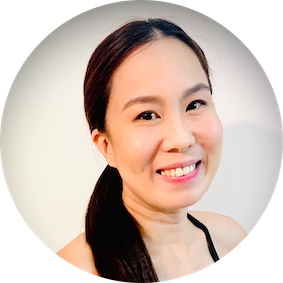 Raissa's passion for dance began at the age of seven when she discovered her love for classical ballet under the tutelage of the Philippine National Artist for Dance. Her background in ballet worked as a springboard for her to enter the world of Rhythmic Sportive Gymnastics and join the Philippine National Team. At an early age, she was able to represent the country and won medals in international competitions.
In 2005, Raissa had the opportunity to be part of the opening team of
HK Disneyland
as a Show Dancer. Alongside her performing career, she managed to learn new skills and ventured into teaching
Pilates
, Zumba and
Xtend Barre
.
Her athleticism, passion for dance, and enthusiasm for fitness will keep you coming back to her class!
Book Now