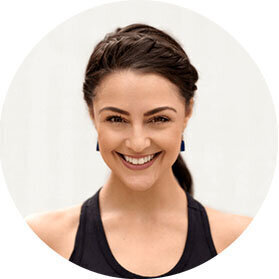 13 Apr

Chelsea Wong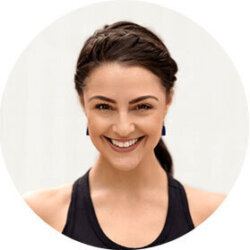 Chelsea's love of movement started from an early age while growing up in Saskatchewan, Canada. She began taking dance classes at the age of 3 and eventually turned her passion into a successful career as a professional dancer and aerialist for over 10 years.
This same passion for movement, combined with her love of human connection, is what led her to a career in fitness. She believes there is truly a profound connection between the body and mind and has personally experienced how movement can heal and empower an individual.
Chelsea is currently completing her 3rd Generation Classical Pilates certification with Alycea Ungaro's REAL Pilates. She is also certified in Xtend Barre®️, TRX®️, Rebound Fitness and Trigger-Point Foam Rolling.
Book Now