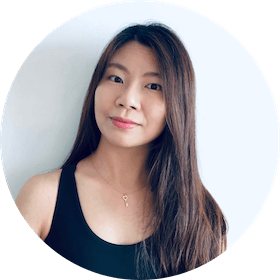 01 Dec

Sangyoung Angela Cho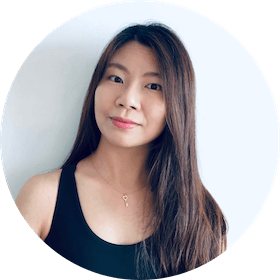 Originally from Korea, Sangyoung became a Certified Romana's Pilates Instructor in 2019 after completing her Classical Pilates teacher training and apprenticeship in Garland Pilates Los Angeles and PSI Seattle. Before moving to the US in 2015, she finished Pilates apparatus teacher trainings in Seoul including Anatomy at the Balanced Body Inc. Centre.
Sangyoung is fully certified to teach on all apparatus in the Classical Pilates method with several years of international teaching experience in the United States, Korea, and Hong Kong. She believes that strengthening the powerhouse and achieving good posture are vital to counterbalance a sedentary lifestyle. She is dedicated to helping clients build a good understanding of their own body by establishing personalised programmes, highlighting improved flexibility and proper breathwork. Sangyoung conducts lessons in both English and Korean.
Book Now