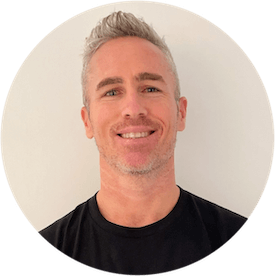 03 May

Levi Meehan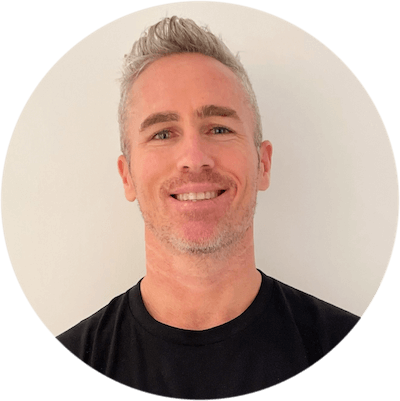 Levi saw the benefits of Pilates when he attended a reformer class years ago and decided to train in Melbourne to become a Pilates instructor. He started teaching in 2017 and worked at studios in major Australian cities, and travelled across Asia guest teaching at resorts and retreats.
After 2 years of teaching, Levi wanted to delve deeper into the Pilates method, and found himself at Cynthia Lochard's Pilates Method studio in Sydney
learning Romana's Pilates. Joining the Flex team in April 2022, he is looking forward to delivering quality Classical Pilates classes to clients, and at the same time develop his skill set and knowledge of Contrology.
Book Now